Graveyard Shift
12 Creepy Ghost Stories And Haunted Locations From Atlanta, Georgia

When thinking of Georgia, people may think of gorgeous landscapes and peaches, but there's an undeniably horrific past full of bloody battles just beneath the surface of all its charms. Just like its neighboring state, South Carolina, Georgia has its own share of scary ghost stories. The spirits of Georgia are people from of all walks of life. They are victims of tragedy and brutality.
From haunted plantations to creepy old theaters and quaint inns rich with history, Atlanta has some eerily breathtaking structures lining its streets. Surrounding many of them are the ghosts of the past who are still very much active. Collected here are some of the freakiest Georgia ghost stories that are centered in the city of Atlanta, confirming its status as one of the spookiest cities in the United States.
There's A Jealous Ghost In The Thornton House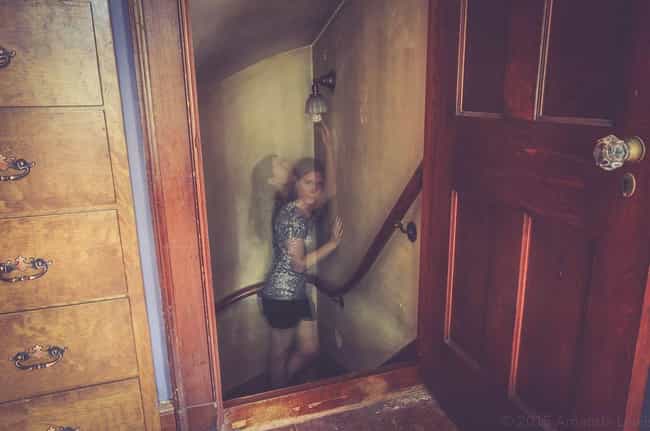 One of the most haunted places in Atlanta, Georgia, is the Thornton House. Built in 1784, this historical landmark can attribute much of its paranormal activity to the ghost of a pre-teen girl. Many witnesses experience cold spots and have actually seen her on the staircase. According to the staff, she causes strange gusts and extinguishes candles.
According to the book Ghosts of Atlanta: Phantoms of the Phoenix City, she's the jealous type. Any time a teen girl is in the house, she pulls the poor girl's hair.
Ellis Hotel Is Haunted By The Victims Of A Fire That Took 119 Lives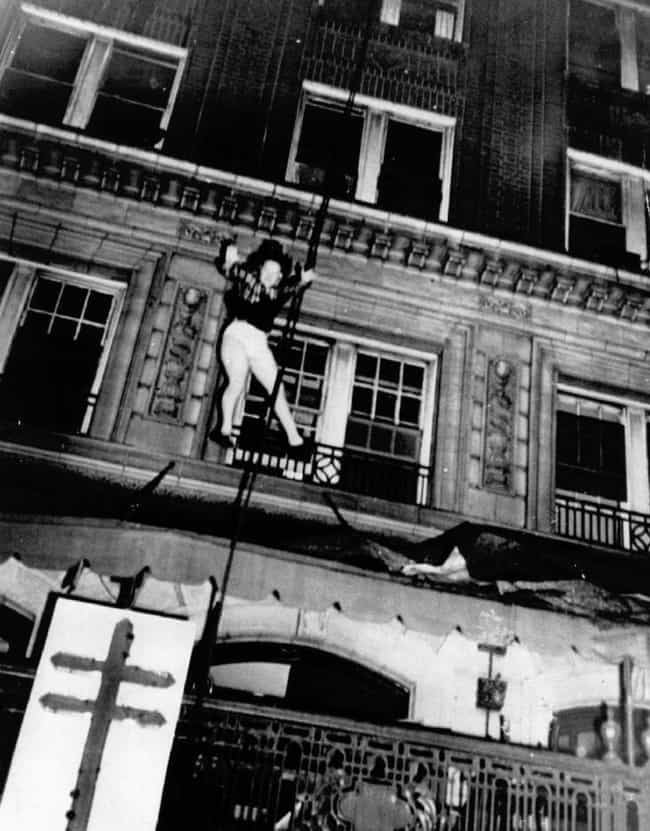 The Ellis Hotel had a massive fire destroy its halls in 1946, claiming the lives of 119 people. The hotel didn't have any fire doors, fire alarms, or sprinklers. The firemen's ladders only reached the eighth floor and the safety nets couldn't't withstand the force of jumpers from over 70 feet.
Many died trying to escape from the flames by jumping from the windows, while others were burned alive. The bodies of those who jumped from higher floors were scattered along the sidewalks and in the back alley. The Atlanta Fire Department fought the flames for two and a half hours. This tragedy is what led to many changes in building codes and fire-safety ordinances.
The staff and a remarkable number of visitors have all reported hearing the heartbreaking cries and wails of women and children throughout the hotel. Many have even seen full-bodied apparitions. It's also common for the fire alarms to go off at exactly 2:48 am, which is when the 1946 fire broke out.
Vampires Gather At The Masquerade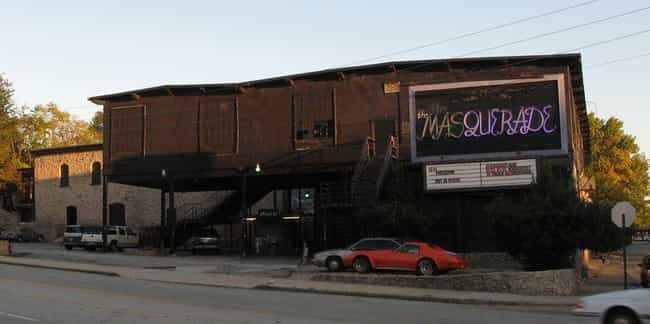 In Midtown, Atlanta, is a former excelsior mill that was built in 1890. During its operation, many accidents occurred and one even led to death. Hubert Neal became caught in a conveyer belt and was killed on July 17, 1899. As if that wasn't enough for a haunting, it got a creepy makeover when it was turned into a pizzeria with a quaint little movie theater in the 1970s.
Then, in 1988, the place was turned into the Masquerade, a nightclub and concert venue which apparently has attracted the likes of vampires. First, frequenters of Masquerade allegedly saw a tall, shadowy figure of a man lurking the grounds late at night. They began to believe he was a vampire. Rumor has it that more vampires have since flocked to Masquerade and actually live there now.
Georgia Aquarium Has Been Haunted Ever Since It Began Housing Artifacts From The RMS Titanic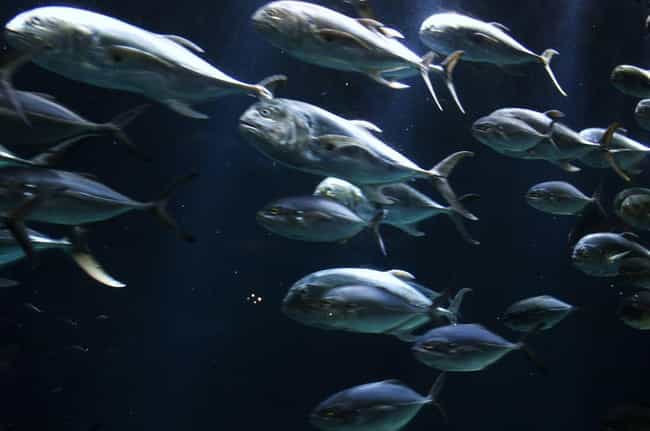 Once the Georgia Aquarium began housing artifacts from the RMS Titanic, reports of paranormal activity started pouring in. People were being touched, hearing voices, becoming overcome with intense emotions, and seeing shadowy figures dart by. As volunteer, Margarit Mourino described, "I could feel like this hand moving over my head and through my hair."
The ghosts became so active that Syfy Channel's Ghost Hunters came to investigate. They reportedly experienced cold spots, witnessed a shadowy figure, and picked up a voice saying, "No, please wait" in the Iceberg Room. The Roswell Georgia Paranormal Team came in for a two-day investigation as well. They, too, witnessed the same shadowy figures as so many others have reported and they also captured recordings of ethereal voices.