Total Nerd Behind The Scenes Secrets From 'Ghostbusters' Most People Have Never Heard

With a cast full of clowns like Dan Aykroyd, Bill Murray, and Rick Moranis, it's no surprise there are some wacky Ghostbusters behind-the-scenes secrets. Perhaps the most fascinating pieces of Ghostbusters trivia actually pertain to the somewhat hectic production process. That said, there were some not-so-funny things going on as well, like a lawsuit brought on by Huey Lewis, among other things.
Ghostbusters is not only considered one of the funniest movies of the 1980s, it's thought by many to be one of the best movies of the '80s, period. Despite its warm reception, there are probably still a lot of things you didn't know about Ghostbusters, so let's rectify that. Here are a bunch of interesting Ghostbusters facts, and miraculously, there aren't even spoilers (although, it's over 30 years old, so if you haven't seen it yet, you don't really have an excuse).
The Supernatural Is Dan Aykroyd's "Family Business"
Dan Aykroyd grew up on a farm in Ontario where his family held regular seances for generations. This went as far back as Aykroyd's great-grandfather - who was a "renowned spiritualist." According to Vanity Fair, the family had a medium through whom they regularly channeled souls from the other side (supposedly). Aykroyd's grandfather carried on the ghostly endeavors as he sought a way to contact the deceased through radio frequencies.
And Aykroyd's father wrote A History of Ghosts: The True Story of Seances, Mediums, Ghosts and Ghostbusters. All of this played an integral role in Aykroyd's writing of Ghostbusters.
It Was Originally Written With John Belushi In Mind To Star Before He Died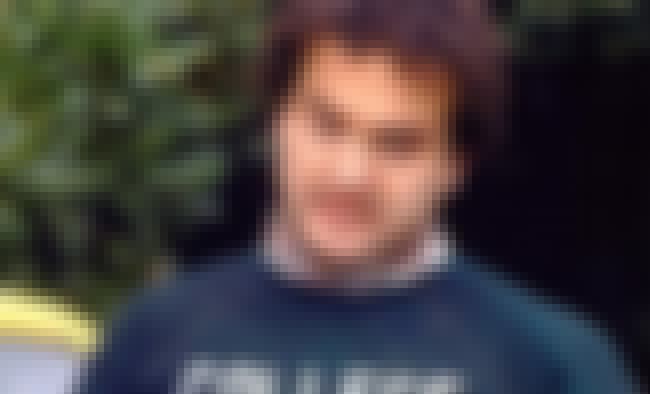 Dan Aykroyd's SNL costar, John Belushi, died of a drug overdose in 1982 in the midst of his meteoric rise to stardom. "[Ghostbusters was originally] written for John [Belushi] and I," Aykroyd told Vanity Fair. "I was writing a line for John, and [talent manager and eventual Ghostbusters executive producer] Bernie Brillstein called and said they just found him. It was a Kennedy moment. . . . We loved each other as brothers."
But Belushi did make his way into the film, at least in spirit. Aykroyd admitted that Slimer's appearance was inspired by Belushi's body type. Perhaps not overly flattering from an outside perspective, but considering their close-knit relationship, Aykroyd clearly did it in his friend's honor.
Huey Lewis Sued Ray Parker Over The Theme Song For Plagiarism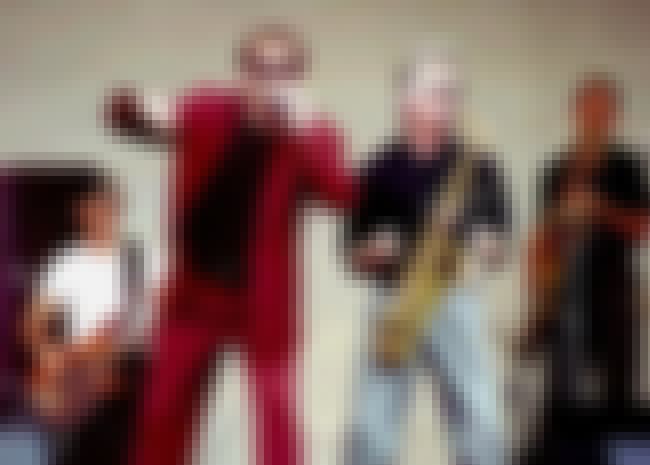 When Huey Lewis declined to make the theme song for Ghostbusters, (as he was already doing the Back to the Future theme) the producers turned to Ray Parker Jr. If the theme song is reminiscent of the music of Huey Lewis and the News, though, that's not an accident. The film's producers asked Parker to make the song "Huey Lewis-esque," according to Rolling Stone.
Lewis claimed Parker ripped off the melody from his song "I Want a New Drug," and sued Parker. The two settled out of court in 1995 and agreed to confidentiality. Lewis brought the matter up again in 2001, however, on VH1, so Parker sued him for breach of the confidentiality agreement.
Ernie Hudson's Role Was Supposed To Be Much Smaller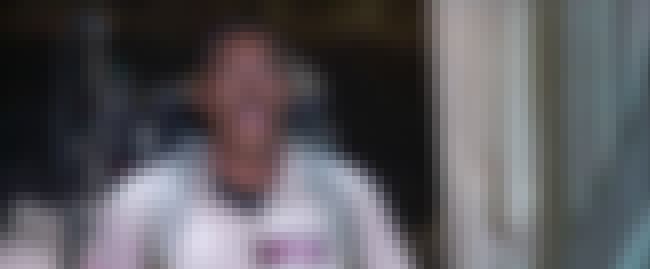 Ghostbusters has been accused by some for using Ernie Hudson as a "token black guy." In an interview with the Guardian, writer Hadley Freeman asked Ivan Reitman about this, saying Hudson's role felt "squeezed." Reitman said it wasn't like that at all. Hudson was a late addition after they realized they "needed an outsider" (the implication actually being that Hudson's character Winston was a necessary everyman, as "outsider" still sounds exclusionary).
They ended up being pleasantly surprised with how funny Hudson was, so they expanded his role.