Behind The Scenes

Everything We Know About the Ghostbusters Reboot

The first new Ghostbusters film is almost in theaters and it's time to rejoice. Ghostbusters introduced an entire generation to Bill Murray, and showed them that they could solve any problem (especially ghosts) with a couple of wisecracks and an unlicensed nuclear accelerator or two. The production of the Ghostbusters reboot has been kept heavily under wraps, and no one really knows what's happening in the film aside from the busting of ghosts.
When Paul Feig, the film's director, announced that this Ghostbusters would feature an all female cast, people flipped out. It was weird. But now that the internet has mostly come to grips with the hilarious casting of Kristen Wiig and Melissa McCarthy, the question of "What's going to happen?" has been coming up more and more. This list compiles the most important publicly-released information about the Ghostbusters reboot.
Since it was announced that the
Ghostbusters
franchise would return, rumors have been swirled as to what would actually be happening in the film, some of it true, and some of it is as believable as that whole "emotional slime" plot from
Ghostbusters II
. This list answers your biggest questions about the
Ghostbusters
remake, like, "Is the original cast returning?" and "Will Ray Parker Jr.'s hit song be playing over the credits?" Keep reading to find out everything we know about the
Ghostbusters
reboot.
The Main Villain Has a Classic Design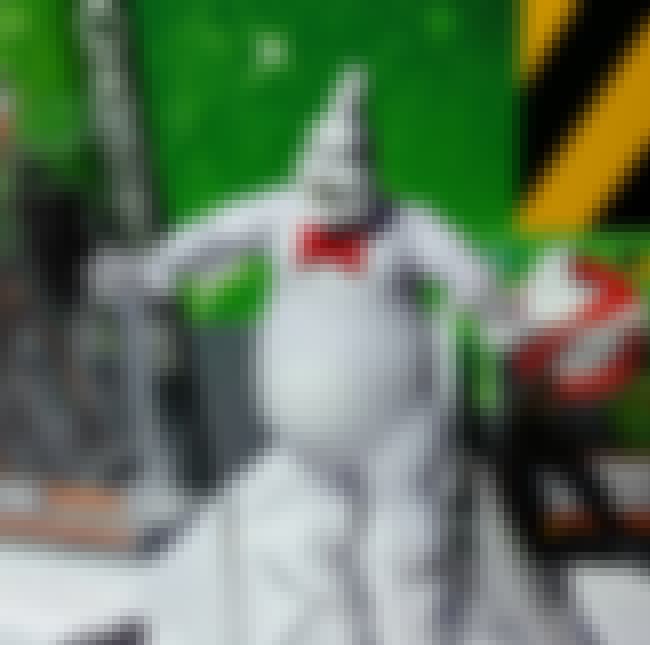 As of now, most of the public information about the main villain for the upcoming Ghostbusters film comes from the annual Toy Fair that takes place annually in New York. The character, a pointier update of the original Ghostbusters logo, is named Rowan and he's played by Neil Casey, who you know as "the weird looking guy" from every funny film and television show from the last five years.
Casting Was (Surprisingly) Controversial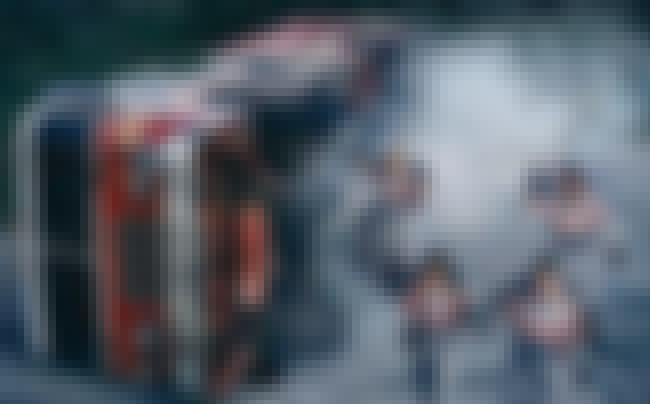 When it was announced that the forthcoming
Ghostbusters
film would feature an all female ensemble
the internet FLIPPED OUT
. You'd have thought that Sony Pictures had announced that the film would feature an all female cast and also he would burning all the original prints of both
Ghostbusters
films while also joining ISIS. It was a strange reaction. But anyone who thinks four hilarious women like Kristen Wiig, Leslie Jones, Melissa McCarthy, and Kate McKinnon can't make a great movie probably haven't seen an episode of
Saturday Night Live
in a few decades.
Bill Murray Shows Up and He's Not a Men's Rights Activist
For years, the biggest wrench in the studio's plan for Ghostbusters 3 was one man: Bill Murray. The actor declined to appear in the sequel many, many times and even famously opted against even reading the screenplay. Yet when the plan changed from a sequel to a reboot, he signed up to play a non-Peter Venkman role.
Why? "
It was only because I knew these girls were funny," he declared in a

Jimmy Kimmel Live

appearance alongside new 'Busters Wiig, Jones, McCarthy, and McKinnon.

"When you see the film - and you'll delight in the film... It sort of rumbles along in the beginning. You're going, 'Oh, God, are they going to pull this thing off?'" he explained. "There is no quit in these girls."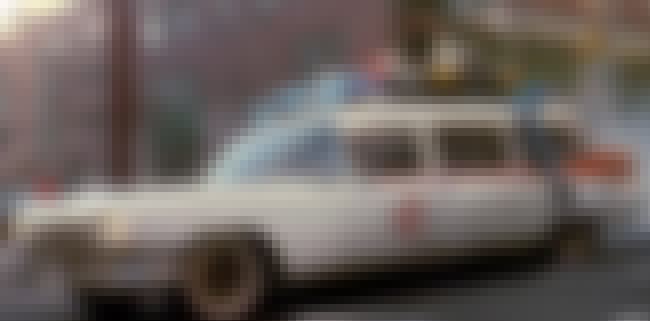 This was kind of a no-brainer, but who knows what's going to happen when a beloved franchised is rebooted. Thankfully, Feig and company are keeping the iconic ghostbusting ride intact and while it isn't an old ambulance, the new Ecto-1 is still a throwback with an almost-identical paint job. How about a ride?