Graveyard Shift 15 Ghosts Who Are The Heroes, Not The Horrors, Of Their Narratives

2.9k votes
517 voters
21.1k views
15 items
Follow
List Rules Vote up the ghosts you - gosh darn it - just can't help but cheer on.
No matter how they died and what they get up to, there are just some ghosts you have to root for. Perhaps they are murder victims, or are the hard-searching parents of a dead child, or are witches killed in violent ways many years ago. Whatever the case, they're stuck in our world and could use a little cheering on.
Some good ghosts are nice and friendly, while others are angry and resentful. Regardless of their temperaments, something happened to ghosts when they died, and they are stuck in a sort of limbo, not belonging here but unable to move on. Occasionally, they hang around just to help solve their own murders, which is both helpful and admirable. In some cases, no one really knows how they died.
The ghosts in this list are fighters. They've put up with a lot and deserve a little recognition and maybe a pat on the back. Go ahead – give them a little cheer.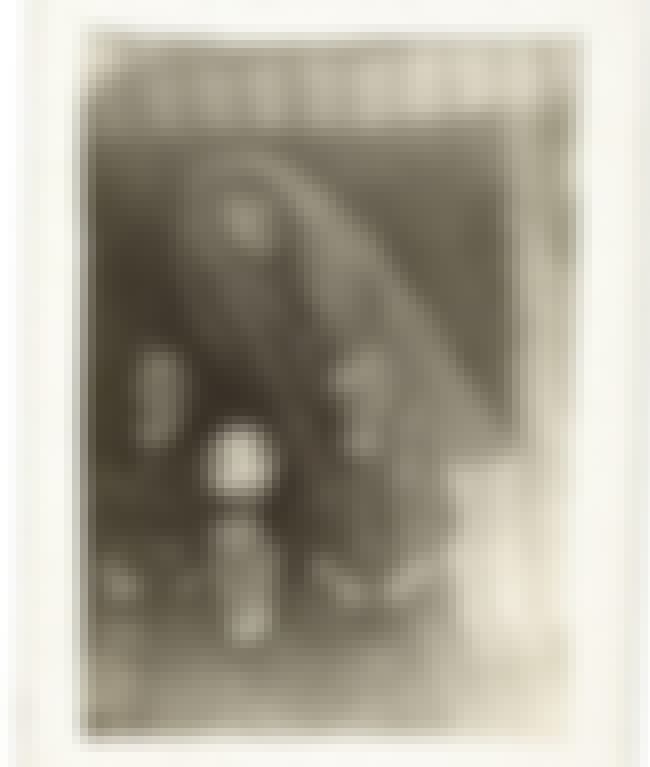 The Green Lady Of Stirling Castle
The Story: Legend has it that The Green Lady was once a serving girl in Stirling Castle in Scotland. Mary, Queen of Scots was almost killed when the curtains in the room where she slept caught fire. The girl saved her from the fire, but she died in her place.
Why You Should Cheer For This Ghost: She is said to roam the castle looking for fires, which is a pretty considerate thing to do. Also, giving your life to save someone deserves a thumbs up at the least.

Agree or disagree?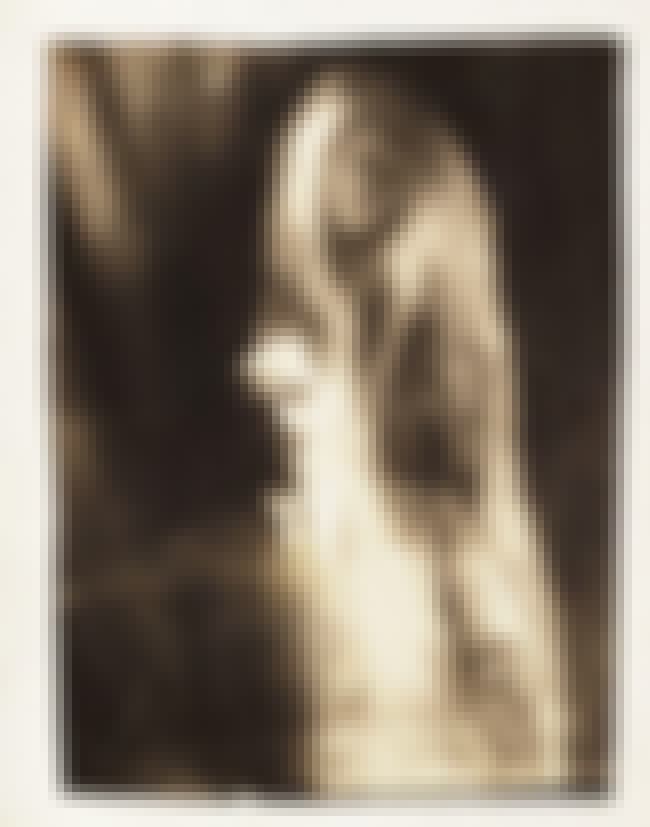 Zona Heaster Shue, The Greenbriar Ghost
The Story: In 1897, Zona Heaster Shoe was found dead in Greenbriar County, WV, her head in a strange position. In the time it took for the doctor to arrive, Shue's husband washed and redressed her body and was acting strangely, seemingly trying to hide her neck and obstructing the doctor from making a full examination. Shue's mother had a dream in which her daughter informed her that she was murdered. The mother's dream and the husband's odd behavior convinced prosecutors to reopen the case. When they exhumed the body, an autopsy revealed obvious injuries to her neck and determined her death to be caused by strangulation. During her husband's trial, it was discovered Shue was his third wife and the second to die.
Why You Should Cheer For This Ghost: Three cheers for a ghost who returns from the grave to help solve their murder and convict their killer.
Agree or disagree?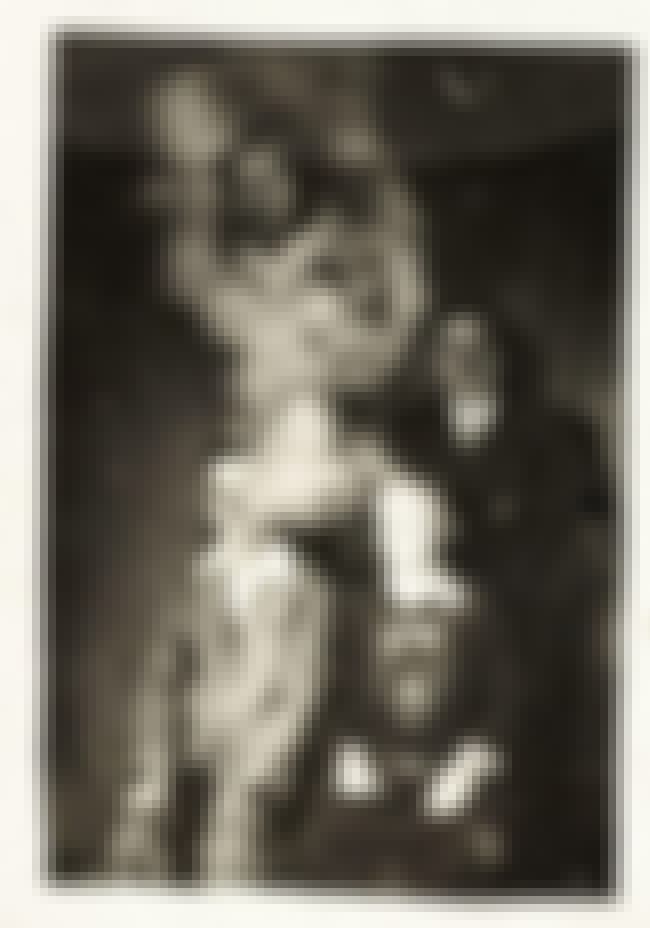 The Story: In 2002, Lisa Posluns was working late at her real estate office when she was attacked, raped, and murdered. Janitor Rui Marques was questioned, but DNA tests cleared him from the crime. However, he proved instrumental in solving the case when the ghost of Posluns appeared to him in a conference room and pointed to a black table. He remembered former janitorial employee Nelson DeJesus always wore black to work, and police discovered he had been harassing Posluns for a few months. DeJesus's DNA also matched the evidence found at the scene.
Why You Should Cheer For This Ghost: A more modern tale of a ghost helping solve their own murder deserves a thumbs up and some gratitude for effort, even if their clue was pretty vague.
Agree or disagree?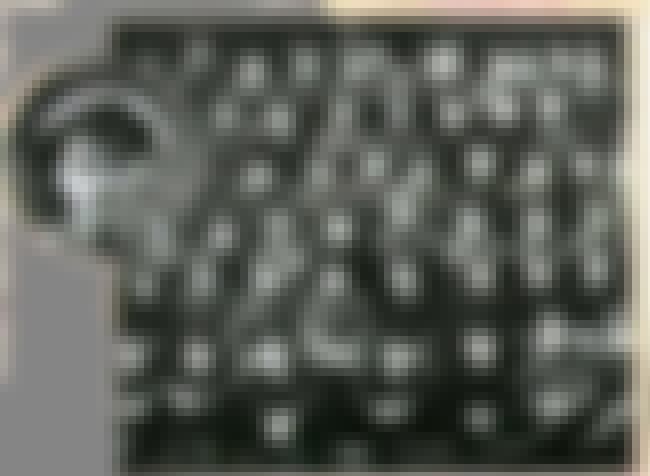 The Story: Sir Victor Goddard discovered a ghost in a photo of his World War I HMS Daedalus squadron when he noticed the face of Freddy Jackson in the back row. Jackson had died two days earlier, accidentally killed by an airplane propeller. His funeral was happening at the same time of the photo. Other members of the squadron easily recognized Jackson's face, as well.
Why You Should Cheer For This Ghost: Give the guy a break; he just wanted to be in a photo with his friends.
Agree or disagree?