Child Stars
Here's What The Cast Of Ghostwriter Looks Like Now

Updated January 31, 2018
20.2k views
10 items
Kids who came of age in the 1990s are sure to fondly recall the PBS series Ghostwriters. The series lasted three seasons from 1992-1995 and centered on a group of NYC kids and a spiritual entity they referred to as "Ghostwriter." The children, along with the Ghostwriter, solved mysteries in their community. And because this was a show on PBS, it also aimed to improve the young audience's writing and reading skills.
But here's a mysterious question the Ghostwriter may not be able to help solve: what ever happened to the cast of Ghostwriter? Fans have been curious as to what Jamal, Lenni, Alex, and the rest of the crew have been up to since the beloved series left the air. The show featured a diverse and talented cast, some of who went on to have fruitful careers in show business, while others went on to college and more traditional occupations. Ghostwriter may be one of those childhood programs you forgot about, but it's time to jump on the nostalgia train and solve one last mystery.
David López Did Voice-Over Work For 'Grand Theft Auto'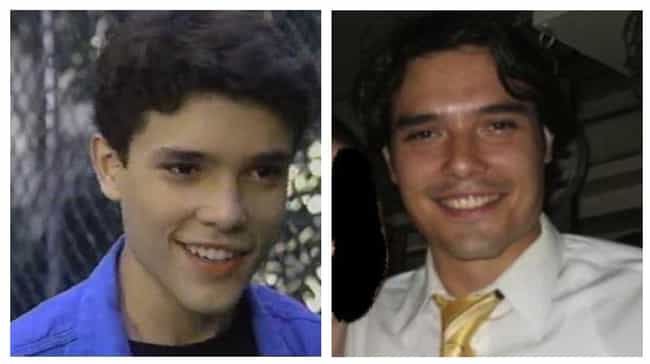 David Lopez played Alex Fernandez for three seasons on Ghostwriter. Prior to his stint on the PBS series, Lopez appeared on guest spots on Law & Order and The Cosby Show. His only other IMDB acting credit following Ghostwriter is for voice-over work in 2004 for the video game Grand Theft Auto. It was reported Lopez started attending Rutgers University in New Jersey in 2002.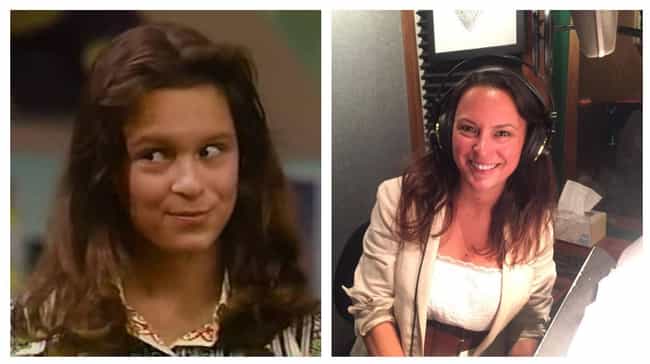 Blaze Berdahl played Lenni Frazier on the PBS series. Berdahl was 10 years old when Ghostwriter first hit the air, and because the show was syndicated around the world, she became a bit of a tween celeb.
After the show ended, Berdahl stayed in show business by appearing in national commercials and doing theater in New York City. However, the young actress found a pleasant niche in doing voice-over work. She liked the fact she could show up wearing whatever she wanted and also enjoyed the anonymity.
Berdahl took a break from the entertainment business to attend Bucknell University where she double majored in economics and political science. After graduation, she got a job at Merrill Lynch working in private wealth management.
However, her job in the "real world" only lasted two years; Berdahl went back to doing voice-over work and has become one of the most successful adult voice-over actresses in New York City.
Melissa Gonzalez Is Enjoying Family Life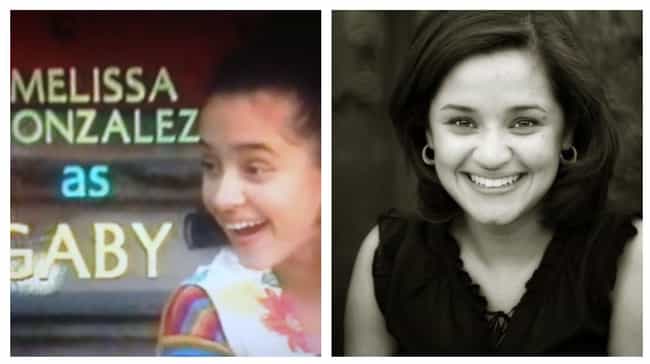 Melissa Gonzalez took over the role of Gaby Fernández from Mayteana Morales for eight episodes from 1994-1995. Following Ghostwriter, Gonzalez appeared in the PBS TV movie Doin' It Right in 1998 and the big screen drama Light It Up in 1999. According to her Facebook page, Gonzalez attended Columbia College Chicago and is married with children.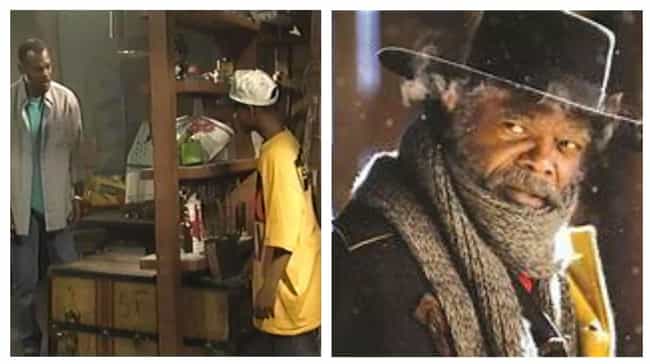 Yes, the super cool Samuel L. Jackson was on Ghostwriter. He played Jamal's father and appeared on three episodes of the series as Reggie Jenkins in 1992. Jackson was already a working actor when he landed on the teen series.
The Oscar nominated thespian hit the big time and became a household name in 1994 when Jackson portrayed gangster Jules Winnfield in Quentin Tarantino's Pulp Fiction. Since then, Jackson has been one of the most prolific and acclaimed actors working in Hollywood. He has amassed over 175 acting credits.