Weird Nature A Giant Spider Held A Couple Hostage In Australia Because Nightmares Are Real

Look, we've all had those days. You know, the ones where you'd rather just watch Netflix in your pajamas and stay inside all day. Now, imagine if there was a force of nature outside your home that made it literally impossible to leave. Meet the Ansell family, who was held hostage by a giant beast nightmare spider who terrorized them for hours.
The Ansell family of Australia said a massive huntsman spider – a hostile spider that bites if you try to mess with it – was posted up on their front door. And, despite attempts to shoo the hell beast away, it would not leave. Finally, it gave up and disappeared. To prey on more human flesh? Probably.
This Abnormally Huge Huntsman Spider Wasn't There To Mess Around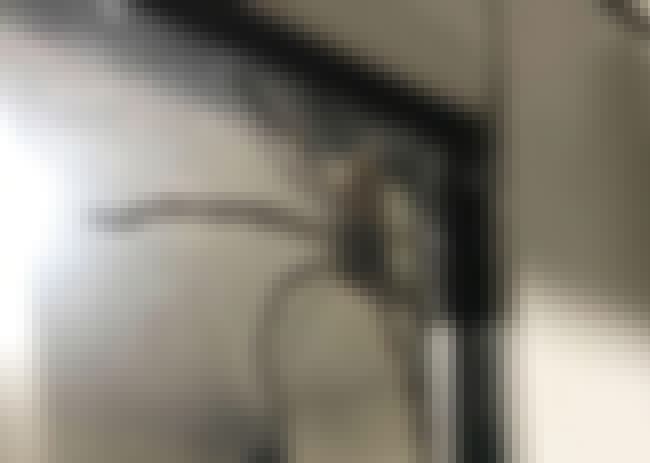 Lauren Ansell, who lives in Queensland, Australia, came across the spider on July 23, 2017, on her front door as her boyfriend was cooking dinner. Terrified, they tried to move it, but the spider wasn't having any of that. During their first attempt, the spider straight dodged them. Finally, after some strategizing, they slid open the door, and the spider got two of its legs caught. After hanging around for a little while longer, it dropped down into the garden and left.
They Named The Spider Aragog After The Spider In Harry Potter
Despite the truly traumatic encounter with the spider, the couple is taking it in stride. Before he left town, they named the spider Aragog after the spider in Harry Potter. Even the family cat got in on the action, though she was less amused than her human owners.
Huntsman Spiders Are Big And Mean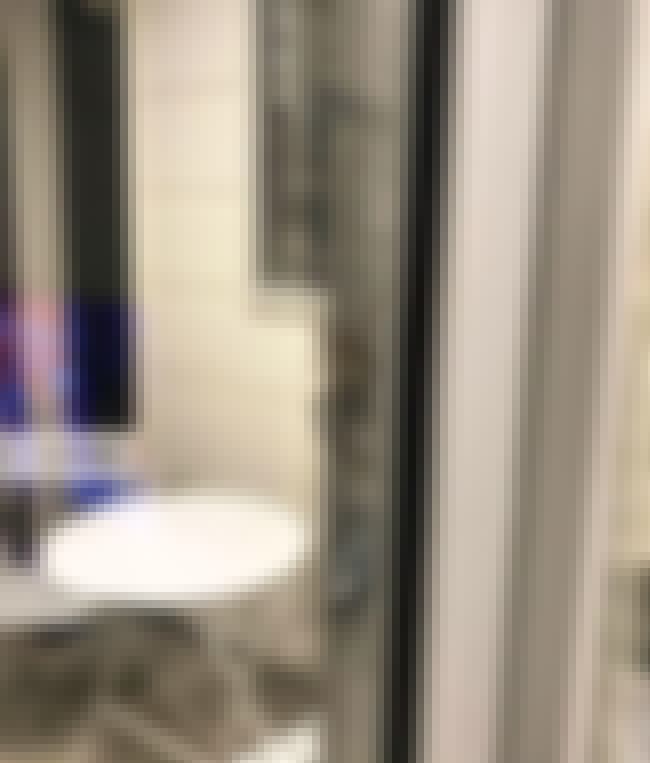 When you think of the spiders that terrify you to your core, you're probably picturing huntsman spiders. These big boys are large, fast, and very defensive, which can make them seem kinda mean.
They're some of the biggest spiders in the world, with leg spans that reach up to a foot. While they're not regarded as super dangerous to humans, they do bite and inject venom. That venom can cause everything from a mild itch around the wound to vomiting and heart palpitations.