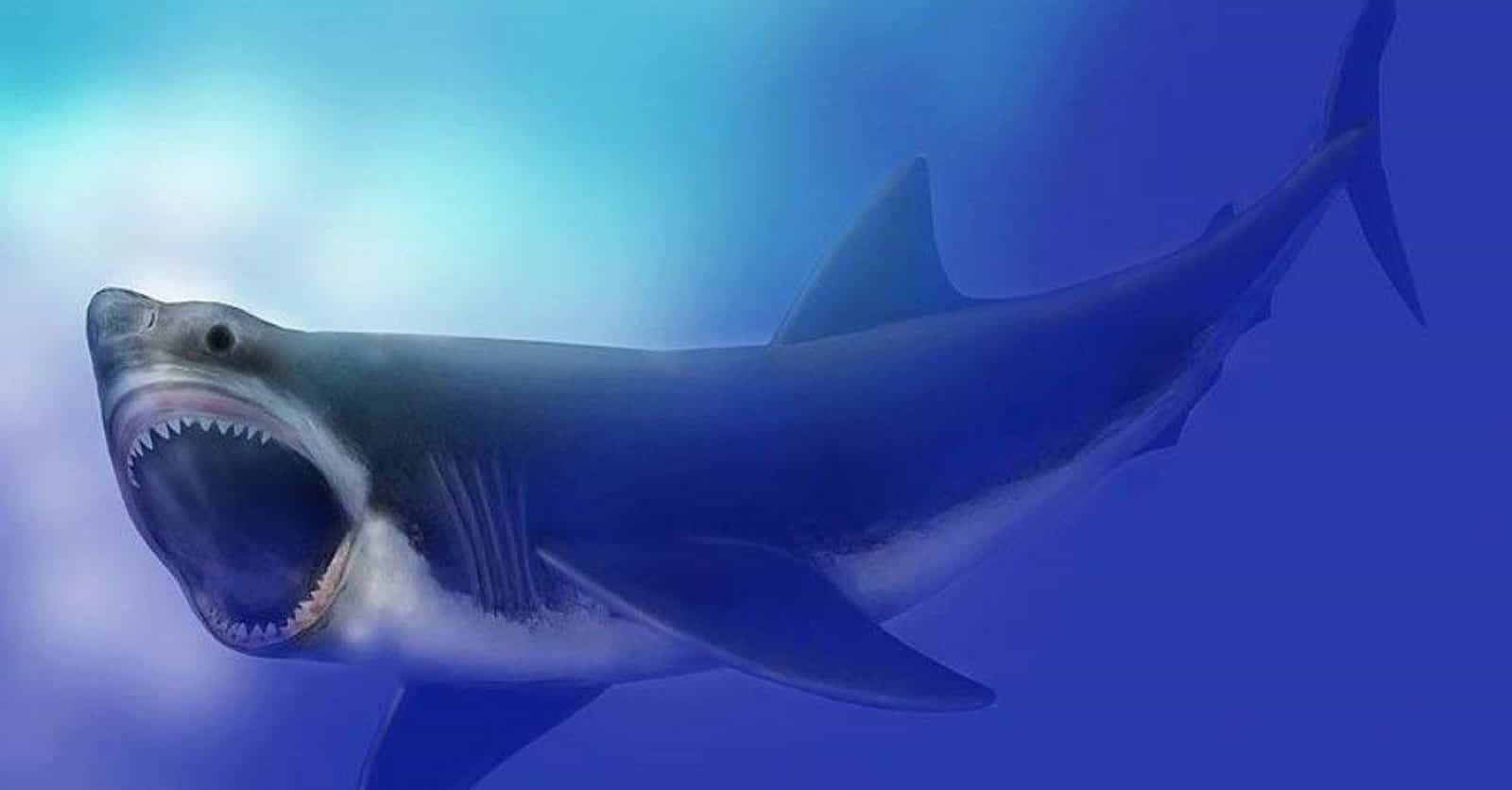 Megalodons Were One Of The Most Horrifying Creatures To Swim The Seven Seas
Jason Statham's 2018 movie may be a work of fiction, but there is a real-life monster behind The Meg: the 60-foot-long prehistoric sea creature known as the megalodon. The movie paints the shark-like monster as something that still lives in the ocean, but this apex predator likely died out millions and millions of years ago - or did it?
Fossils prove the megalodon was real, and in fact went extinct. But that doesn't stop some believers from claiming the creature still swims the depths like a real-life Godzilla. These megalodon facts paint a formidable picture: It was larger than any creature now living, and it could destroy a Tyrannosaurus rex.
---
Photo: By Misslelauncherexpert, Matt Martyniuk / Wikimedia Commons / CC BY-SA 4.0

It Was Larger Than Any Currently Living Shark

The megalodon reached lengths of 60 feet during its time at the top of the prehistoric food chain. At an average of 23 feet long, the great white shark is roughly the same length as its ancestor's male reproductive organ.

Whale and basking sharks are closer to the megalodon's size, but still fall short at 46 and 33 feet long, respectively.