Graveyard Shift
Unusual Gifts Perfect For People Who Love Any And All Things Creepy

Updated November 27, 2019
5.6k votes
928 voters
67.4k views
20 items
List Rules Vote up the gifts most likely to be delivered by Satan's little helper.
The Internet offers a horde of weird stuff to buy, all of which can make for the perfect creepy gift ideas for you or a friend who happens to enjoy the frightening things in life. Instead of taking the safe route and settling on a Crock pot or Amazon gift card, take a risk and buy your friend one of these scary gifts. You definitely know a friend out there who gets much more out of life's little horrors than most people do. When this friend goes shopping, they seek out the creepy novelty gifts you always make a point to avoid at your local Spencer's. But even twisted hearts long to be understood, and a cool skull gift will likely come across as considerate rather than creepy. The next time you need to gift shop for your more morbid associates, use this list of twisted trinkets to make sure you leave no stone, gravestone or otherwise, unturned.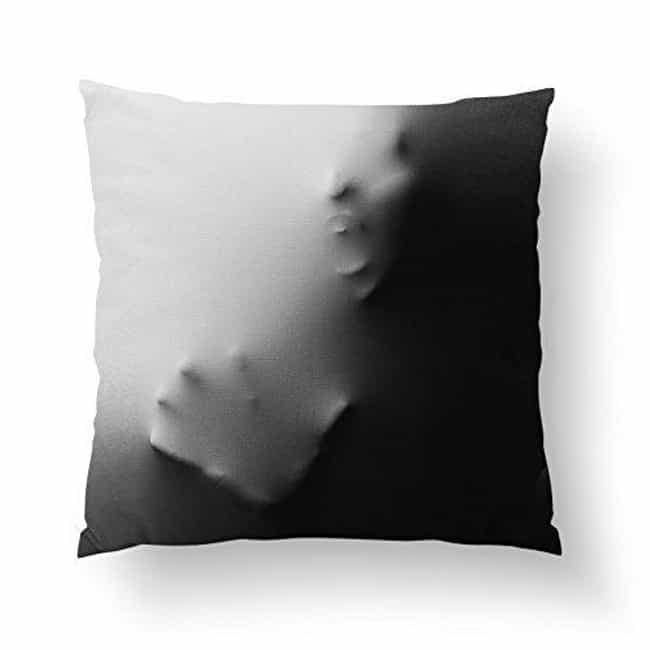 Make sure your guests are always in good company even when you leave the room.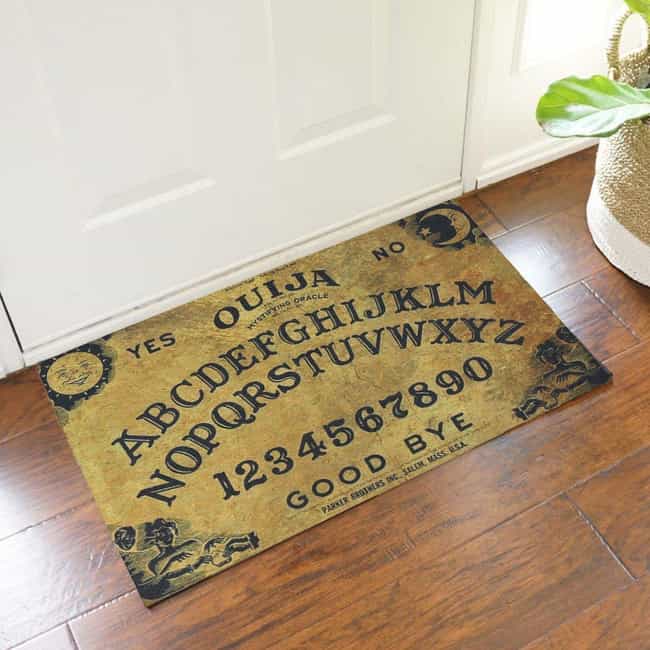 At least when the dead arrive you can remind them to take off their shoes.
For the friend who would definitely book a room at the Bates Motel.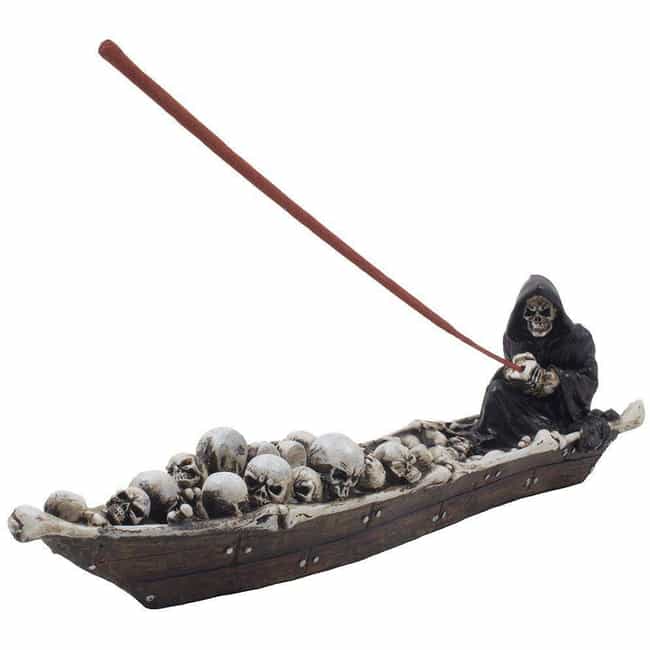 Smell death coming from a mile away.