Gifts
Gifts for People Who Love Their Dogs

Updated November 6, 2017
808 votes
308 voters
86.5k views
23 items
'Tis the season of good cheer and gift giving, and that festive spirit should definitely extend to our furry friends. Once you're a dog owner, you understand that there's no bond quite like the one with your furry little pal. If you've got a dog mom or dog dad in your life, shower them (and their pets) with the gifts for dog lovers from this furry-friendly list.
From dainty jewelry to flamboyant pieces, it's all about commemorating that special someone whose sloppy kisses and bed hogging tendencies are just part of their charm. Use these gift ideas to grab the perfect present for all the people who love dogs in your life. And if you've got some leftover cash, why not grab some of these dog gifts for yourself and your pup? It's a win-win for everyone!
Vote up the best presents for dog people, and let all your favorite dog owners know how much you love them and their dogs!
Ranker may collect a commission from links on this page.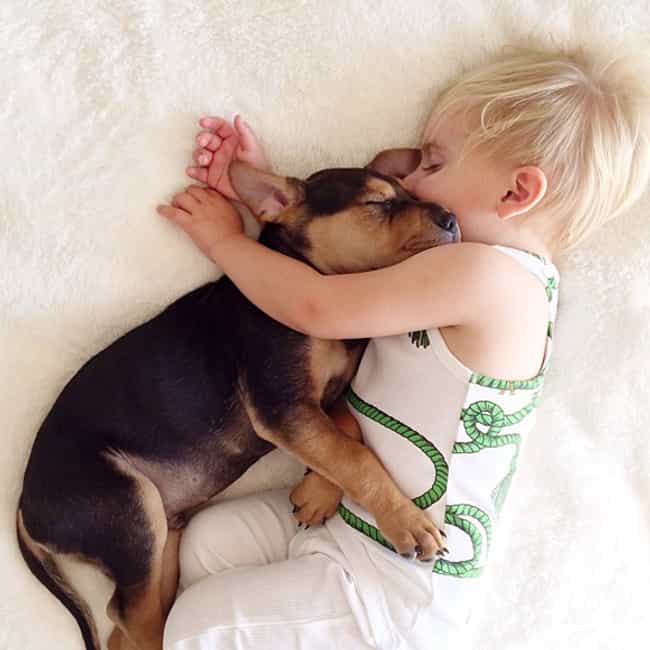 We all snuggle with our dogs, we just don't all look this cute doing it.
Price:
$11.24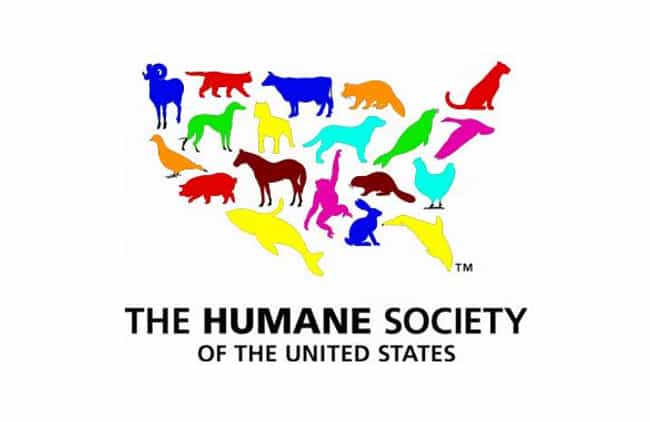 To love one dog is to love all dogs, so give back to your local shelter or rescue home. Or send some dough to The Humane Society or ASPCA in honor of your dog.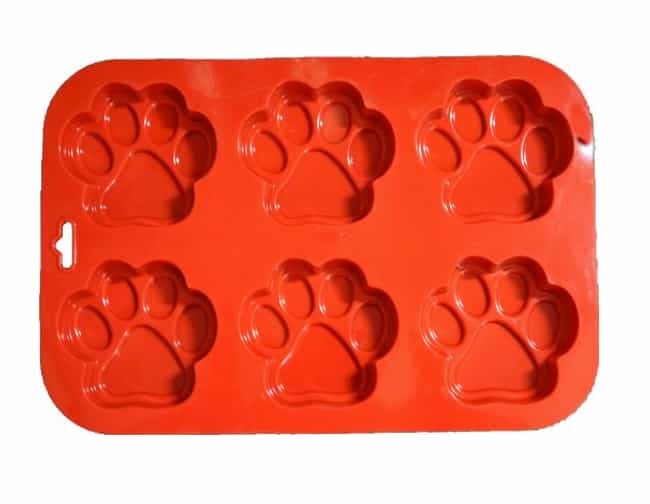 For celebrating his/her birthday, obviously.
Price:
$15.42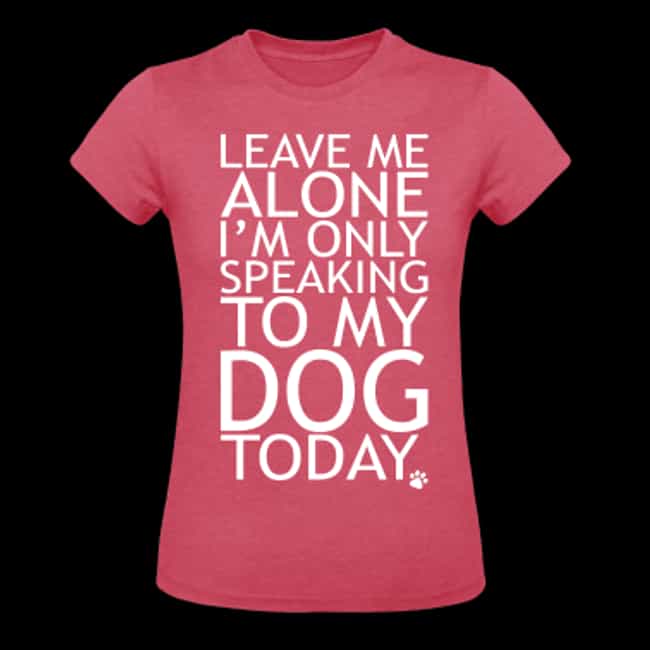 Every dog owner feels this way most of the time.
Price:
$11.99