Total Nerd
44 Star Wars Gifts Your Nerd Will Love

Updated December 5, 2019
10.4k votes
1k voters
410.7k views
44 items
Star Wars gifts can be found all over the internet and in real life, thanks to the buying power of nerds and the acceptance of the geeky pop culture phenomenon by the people who love them. If you need to get that special nerd a gift, there are myriad unique Star Wars gift ideas floating around the internet including all the best Star Wars gifts, listed right here on this list of cool Star Wars presents.
What are the best nerdy presents for Star Wars fans? Whether it's your Star Wars loving friends birthday or you need to peruse Star Wars gifts for a boyfriend of girlfriend, there are countless geeky gifts to bestow upon your Star Wars loving buddy.
If any of these gift giving needs match your present buying guidelines, the best Star Wars gifts will direct you to a present any fan would love to receive!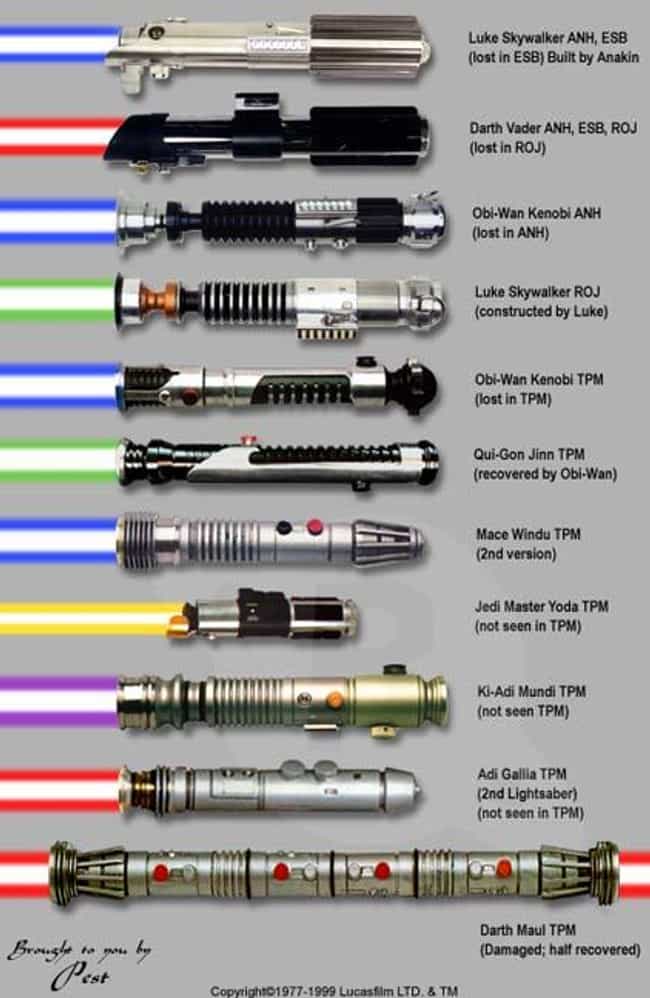 You can never really go wrong with the classic Star Wars toy. Young and old love to whirl, slash and clash with an enormous array of lightsaber toys on the market. There's everything from double bladed sabers, though to the classic Vader saber.
Price: $10.95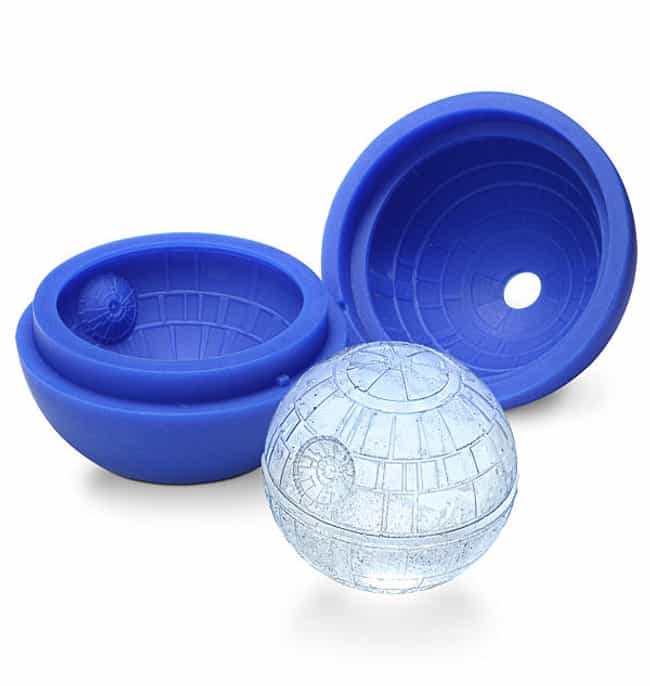 Well, they're really more spheres than cubes, but either way, your drinks will be just a little more evil. Dishwasher and freezer safe, what better way to nerd-ify your beverage game?
Price:
$4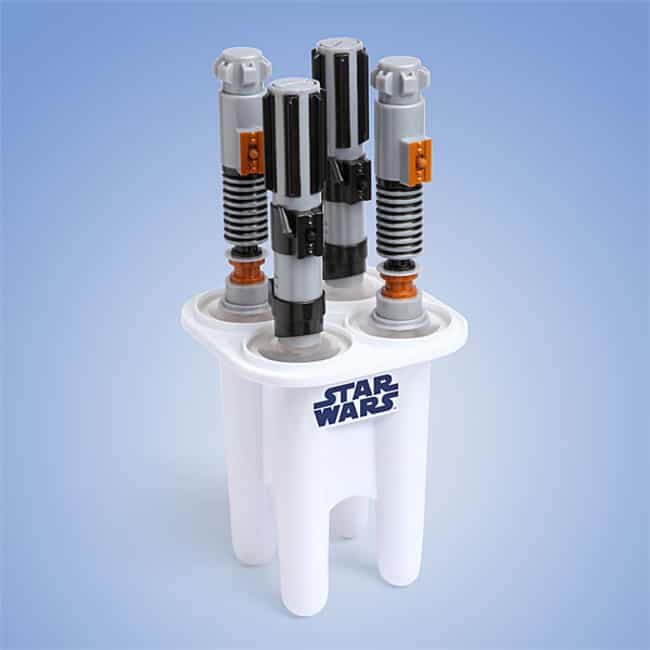 If your nerd has a summer birthday, he or she will need these light saber popsicle forms. They even light up!
Price:
$39.53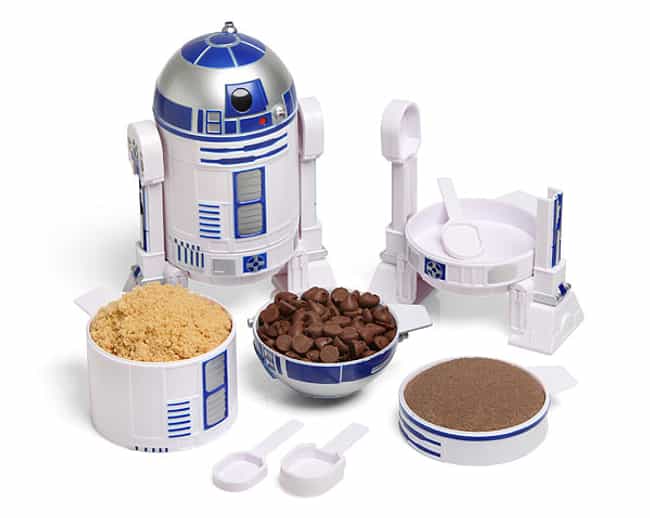 For your Star Wars loving baker, these measuring cups will take your cooking and baking to the next level. Everyone needs a little help in the kitchen, might as well enlist R2!
Price:
$28.99