Holidays

Holiday Gifts That Give Back

'Tis the season to give and also give back. This year, you can spread a little extra holiday cheer (and earn some major karma points) by presenting your family and friends with something from this shopping list of holiday gifts that give back.
It's time to put together your list of Hanukkah and Christmas gift ideas for your friends and family. And since you're already in the giving spirit, why not pick presents that also give back to the rest of the world? All of the charity gifts on this list give back in some way - either to our furry friends, environmental projects, or families in need all over the world.
Charitable gifts are a great two-for-one idea. While you're buying an awesome Bird & Stone Awali Bracelet for your sister, you're also helping women in Kitale, Kenya. The purchase of a pair of Bombas socks means a homeless shelter also gets a pair of socks. And how awesome is it that you can purchase a "FEED" bag and literally feed a family? Check out the provided links to see exactly how you can pick up all of the gifts on this list!
So before you buy mom a boring necklace or a plain-old blanket from who knows where for your cousin, check out our list of holiday gifts that give back! Up-vote the one that makes you feel like the greatest give-back gift giver ever!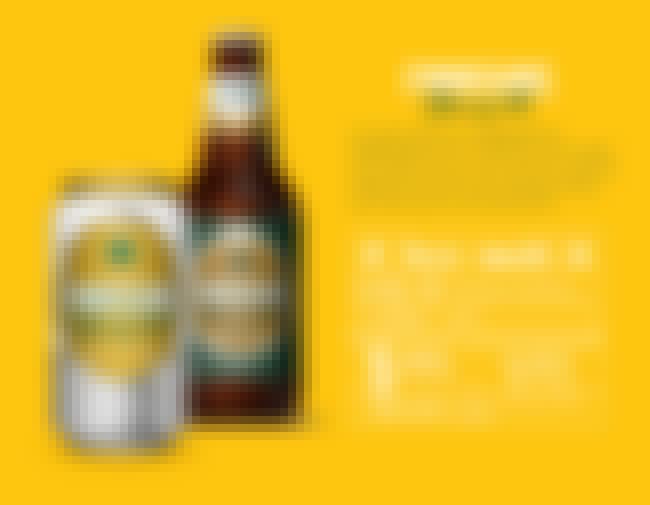 Turn beer into food for the hungry through the FINNEGANS Community Fund. 98% of the profits from the company's beer sales go directly to alleviating hunger in local community. That other 2% goes to paying the company's tax accountant and filing fees.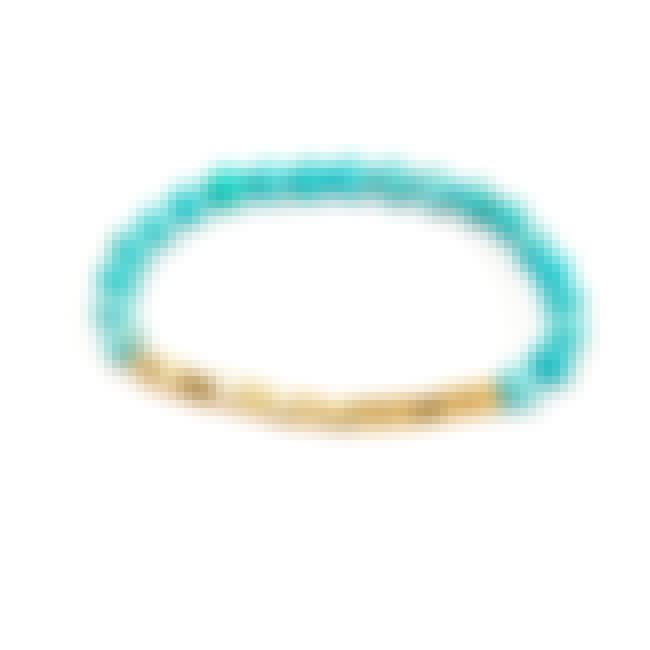 This beautiful bracelet also contributes to a beautiful cause. 15% of net profits go to the Sisi Fund, which works to train and provide microloans to widowed women who are rebuilding their lives through entrepreneurship in villages outside of Kitale, Kenya.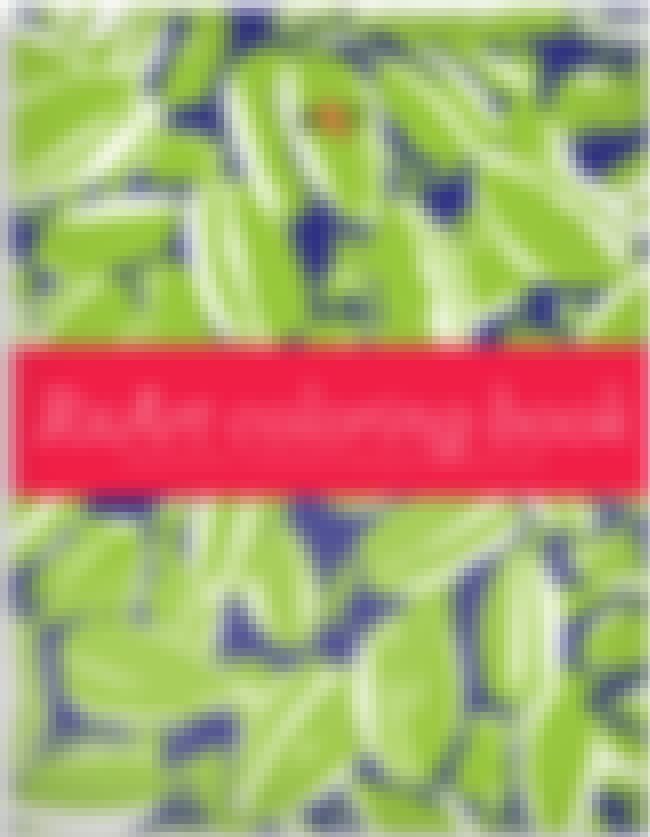 Gift one of these RxArt Coloring Books and RxArt will donate one book to be placed in hospitals across the United States so that sick kids can get their minds off of treatment by coloring in the beautiful pages.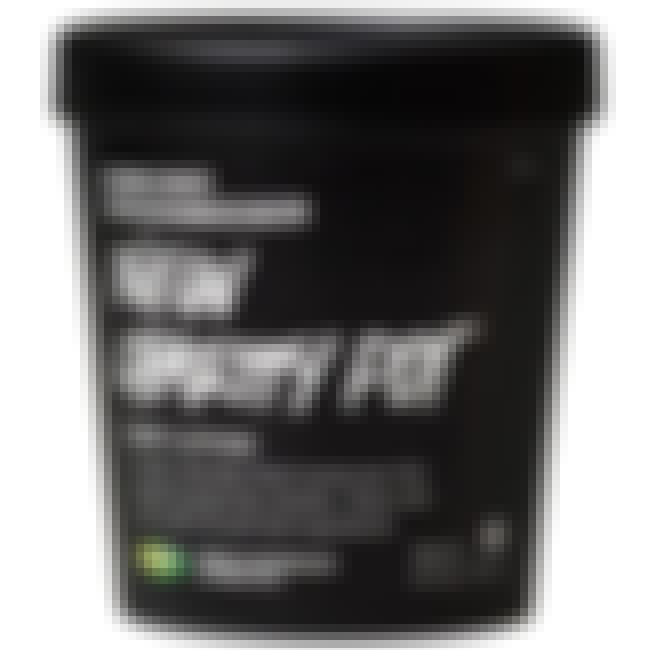 This awesome body lotion is good for your skin and good for the world. 100% of the proceeds (minus taxes) go to small, grassroots organizations that work to improve environmental conservation, animal welfare, and human rights.