concerts

Gig Posters for the Most Insane Concert Lineups Ever

502 votes
74 voters
18k views
17 items
Follow
These are the posters for some of the most epic concerts in music history. Not necessarily festivals and not necessarily the most highly-attended shows of all time. All of these concerts were epic, either because the shows' lineups were unbelievable or because the concept of seeing some of music's greatest artists for less than the cost of a Starbucks coffee (even adjusted for inflation). Vote on the shows you'd want to have been at the most. Click on the previews to see the full-size posters.
These are the gig posters for the most unbelievable concerts of all time.
Red Hot Chili Peppers, Nirvana and Pearl Jam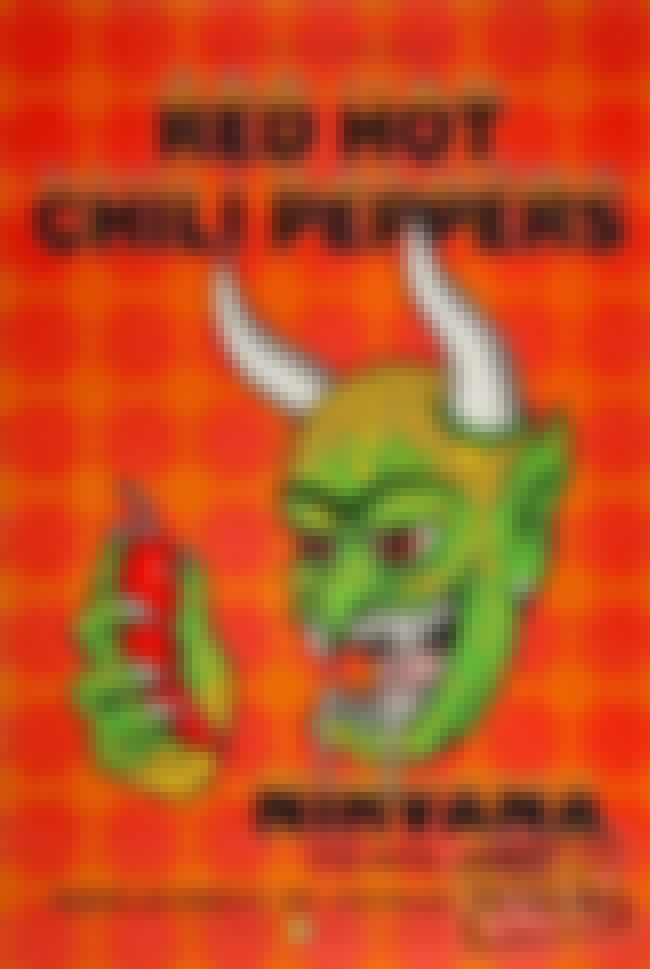 Tuesday December 31, 1991 at the Cow Palace in San Francisco (which is also where they hold the circus).

Do you wish you were there?
The Isle of Wight Festival 1970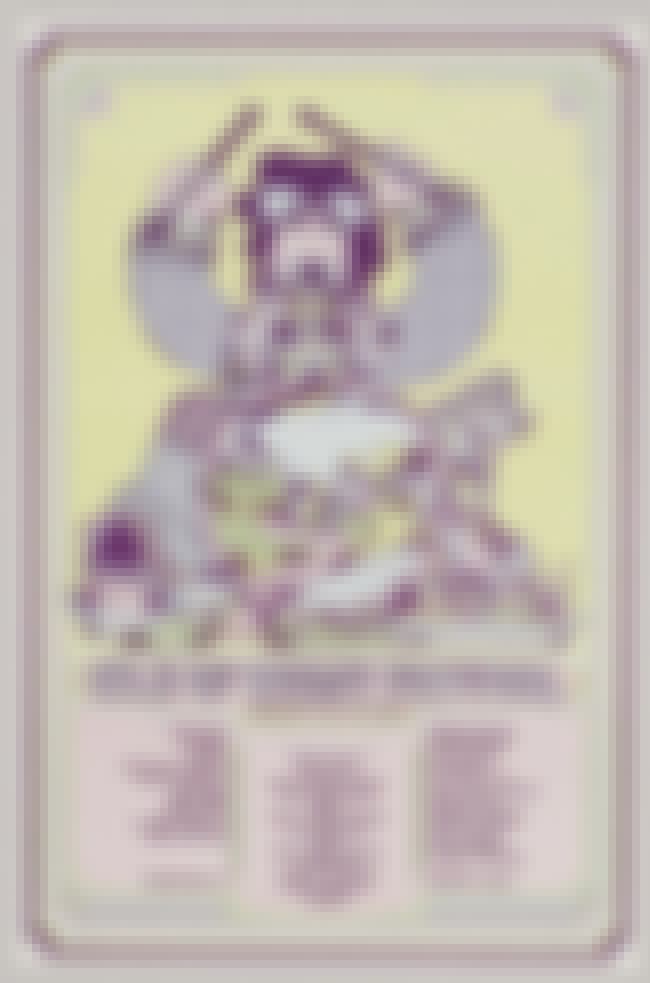 The lineup: The Doors, The Who, Jimi Hendrix Experience, Joni Mitchell, Chicago, Joan Baez, Leonard Cohen, James Taylor, Sly & The Family Stone, and more. With Special Guests Jethro Tull.

Do you wish you were there?
George Harrison and Bob Marley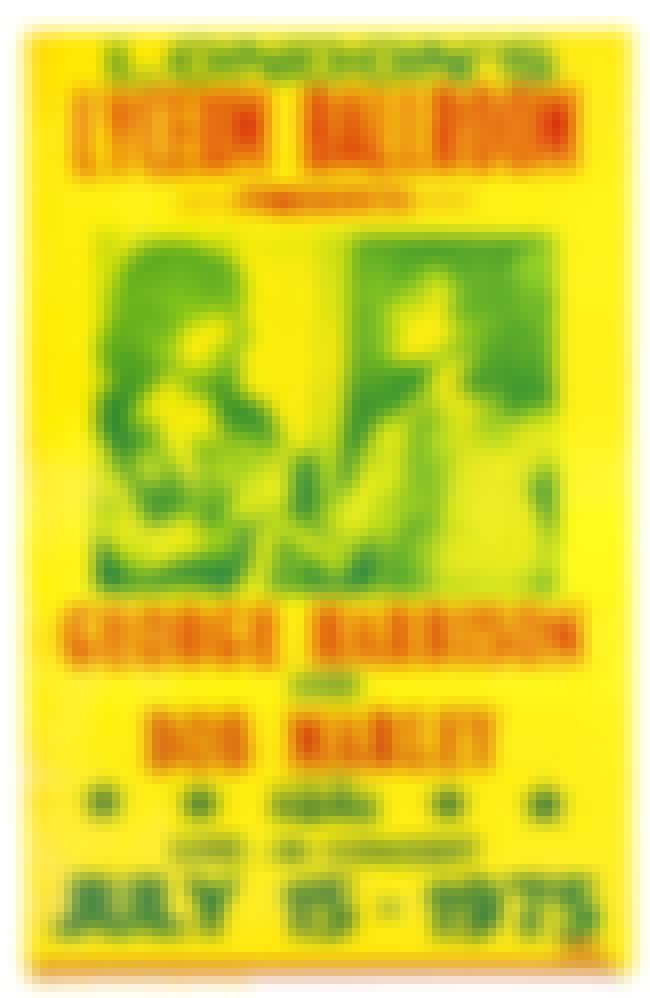 July 15, 1975.
Do you wish you were there?