Entertainment
All The Men Gina Carano Has Dated

Gina Carano is an actress and mixed martial arts fighter. Her movie appearances include Fast & Furious 6 and Deadpool. With a career and appearance like hers, many have wondered who has Gina Carano dated? Read on for more about the Gina Carano dating history.
Surprisingly, there aren't very many Gina Carano exes. Kevin Ross is the Gina Carano boyfriend with the most staying power. The pair - who initially dated about a decade before reuniting - have now been together since 2015.
As of yet, the Gina Carano relationships have not turned into marriages. There is no Gina Carano husband. Henry Cavill is the most famous of the men Gina Carano dated. They were together for two years. Is Gina Carano single? No - she has been with Kevin Ross for years.
Read below for the star's full dating history and all of the people Gina Carano dated.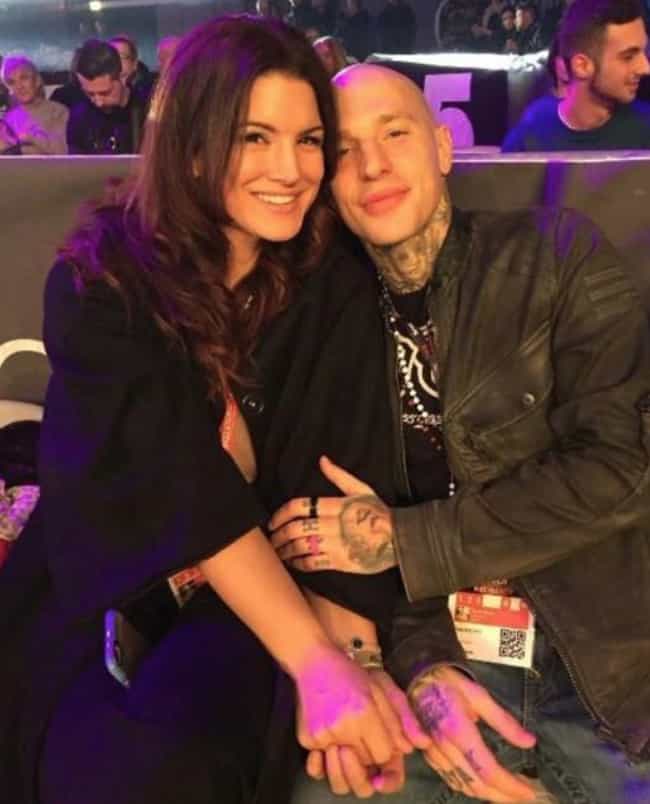 Most people, when they first break up, are either back together within weeks, or never again. This wasn't the case for Gina Carano and Kevin Ross. It turns out that the couple originally dated for four years a whole decade before reuniting in 2015. They've been dating ever since.
Gina Carano credits Ross with getting her into Muay Thai in the first place. Ross announced that they'd rekindled their love over Instagram. He also stated that Carano is largely the reason he is alive today.
Kevin "The Soul Assassin" Ross (born July 27, 1980) is an American Muay Thai kickboxer and former mixed martial artist (with one pro fight). He is the current Bellator Kickboxing Featherweight champion. Among Kevin's achievements so far are the Super light weight (140 pounds) WBC International championship Title, the Welterweight (147 pounds) WBC USA National championship Title, the FIDAM Welterweight championship of Mexico and the United States Muay Thai Federation Welterweight champion. He currently trains at Combat Sports Academy in Dublin, California. ...more on Wikipedia
Age: 38
Birthplace: Reading, Pennsylvania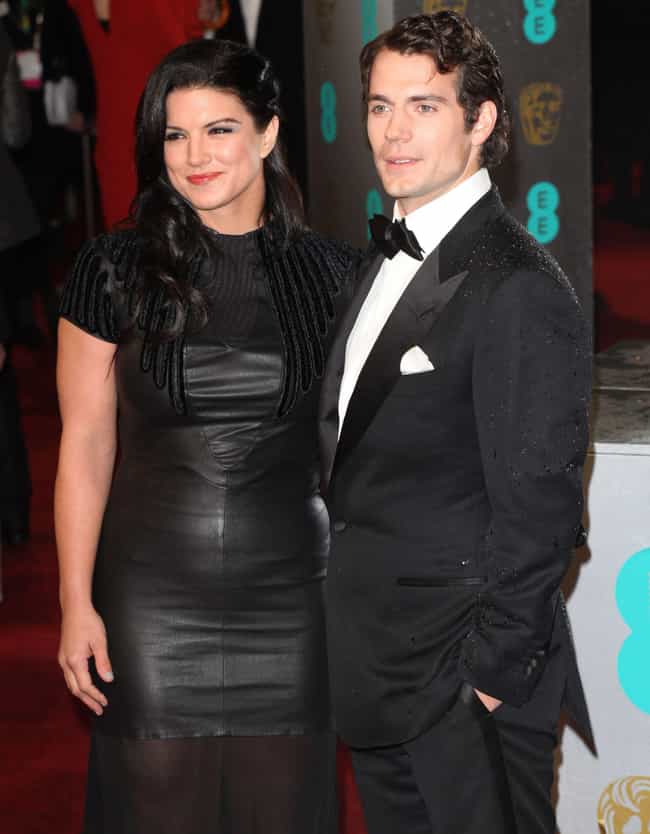 Gina Carano had an on-and-off relationship with Man of Steel star Henry Cavill from 2012 to 2014. The couple split for the first time in 2013, but were able to rekindle things for another year.
Amidst it all, the couple ended up adopting a little puppy. Many fans saw this as proof that the relationship had much longer to go. Unfortunately, an adorable puppy could not save this coupling.
Henry William Dalgliesh Cavill (; born 5 May 1983) is a British actor. He began his career with roles in the feature adaptations of The Count of Monte Cristo (2002) and I Capture the Castle (2003). He later appeared in supporting roles in several television series, including BBC's The Inspector Lynley Mysteries, ITV's Midsomer Murders, and Showtime's The Tudors. He has since appeared in numerous major Hollywood films, such as Tristan & Isolde (2006), Stardust (2007), Blood Creek (2009), and Immortals (2011). Cavill gained prominence and international recognition for portraying Superman in the DC Extended Universe, starring in Man of Steel (2013), Batman v Superman: Dawn of Justice (2016), ...more on Wikipedia
Age: 35
Birthplace: Jersey, United Kingdom, with Dependencies and Territories
see more on Henry Cavill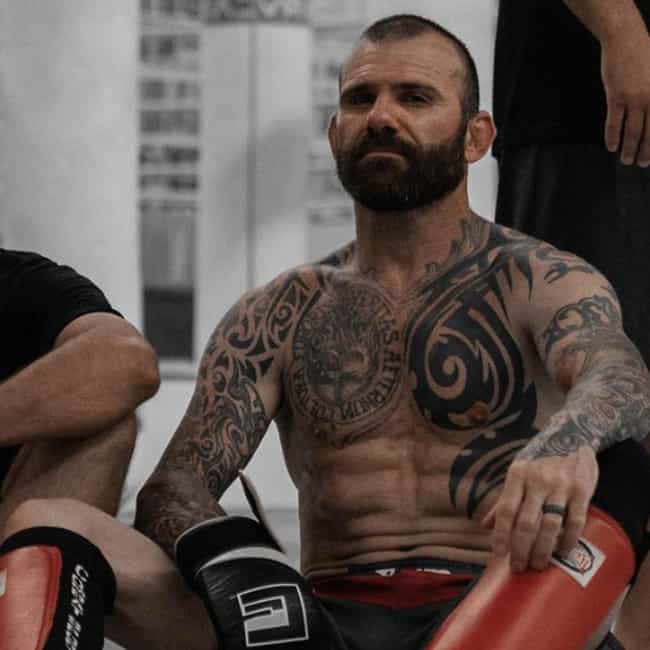 Gina Carano definitely has a thing for the athletic, MMA-fighter type. It's not exactly clear when Kit Cope and Gina Carano started dating. It would've had to be between her first round with Kevin Ross and her two year stint with Henry Cavill starting in 2012.
This relationship hit peak controversy when Cope joked about having a sex tape with Carano. Many took the statement out of context, believing that one really did exist. The MTV True Life: I'm a Muay Thai Fighter star urged people to listen to the whole radio show episode to get the full context, so they could see he had been joking.
Kristopher Lee "Kit" Cope (born March 17, 1977) is an American Muay Thai kickboxer and mixed martial artist who competes in the Featherweight, Lightweight, and Welterweight divisions. A four-time professional Muay Thai World Champion, Cope also fought in the K-1, Ultimate Fighting Championship and World Extreme Cagefighting promotions. ...more on Wikipedia
Age: 41
Birthplace: Arizona, USA
see more on Kit Cope