Actor Trivia
12 Reasons Giovanni Ribisi Is Way More Interesting Than You Think

Updated July 17, 2017
57.7k views
12 items
He's more than just the guy who played the unforgettable Frank Jr. from Friends. Though, that's most likely how you know him best. Giovanni Ribisi is the real deal in Hollywood. With a new series ready to put Ribisi back on the map, the actor is working hard to cement his name as one of the great character actors of his generation.
There are a few interesting things you might not know about Giovanni Rbisi. For instance, the fact that he is one of the most famous celebrities raised as a Scientologist may surprise you. What his parents did for a living and who his twin sister is married to may shock you, too. Read on to discover fascinating stories about Ribisi's life and career.
Beck Is His Brother-In-Law
Beck, the world-famous talented musician, married Ribisi's twin sister, Marisa, and the pair have two children, Cosimo and Tuesday. Even stranger than those unfortunate baby names is the fact that it has been reported by E! Online that Beck's mother actually delivered Giovanni and Marissa when they were born. Since both families were brought up in the Church of Scientology, it is not completely absurd to assume that the families knew each other even then.
He's Been Married Twice - Once To British Model Agyness Deyn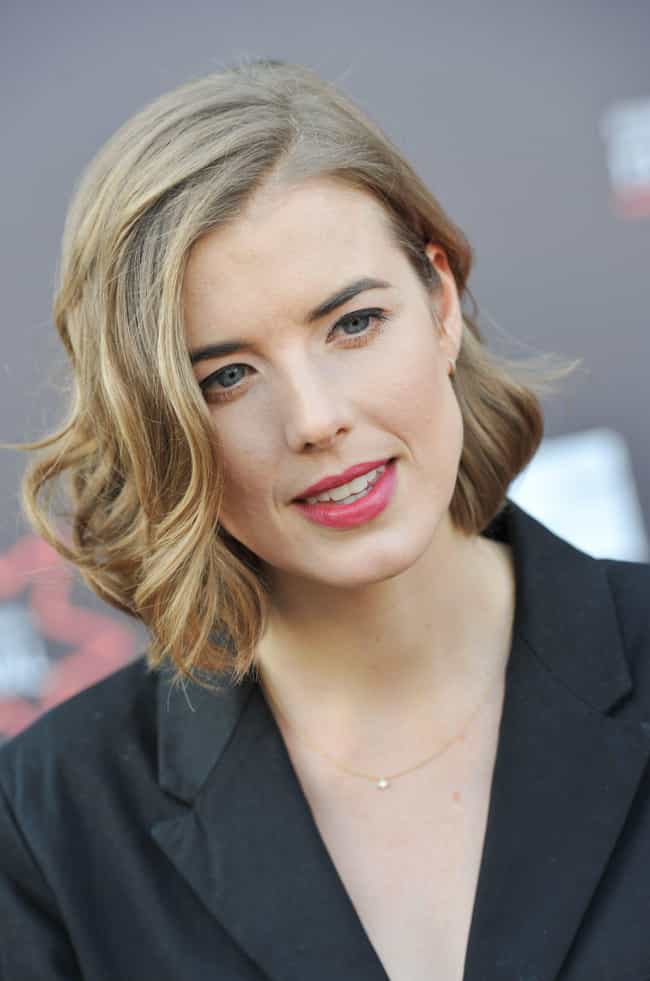 Ribisi may not be your typical Hollywood heartthrob, but he does okay. The actor has been married twice, first to actress Mariah O'Brien with whom he has a daughter, Lucia, and second to British model Agyness Deyn. Though Ribisi and Deyn split after three years of marriage, it still goes to show that the actor has a way with the ladies.
His Computer Graphics Company Worked On Avatar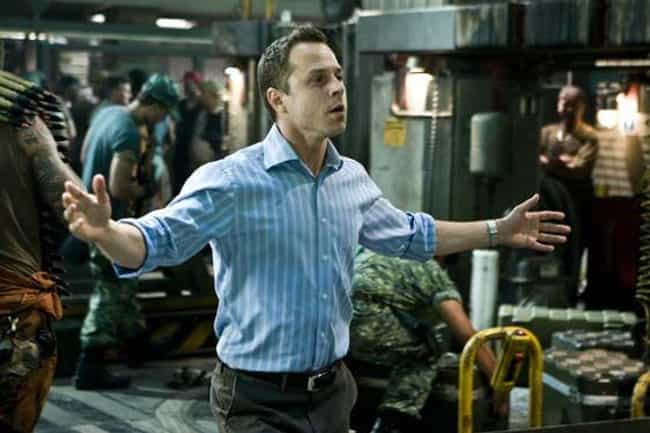 Not only did the actor play an important role in the Avatar film, his computer graphics company also did some work on the blockbuster. Is it fair that he can act and help run a successful graphics company? It sure is, because the actor paid his dues in school studying computer graphics.
Ribisi told Time in 2009: "I had gotten involved in CG and visual effects a while back – it's fascinating to me and ultimately I want to direct, so it's important to know this part of the language. So I became a partner with the company Stereo D that actually did a portion of the 3-D work for Avatar, converting 2-D images into 3-D."
He Appeared On Friends Before He Was Phoebe's Brother Frank Jr.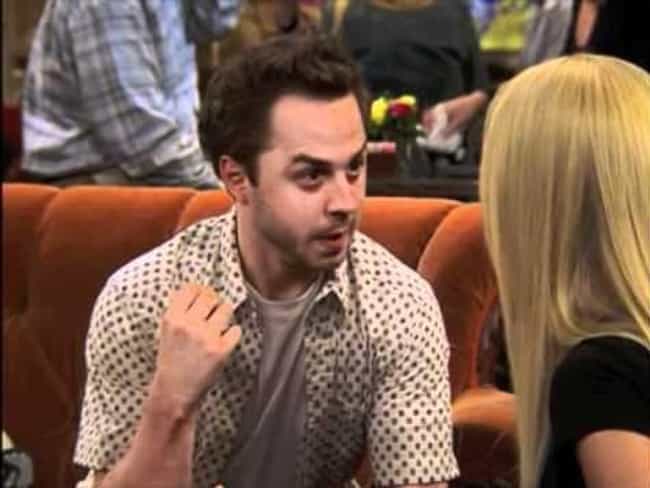 You loved him as Frank Jr., Phoebe's stunned older brother for whom she birthed triplets on Friends. But, did you know that he appeared on an episode of Friends before his famous guest appearance? In Season 2, Episode 6, Phoebe is playing her guitar on the street outside of Central Park. Ribisi plays the guy that walks by and throws a condom in her guitar case rather than some money. Seems like something Frank Jr. would do.