Olympics

Women Who Kevin Durant Has Dated: Girlfriends, Flings & Hookups
NBA star Kevin Durant is known for leading the league in scoring, but he's also scoring off the court as well. The "Durantula" has had several ladies stuck on his web, though he does his best to keep his love life private. The following women have either been rumored or confirmed to have dated the seven-time All-Star at one point. Whether they're spotted courtside at one of his games or at a public event, these women have all played one-on-one with the four-time NBA scoring champion.
If you've wondered who Kevin Durant has hooked up with, check out this list of all his old flames. Would it surprise you to know that several of Kevin Durant's girlfriends have been models?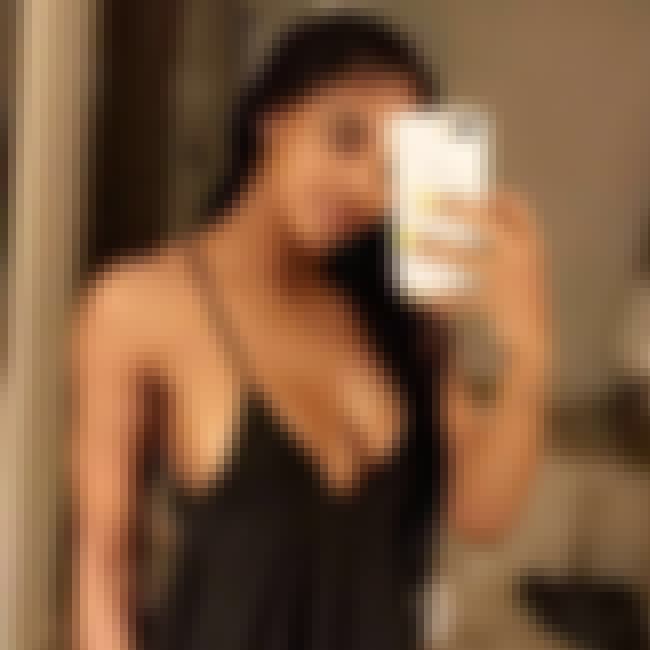 Durant and California realtor Cassandra were rumored to be dating in early 2018. Anderson was spotted courtside at multiple Warriors games throughout the 2018 NBA season.
Rosalyn "Ros" Gold-Onwude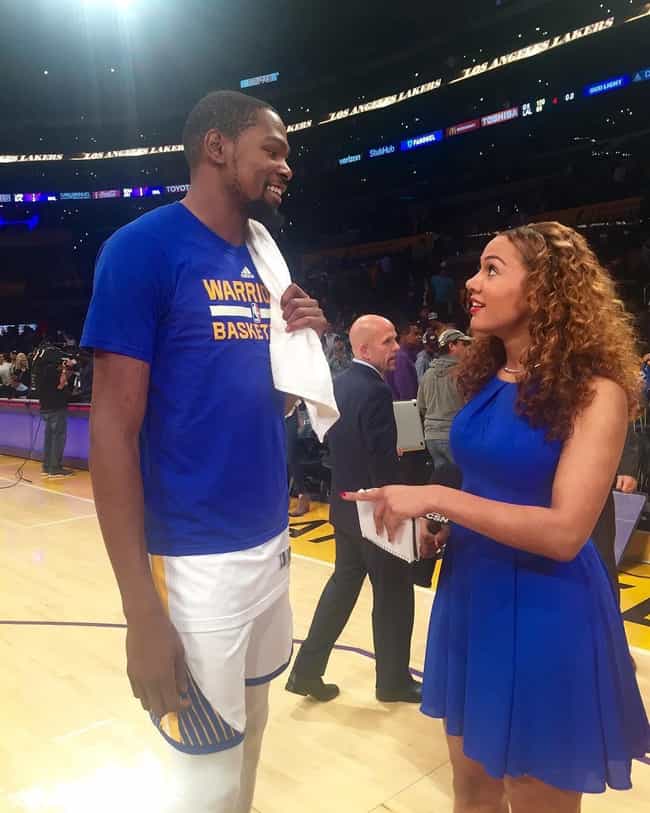 In April 2017, Kevin Durant was rumored to be secretly dating Golden State Warriors reporter Rosalyn Gold-Onwude.
Age: 30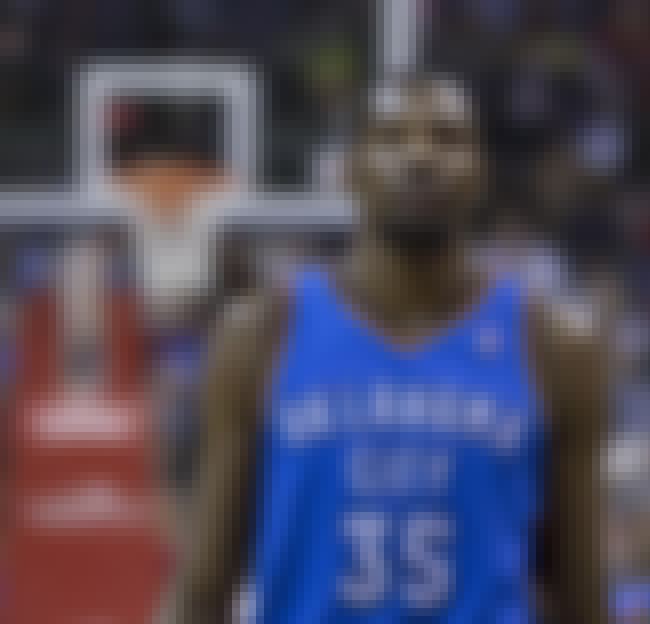 Kevin's on-and-off girlfriend Jasmine Shine looked to be on again in May 2016.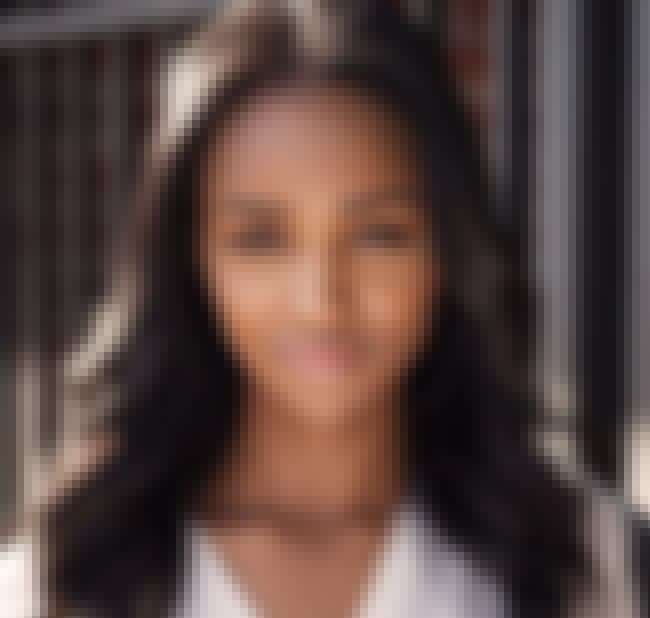 In February 2016, rumors pointed to Kevin dating model and graduate student Ashley Champ after being seen together sitting courtside in multiple games.