READ

Go Figure, The Guy Who Created Girls Gone Wild Is Just As Scummy And Awful As You'd Expect

There was a time in the late 1990s and early 2000s when Girls Gone Wild infomercials were all over late-night television. The insanely popular GGW franchise, for those who don't know, was basically a bunch of videos in which drunk college girls, usually on spring break or some other type of vacation, were persuaded to take off their clothes and do crazy stuff. The brain(less)child behind the franchise was Joe Francis, who netted a cool $177 million for coaxing drunk women into doing things they probably wouldn't have done sober.
To no one's surprise, Francis has proven over the last two decades that he is just as icky as you'd expect him to be. From tax evasion and bankruptcy to sexual harassment and criminal activity on GGW, there are few legal and moral issues Francis has not been caught up in at one point or another. At some point, you have to wonder if this guy either has the worst luck in the world, or if he's as profoundly creepy and scummy as the charges against him have stated. From the preponderance of available evidence, all signs point strongly to the latter.
He's Been Accused Of Filming Underage Girls For Girls Gone Wild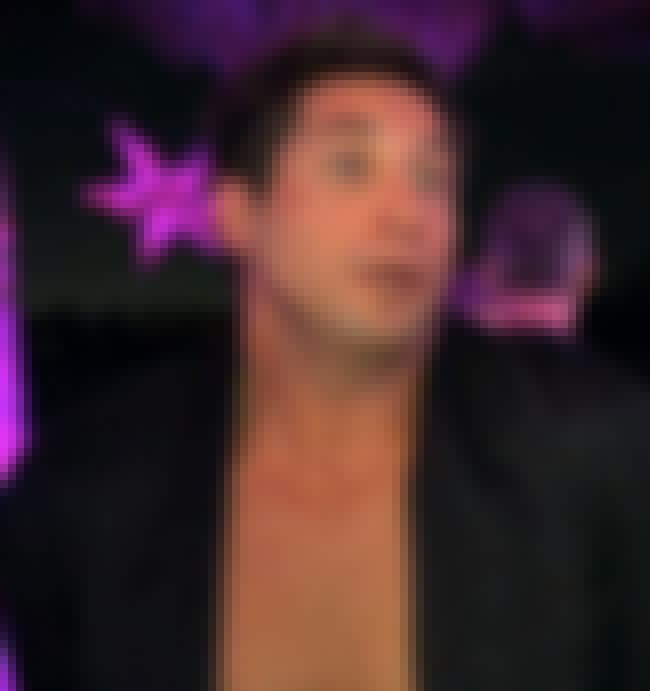 On more than one occasion, Francis has been accused of filming underage girls for his GGW videos. One case revolved around a group of girls who all claimed to be under 18 when they took part in GGW. Mindbogglingly, Francis won the case when he provided the release forms they'd signed, in which they claimed to be 18.
In another case, he was fined $1.6 million and community service for exploitation of underage girls. And in yet another case, Francis served as his own lawyer for part of his trial, and when questioning the girls, asked one of them if she was a prostitute; he was found in contempt of court and fined $2,500.
He Was Found Guilty In A Sexual Harassment Suit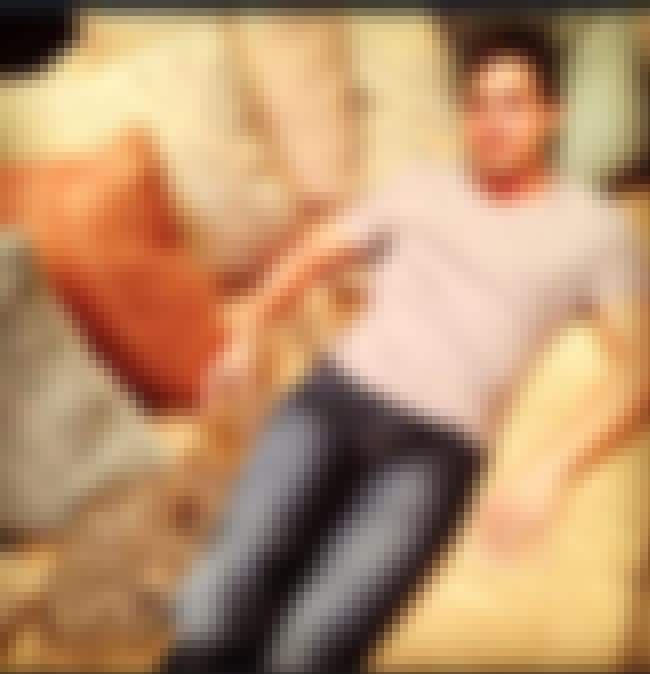 Francis's legal record on filming underage girls may have resulted in bafflingly slight punishments, but at least he was found guilty in a sexual harassment suit. A former employee of the two companies he founded, Girls Gone Wild and Mantra Films Inc., was awarded almost $400,000 in a default judgement. She had accused her direct supervisor - not Joe Francis - of repeated sexual harassment.
When she complained to human resources, she was fired. While Francis himself was not the target of the lawsuit, the $400K judgement had to smart.
He Was Convicted Of Assault And False Imprisonment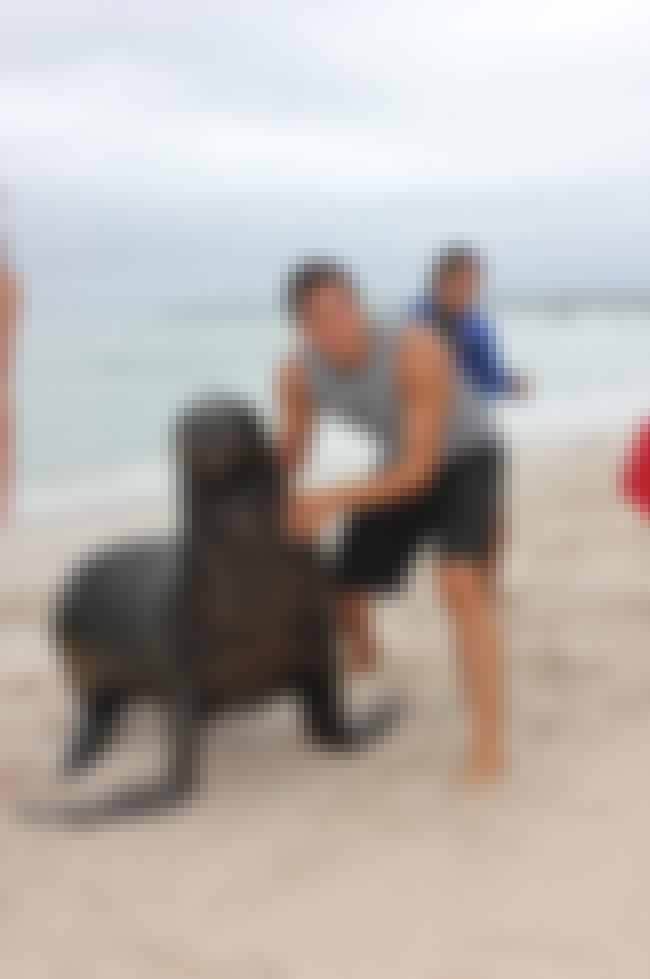 In 2013, Francis was slapped with a 270-day jail term after being found guilty of assault and false imprisonment. The conviction stemmed from a 2011 incident in which he took three women home from a Los Angeles nightclub, attempted to separate them, and slammed one's head against the floor. In addition to the jail term, he was ordered to remain on probation for a further 36 months and undergo intensive anger management. The court also mandated a year of psychological counseling. If therapy benefitted him in any way, we've been hard pressed to see any noticeable results.
After Filing Bankruptcy, He Didn't Surrender His Luxury Cars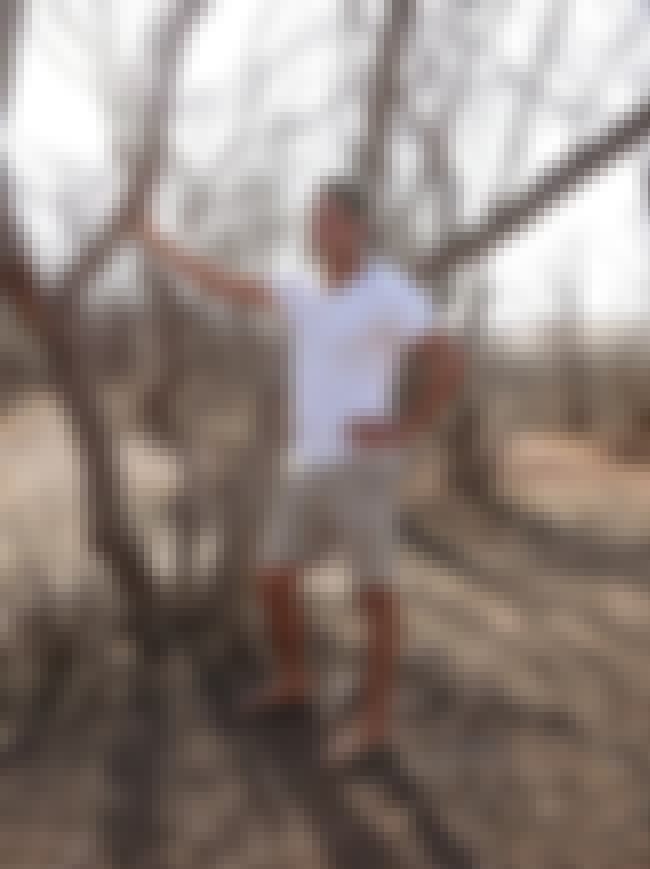 When a person files for bankruptcy, they will often choose to liquidate their assets as a means of paying back some of what they owe. When you owe as much in legal fees and judgements as Joe Francis and GGW did, you want to do everything possible to offset the costs of what you owe. GGW filed for bankruptcy in 2013. Two years passed, but Francis had still not surrendered his luxury cars as named in the bankruptcy filing.
An arrest warrant was issued, but Francis had moved to Mexico. Bankruptcy being a civil law matter, extradition laws are not applicable. So, again, Francis evaded any meaningful punishment.