READ
Go Figure, The Guy Who Created 'Girls Gone Wild' Is Just As Scummy And Awful As You'd Expect

Updated March 18, 2020
677.1k views
13 items
There was a time in the late 1990s and early 2000s when Girls Gone Wild infomercials were all over late-night television. The insanely popular GGW franchise, for those who don't know, was basically a bunch of videos in which inebriated college women, usually on spring break or some other type of vacation, were persuaded to do wild stuff on camera. The person behind the franchise was Joe Francis, who netted a cool $177 million for coaxing people who had consumed more than a few drinks into doing things they probably wouldn't have done sober.
To no one's surprise, Francis has proven over the last two decades to be less than upstanding in many ways. From tax evasion and bankruptcy to a various array of unsavory activities on GGW, there are few legal and moral issues Francis has not been caught up in at one point or another. Given the nature of GGW, the various charges and accusations levied against Francis don't seem nearly as surprising as they might otherwise.
He's Been Accused Of Filming Underage Girls For 'Girls Gone Wild'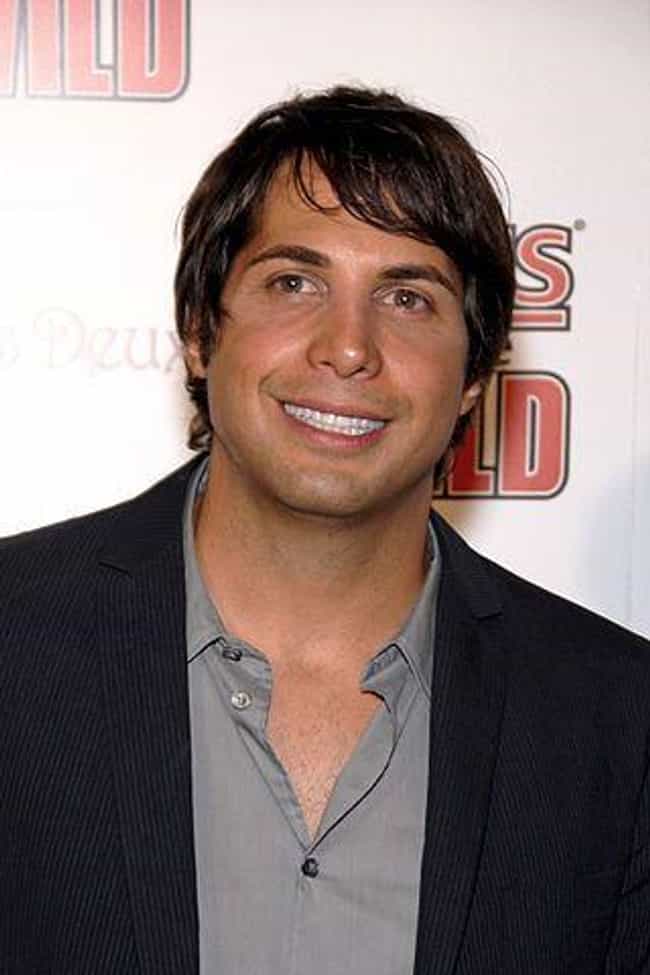 More than once, Francis has been accused of filming underage individuals for his GGW videos.
One case revolved around a group who all claimed to be under 18 when they took part in GGW. However, Francis won the case when he provided the release forms they'd signed, in which they claimed to be 18.
Francis And His Companies Were Held Liable In A Harassment Suit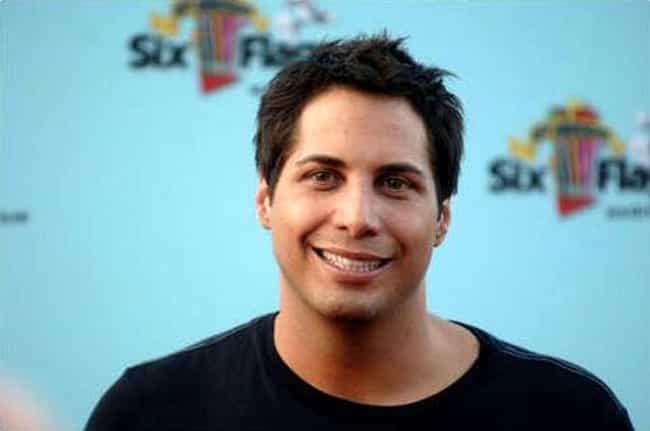 A former employee of the two companies Francis founded, Girls Gone Wild and Mantra Films Inc., was awarded almost $400,000 in a default judgement. She accused her direct supervisor - not Joe Francis - of repeated sexual harassment.
When she complained to human resources, she was fired. While Francis himself was not the target of the lawsuit, both he and his two companies were held responsible.
He Was Convicted Of Assault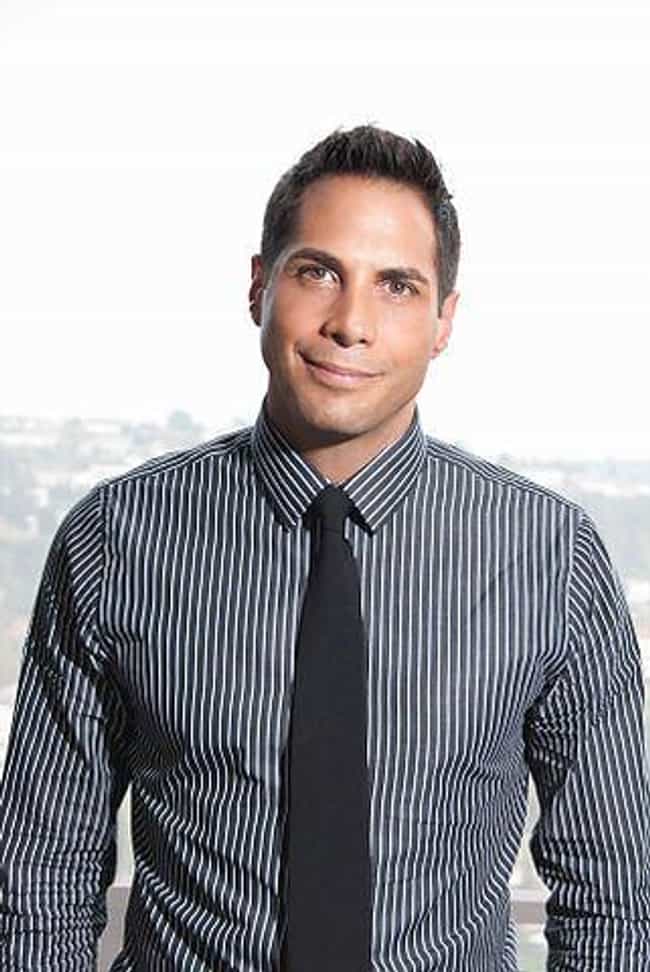 In 2013, Francis was handed down 270 days of incarceration after being found guilty of assault and false imprisonment. The incident in question happened in 2011 after he reportedly took three women home from a Los Angeles nightclub, attempted to separate them, and assaulted one of them.
In addition to the days of incarceration, he was given an additional 36 months of supervision and was mandated to undergo intensive anger management.
After Filing Bankruptcy, He Didn't Surrender His Luxury Cars
Often, when someone files for bankruptcy, they liquidate their assets as a means to pay down debt. GGW filed for bankruptcy in 2013. After two years, Francis had still not surrendered his luxury cars. which were named in the bankruptcy filing.
A warrant was issued to pick him up for violating the agreement, but by that point, Francis had relocated to Mexico. Since bankruptcy is a civil law matter, extradition laws are not applicable.