Hbo Shows

Perfect Gifts for Girls Fans

115 votes
110 voters
1.9k views
33 items
List Rules Upvote the gifts that you think Girls fans would love the most
HBO's instant cult classic Girls has one of the most fervent fan bases around. And if you have one of those fans in your life, you need to do right by them and buy them some Girls merchandise. If the very thought of figuring out what to get for someone with a love for Hannah Horvath sends you into paralysis, fear not! On this list you'll find some of the best Girls gift ideas that have ever been assembled. Girls clothing, art inspired by the show, and things that the characters would keep in their homes - they're all on this list of the perfect Girls present ideas.
Or maybe you've already bought stuff for everyone on you're list, and you want to grab a little gift for yourself. These Girls collectibles are exactly what you need for some me time. These Girls products cover everything from one of a kind pieces to insider guides and music from the show - and all of them would make perfect gifts for Girls fans.
If you're still looking for cool
Girls
gifts for that Lena Dunham super fan in your life, consider this list your one stop
Girls
shop. And remember, there's nothing wrong with buying a few
Girls
presents for yourself. Vote up the gifts that you think
Girls
fans would love the most, and leave a comment telling us how you and your friends are JUST LIKE the gals from
Girls
.
Ranker may collect a commission from links on this page. Prices & inventory are accurate as of publish date.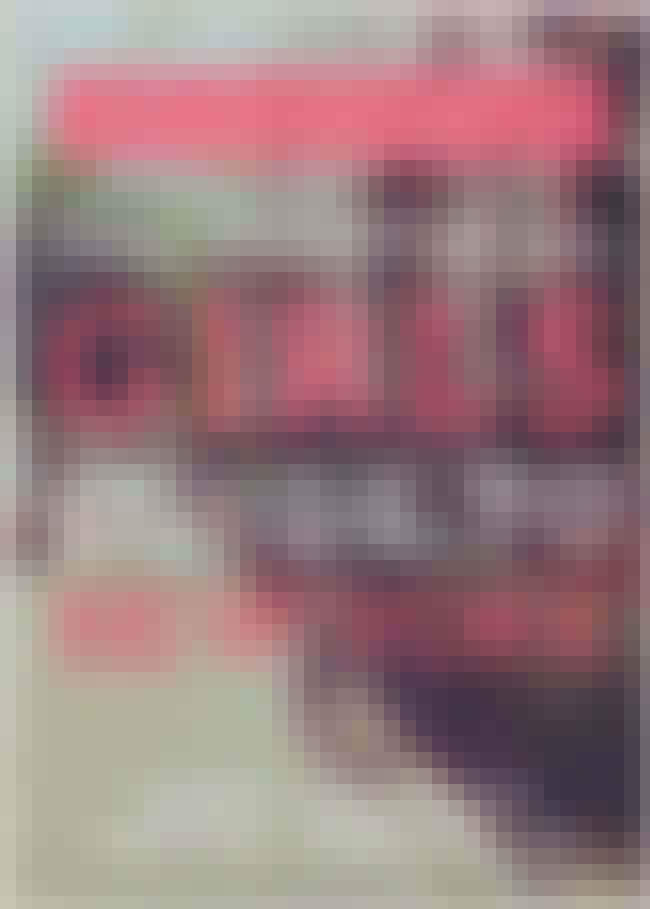 Have you always wondered about all the cool places that the Girls gang visits in every episode? Have you been trying to track down the bar where Ray got beat up by Hannah's boss? Well now you can find it! Just don't complain about the music.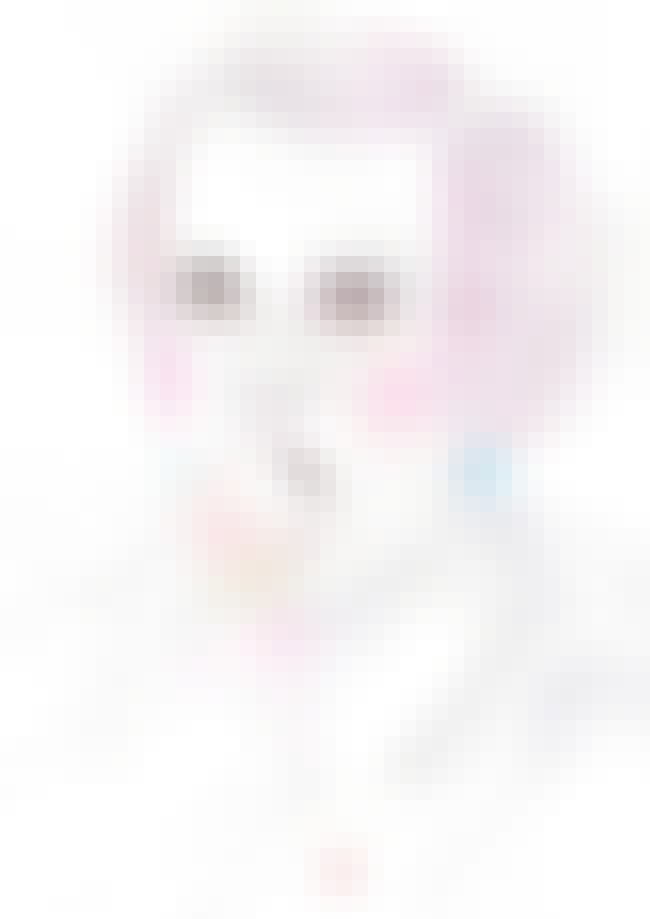 I scream, you scream, we all scream for a print of America's sweetheart eating ice cream. This is the perfect thing to hang in your dorm room to let everyone know where you stand on the hot button issue of

Girls.



Price: $22.36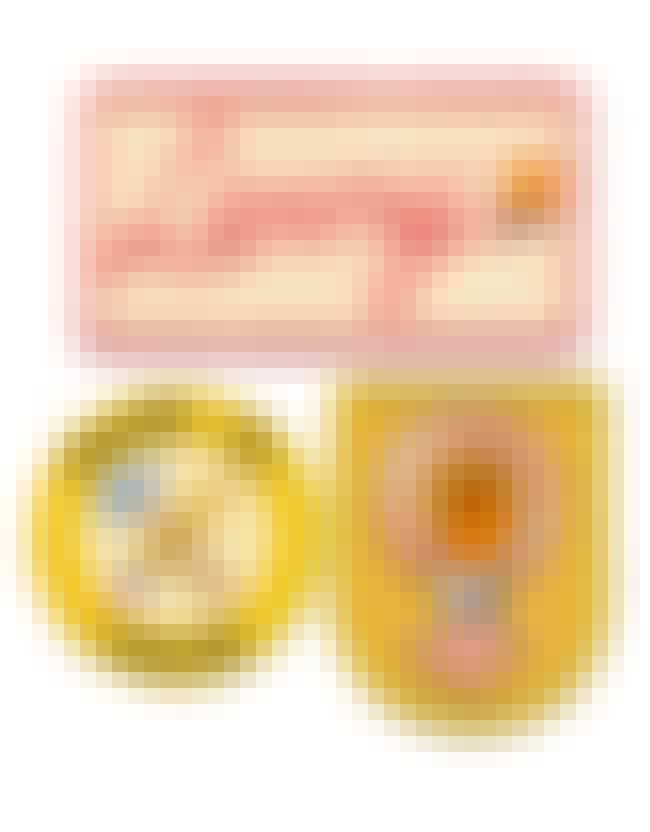 Show off your feminist ideologies with help from Lena Dunham with her very own line of neat-o jean jacket patches.
Price: $20.00
If you don't live in New York, or you're too much of a grouch to leave your own neighborhood for coffee, this subscription to the coffee shop where Ray works in Girls is perfect for you. You can get up to three pounds of coffee delivered to your place per month, and there's even a decaf option if you've got the shakes.
Price: $18.00/month