Movie Quotes

Gladiator Movie Quotes

270 votes
113 voters
20.2k views
15 items
Best Gladiator quotes, ranked by fans. This list of great movie quotes from Gladiator collects all of the most famous lines from the film in one place, allowing you to pick the top quotes and move them up the list. Quotations from movies are repeated all the time in other movies, on television, in speeches and in day-to-day life, so having a good knowledge of good movie quotes (and having resources useful to search movie quotes) have become essential. This list includes all the best Gladiator lines and moments, just as they appeared in the actual movie script. Whether they are funny quotes, sad quotes, quotes about love or death, all the most famous Gladiator quotes are here.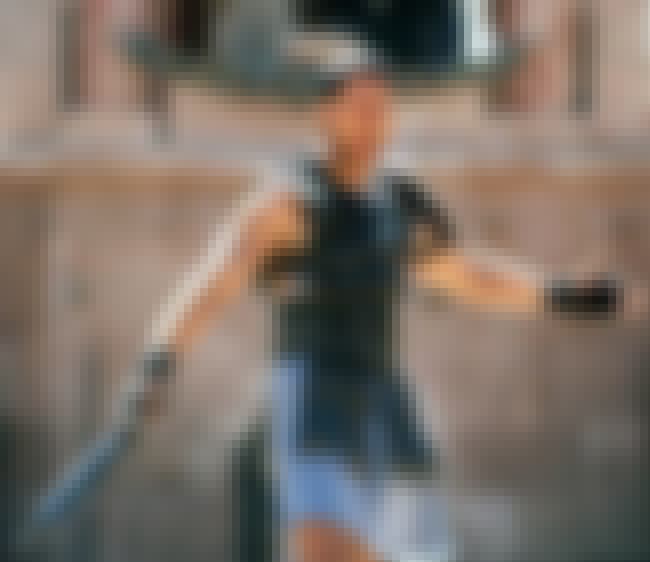 Maximus
: I knew a man once who said, "Death smiles at us all. All a man can do is smile back."
Commodus
: I wonder, did your friend smile at his own death?
Maximus
: You must know. He was your father.
Commodus
: You loved my father, I know. But so did I. That makes us brothers, doesn't it? Smile for me now, brother.

Should this be higher or lower?