Graveyard Shift Terrifying Glass Coffin Discovered In Someone's Backyard Reveals San Francisco's Morbid History

Many people find bizarre objects buried in their backyards. Most of the time the items have simply been abandoned by previous owners, but occasionally they have a spookier history. When a 1906 earthquake hit San Francisco, the death toll was substantial. Too many bodies buried within the city created health concerns, so most of the dead were relocated to make way for development, but it turns out workers missed a few.
A young girl's body was found in a coffin made of glass and cast iron by a construction crew working in the backyard of John and Ericka Karner's San Francisco house in 2016. The girl was nicknamed Miranda Eve by the Karner's children until genealogists determined that the body was that of Edith Cook who died from an illness in 1876. Her body was left behind when her family's burial plot was moved to the city of Colma in the 1930s.
Researchers Discovered The Girl's Identity Using DNA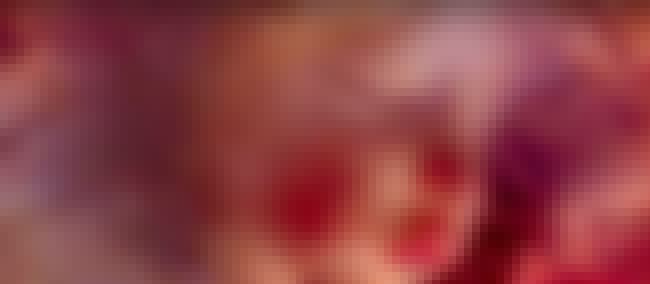 Genealogist Elissa Davey operates the nonprofit Garden of Innocence, a project which aims to bury unidentified children. Davey and her team used preserved strands of the girl's hair to perform a DNA test and determine her identity. They discovered that the body belongs to Edith Cook, the daughter of Horatio Nelson and Edith Scooffy Cook. Edith died on October 13, 1876 at two years, 10 months, and 15 days old.
Davey compared old plot maps of Odd Fellows Cemetery from the 1800s with current scaled street maps to determine in which plot the body was buried. She found evidence of the Cook family plot, where Edith's mother and father were laid to rest.
Edith Has One Living Relative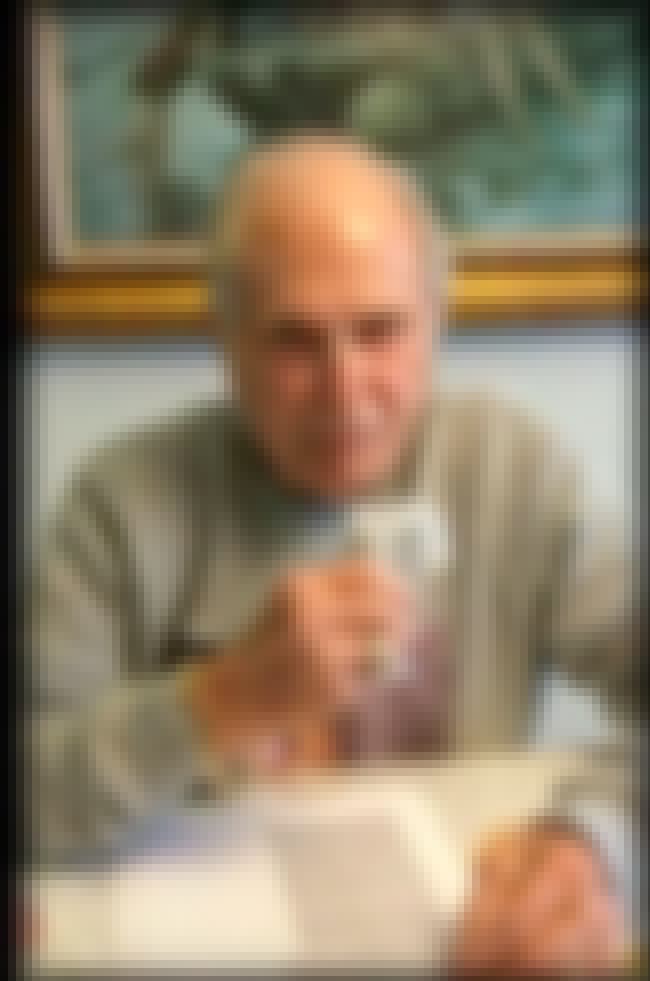 After discovering Edith's identity, Elissa Davey teamed up with Jelmer Eerkens, an anthropologist at the University of California, and the two tracked down Edith Cook's grandnephew Peter Cook via genealogical records. He is her only living relative. Peter had never heard of Edith, so they swabbed his saliva to guarantee it was a match. Miraculously, they confirmed that Edith Cook was Peter's great-aunt. This discovery came as a surprise to Peter whose father died when he was 3; he didn't know much about that side of his family.
Edith Cook Died Of A Disease Called Marasmus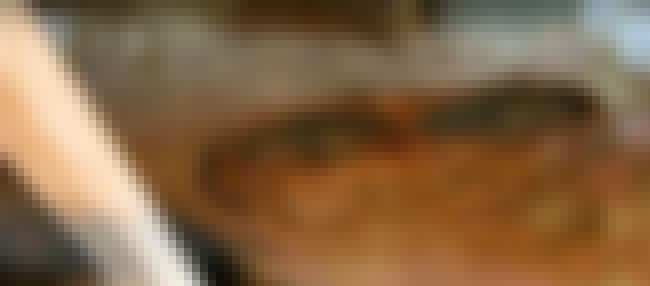 Funeral records indicate that Edith Cook died of marasmus, a form of severe malnutrition common in the 1800s. The illness can be caused by viral, bacterial, or parasitic infections and prevents the absorption of nutrients. Eerkens speculates that Edith contracted another disease that her weakened, undernourished immune system couldn't fight. Edith had a brother and sister who lived into adulthood.
The Karner's Backyard Used To Be A Cemetery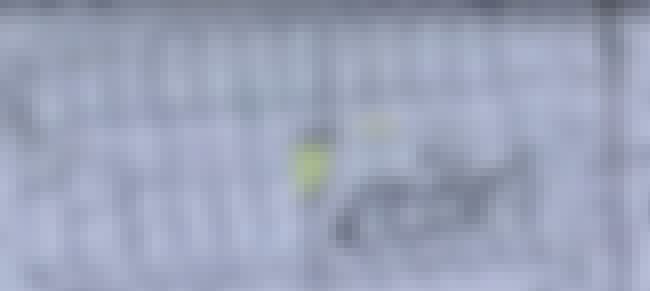 Edith Cook ended up in the backyard of the Karner family's Richmond District San Francisco residence because the neighborhood used to be a cemetery. People were buried in the Odd Fellows Cemetery between 1865 and 1902 and later transferred to Colma, California during the '30s. Edith Cook was accidentally left behind in her family's plot during the massive relocation.