Music
Everything Glenn Danzig Has Revealed About His Childhood

Very little is known about Glenn Danzig's childhood; he's a very private person who doesn't like to talk about his personal life. Aside from the fact that he grew up in Lodi, New Jersey, and that he was presumably born to a set of parents, his life before he was a member of one of the best punk bands of all time is mostly a mystery.
Out of all the Misfits members, Danzig is definitely the most famous, and Danzig's music career - from punk to metal - is well-trod territory. His most deeply rooted experiences, however, are carefully kept away from the public. The things Danzig has said about his childhood are minimal, but what he has revealed informs fans about his musical persona.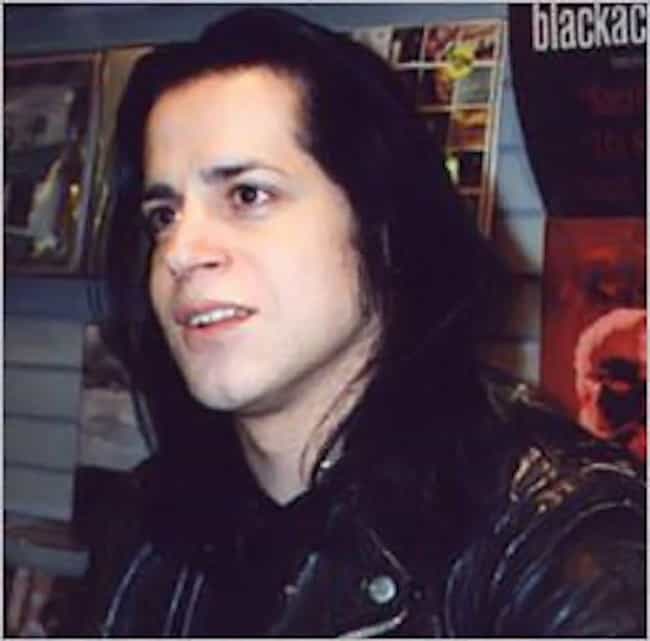 He Was Detained For Breaking And Entering When He Was 11
One of the things that put Danzig on the straight and narrow path was a brush with the law that landed him behind bars before he was even a teenager. He told Metal Mania:
When I was about 11 I got [in trouble] for breaking and entering this department store. I've been talking to people and talking about getting into trouble when we were kids and everyone was like, 'no, I never did that.' So I'm thinking that maybe I'm more f*cked up than I thought I was.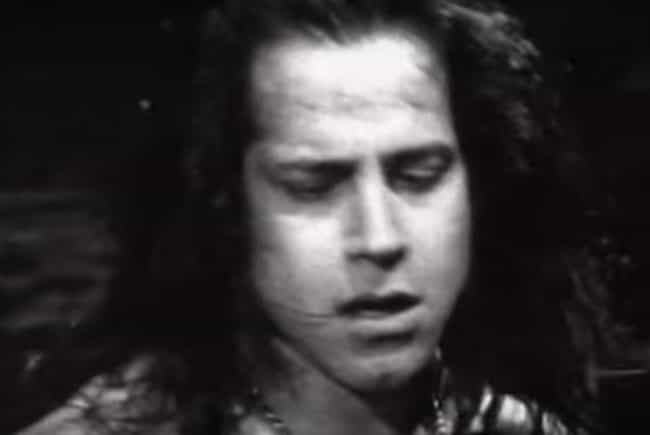 He Got Into The Music Industry By Working As A Road Manager At An Early Age
Before he launched a singing career that shaped the punk and metal communities, Danzig was the road manager for a band. While speaking with Metal Mania in 1988, he recalled spending a few months driving a van and "cleaning drums."
Rather than stick it out and work for someone else, Danzig took it upon himself to start his own band. He never said which band he was road managing for, but there were a plethora of hard rock bands coming out of New Jersey in the '70s, and it could have been any one of them.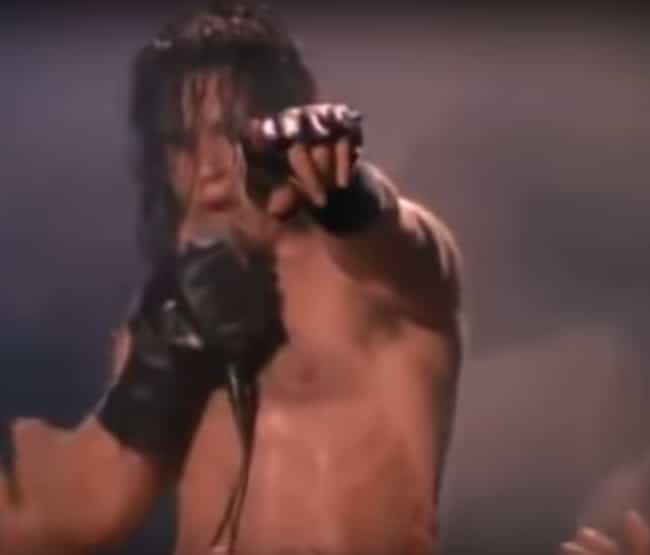 'Jailhouse Rock' Inspired Him To Be A Singer
All it takes is for Danzig to belt out one of his famous howls for the audience to know that he's inspired by Elvis. The way he commands the stage, his love of the blues, and even his commitment to a specific hairstyle points to a love for the King.
Danzig told Loudwire that a chance viewing of Jailhouse Rock taught him everything he needed to know about rock 'n' roll: "I saw Jailhouse Rock, and I was like, that's what I wanna do... That was where I was like this is what I wanna do. If I could do something like this, that'll be cool."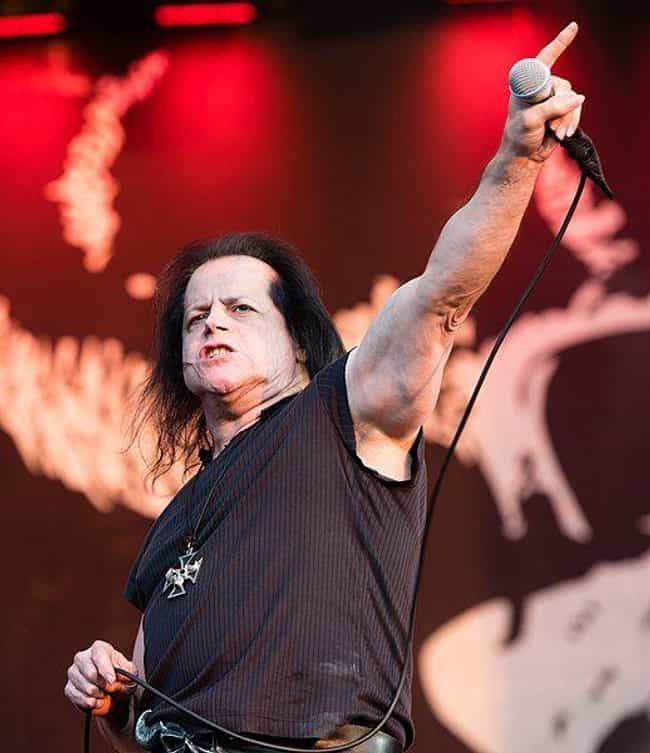 He And His Friends Would Build Forts And Tie Up Anyone Who Trespassed
From a young age, Danzig loved to raise hell. Even though he didn't have a lot of friends, he said he had a core group of buddies with whom he did normal kid stuff. They ran around outside, built forts, and tied people up - the usual. In 1988, Danzig told Metal Mania, "I had a lot of friends and I was a loner. Me and my friends always got in a lot of trouble. We used to build forts, but then anyone who came by we would attack and tie them up."
It's a good thing that Danzig got into music, or people in New Jersey might still be suffering the wrath of Danzig's fort-building tough guy crew.