celebrities

Gloria Allred Client List: Famous Gloria Allred Clients

18.7k views
19 items
Follow
Embed
Gloria Allred's clients tend to be high-profile - or if they aren't when she takes them on, she definitely makes them so. Gloria Allred's cases tend to be females who have been allegedly wrong in some manner, though she has had high-profile clients who are males at times as well. Allred's women cases often involve sex on some level – ranging from representing two of Tiger Woods' mistresses to Mandy Hamlin's complaint against the TSA for making her remove her nipple piercings while going through airport security. Allred is a publicity hound and media manipulator par excellance, probably the preeminent lawyer in the country in this regard. Allred's highest-profile case was representing the family of Nicole Brown Simpson against O.J. Simpson. This list is ranked with Allred's most recent famous clients on top.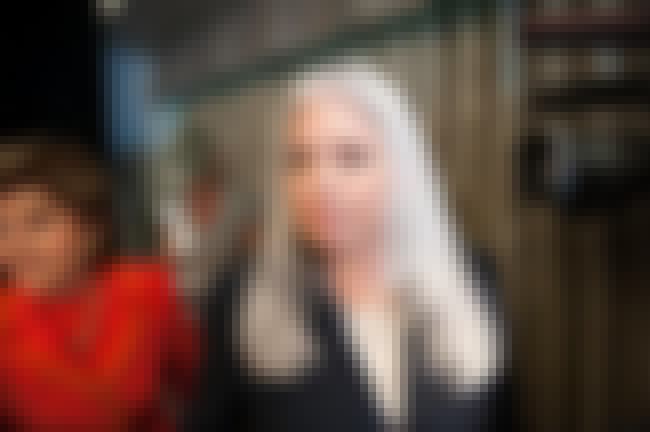 2013: Ireme McCormack,
former communications director for

Mayor Bob Filner of San Diego, CA,

filed a sexual harassment lawsuit against Mayer Filner. She alleges he asked her to work without panties, demanded kisses and dragged her around in a headlock while whispering sexual advances.
2011: Whenever you run for a major office, it should be assumed that all your indiscretions will come to light. Sharon Bialek is accusing Presidential candidate, Herman Cain, of both sexual harassment and sexual assault.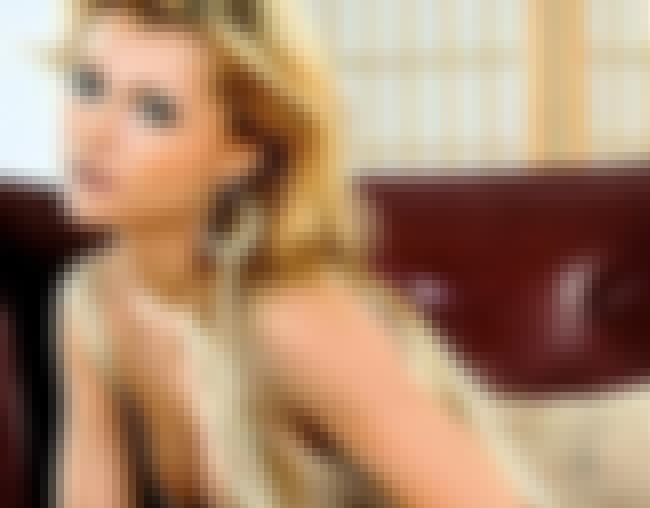 2011: Former adult film star Ginger Lee allegedly exchanged e-mails with Representative Anthony Weiner, who resigned in June amidst revelations that he had been trading flirty e-mails and "sexting" with a variety of women outside of his marriage. Lee claimed Weiner's messages were never reciprocated and unwelcome, and also that the Representative pressured her to lie about them later.
see more on Ginger Lee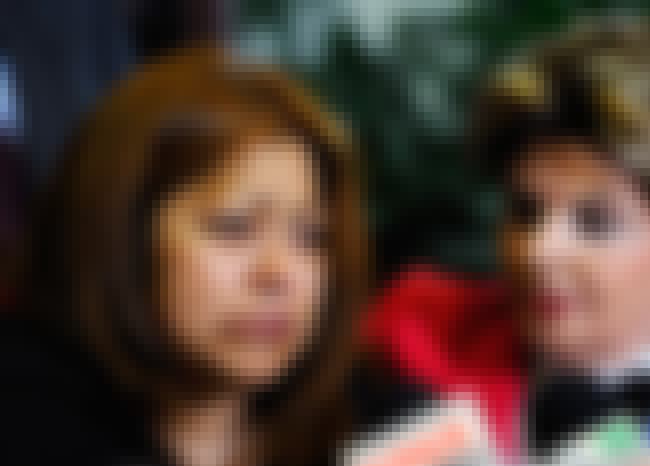 2010: Meg Whitman accused of hiring an illegal alien, Nicandra Diaz Santillan, as a housekeeper for nine years.