Unspeakable Times
Woman Sentenced To 18 Years For Kidnapping A Baby From The Hospital And Raising It As Her Own

It reads like something out of a movie, but the story of how Gloria Williams kidnapped Kamiyah Mobley is all too real. On July 10, 1998, Williams posed as a nurse and took an 8-hour-old infant away from her biological mother. She raised the baby as her own for nearly 18 years. Kamiyah Mobley's case remained unsolved until 2016, when the National Center for Missing and Exploited Children received an anonymous tip.
Though the case is now resolved, the people involved are still grappling with the complicated circumstances surrounding the crime. Shanara and Kamiyah Mobley have finally been reconnected, but Kamiyah says they feel more like "extended family" after so many years of separation. In many ways, cracking this case made things more painful for those who continue to live with its consequences.
Williams Posed As A Nurse To Steal The Infant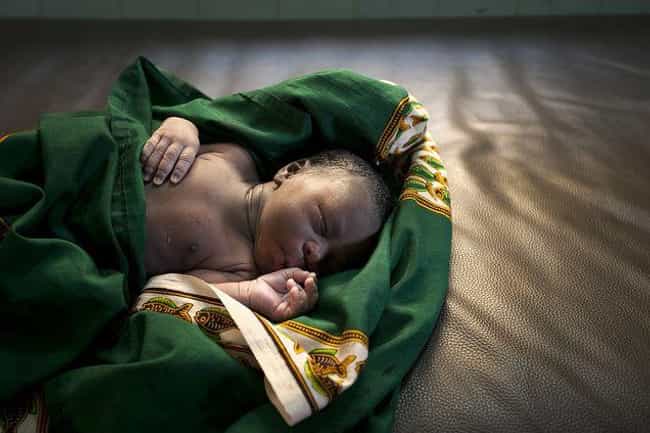 Although she resided in South Carolina, Williams drove to Jacksonville, FL, on July 10, 1998, and walked into University Medical Center. She wore scrubs from her nursing home job and carried a bag with her as she posed as a nurse. Over the course of several hours, Williams spoke with Shanara Mobley, helped her around her room, and gained her trust. Finally, Williams picked up the 8-hour-old Kamiyah and told Mobley the infant needed her temperature checked.
The baby's paternal grandmother, Velma Aiken, walked in as Williams was walking out and requested to see the baby. Williams repeated her ruse and, once out of sight, placed Kamiyah in her bag and walked out of the hospital. Velma asked Mobley if the nurse carrying a handbag might be trying to steal the baby, which prompted a check with the other nurses. By the time they realized Williams had abducted Kamiyah, she was well on her way back home to South Carolina with the baby.
Williams Told Kamiyah She Kidnapped Her, But Both Kept It A Secret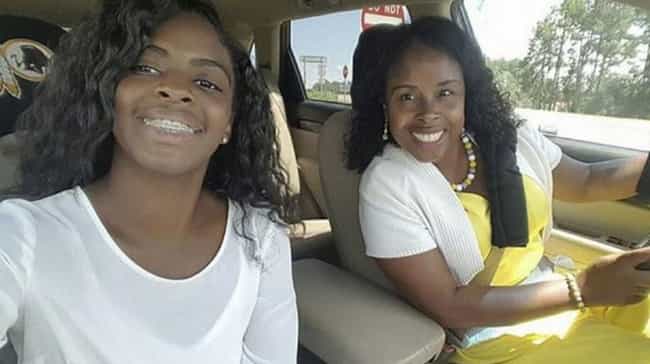 When Kamiyah was a junior in high school, she discovered she couldn't complete job applications or get a driver's license because she didn't have a social security card. At this point, Williams told her daughter the truth about her identity. Kamiyah allegedly shared the secret with one friend before keeping the revelation quiet. Williams testified in her 2018 trial that Kamiyah "wanted [her] to run" from the authorities.
A tip received by the National Center for Missing and Exploited Children in 2016 led police to Kamiyah and Williams. After a DNA test proved Kamiyah's real parents were Shanara Mobley and Craig Aiken, authorities arrested Williams in January 2017.
Williams Pleaded Guilty And Received 18 Years In Prison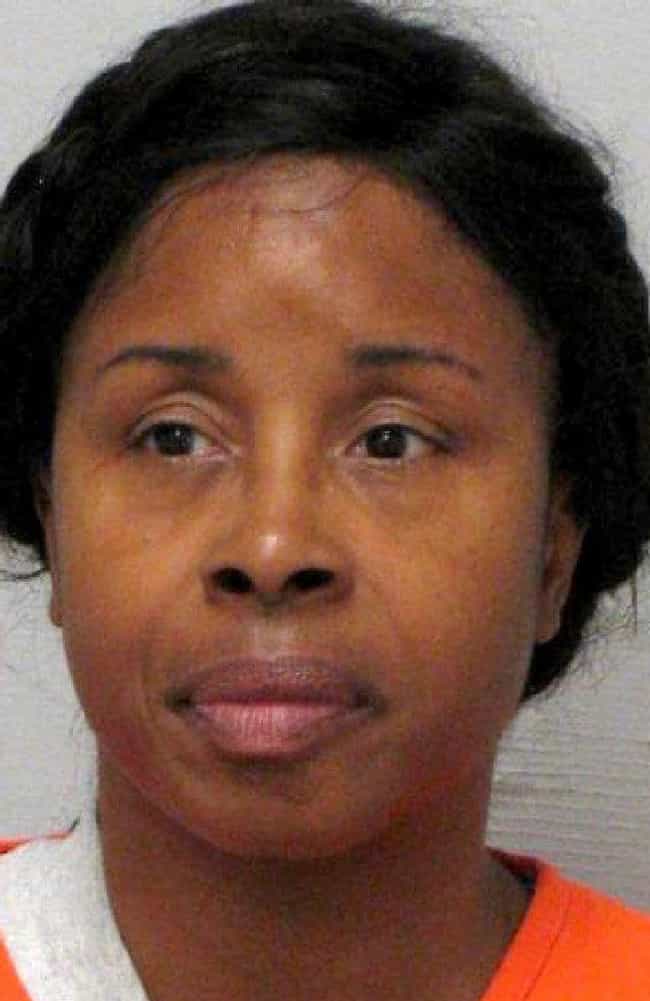 Williams pleaded guilty to charges of kidnapping and interfering with child custody in February 2018. While Kamiyah hoped for leniency in her captor's sentencing, her biological mother, Shanara, asked for the death penalty.
On June 8, 2018, Williams was sentenced to 18 years for kidnapping and five more for interfering with child custody. With time served and concurrent sentences, she could be out in under 17 years. Kamiyah told news outlets that she looks forward to the woman she calls "mom" returning home.
Williams Blamed A Rough Patch In Her Life For The Crime
Williams told the court in 2018 that a series of hardships in her life led her to make the drive to Jacksonville, FL, on July 10, 1998. She claimed she had suffered a miscarriage brought on by physical abuse during a bad relationship. She stated that she also lost custody of her two other children to her ex-husband around the same period.
Williams added that she had not driven from South Carolina to the hospital in Florida with the intention of stealing a baby. She was, however, dressed in scrubs from her nursing job, and spent hours getting to know Shanara Mobley and her family before following through with the abduction.