Mockery

Hilarious Examples Of Gluten-Free Trolling Done Right

526 votes
120 voters
14.6k views
22 items
List Rules Vote up the gluten-free memes that trigger sensitive stomachs.
Celiac disease affects approximately 1% of the population, meaning the actual biggest gluten-free joke in the world is you telling yourself you can't eat gluten. Okay, maybe you are among that 1% with Celiac, but if so, you probably understand the other 99% of "gluten-intolerant" folks are the reason for gluten-free trolling in the first place. A restaurateur or party host loathes to think about the extra effort and food wasted for supposedly gluten-free people who simply jumped on the latest dietary bandwagon.
When it comes to gluten-free trolling, it simply enjoins those who can eat food with gluten in it to just enjoy it, since you know, there's a huge problem with food waste in the world already without bandwagoners throwing away everyone's bread. Gluten-free trolling, thus, became a common response to people's surprisingly common allergies. Products ranging from sheet metal to new automobiles all want to let you know how gluten-free they are, just like your favorite celebs.
What's Your Drug Of Choice?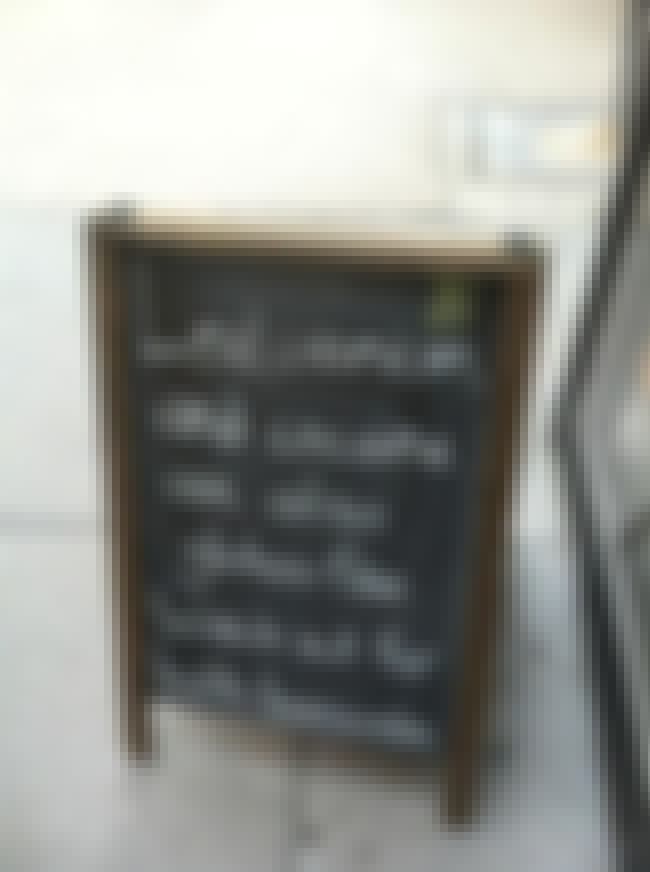 Agree or disagree?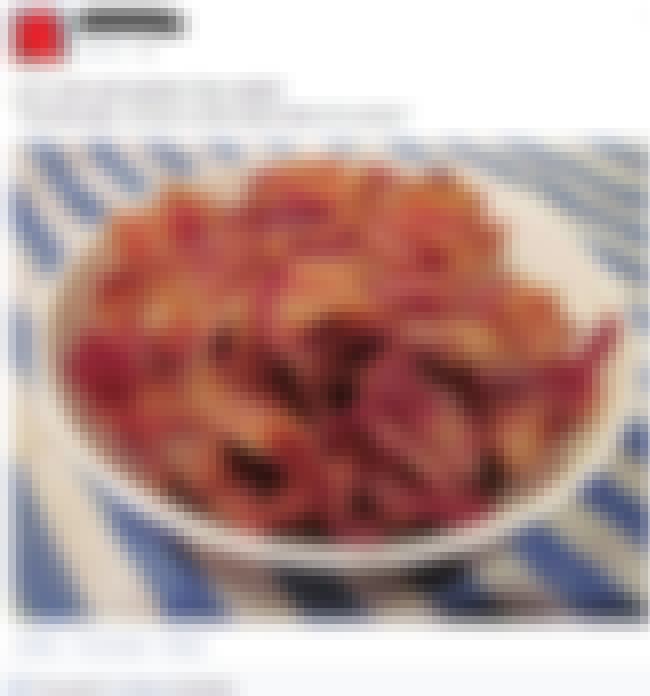 Agree or disagree?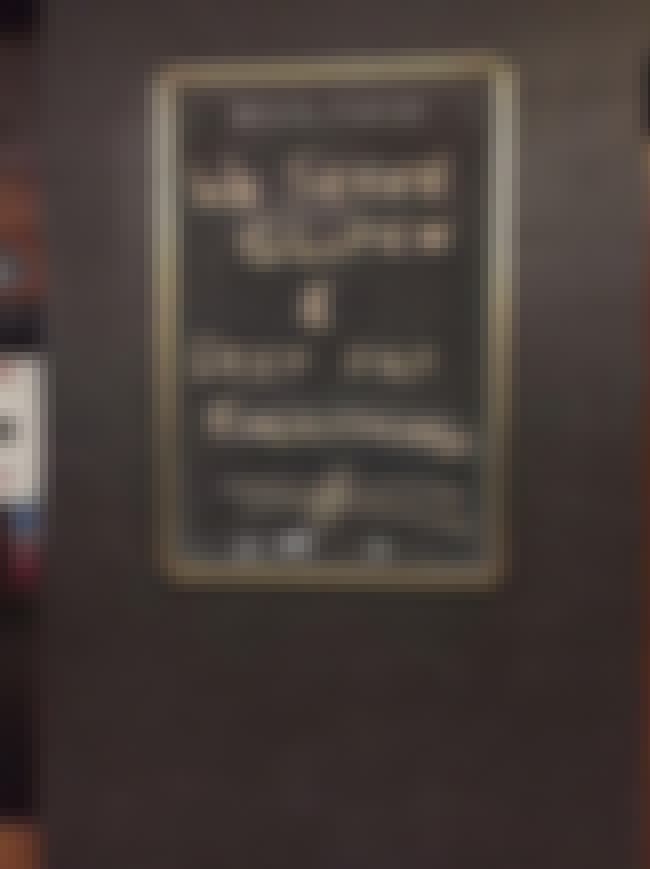 Agree or disagree?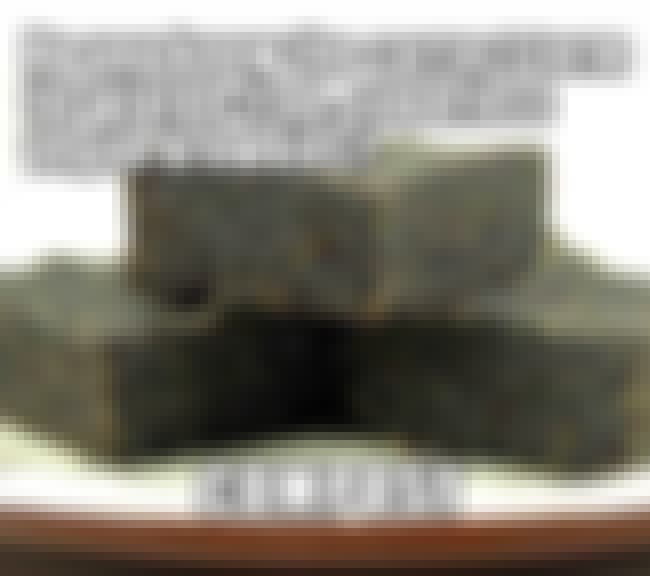 Agree or disagree?