Internet

18 Gmail Facts & Tricks That'll Change Everything

217 votes
210 voters
1.3k views
18 items
List Rules Vote up the pieces of useful information that you didn't know before you read this list
What cool stuff can you do with Gmail? Once upon a time, when electronic mail was still in its infancy, everyone thought it was the coolest, most technologically advanced way to communicate with people. But emailing has come pretty far since those early days of maddeningly slow dial-up speeds and those annoying email body word count limits, and that includes the number of places you can get webmail service and the number of things you can achieve with them. One of the most popular, Gmail is full of cool hacks, tips, and tricks, you might not have known about, but that are sure to revolutionize your Gmail experience.
Since it became available for use by the general public back in 2007, the Google supported email service has been improving the email experience for just about everyone who uses it. While most people already know just how helpful it can be, there are a lot of facts and useful Gmail tips that anyone can use to make their emailing experience more productive.
Detailed below are not only valuable Gmail tricks and clever Gmail hacks, but also some surprising and interesting statistics that could increase anyone's positive view of the popular web service. So check out this list of factoids and tips and vote up the most helpful info and tricks you find new and beneficial.
Gmail Users Number Three Times the Entire US Population
Ever wonder how many people have and use Gmail accounts in the world today? As of May 2015, Gmail users numbered around 900 million. That's three times the population of the
United States
!

Agree or disagree?
If You Accidentally Email Your Ex, You Can Take It Back

Have you ever hit the send button and suddenly realized you had a misspelling in the email or sent it to the wrong person? Find the "Labs" tab under "Settings" (under the gear icon in the upper right corner of the screen), and enable "Undo Send," then save the changes.
Next, go back to the email settings, click on "General," then scroll down to "Undo Send" and select the amount of time - 10, 20, or 30 seconds - you wish to give yourself to take back your email before it is sent out.

Agree or disagree?
Easily Eliminate Formatting Headaches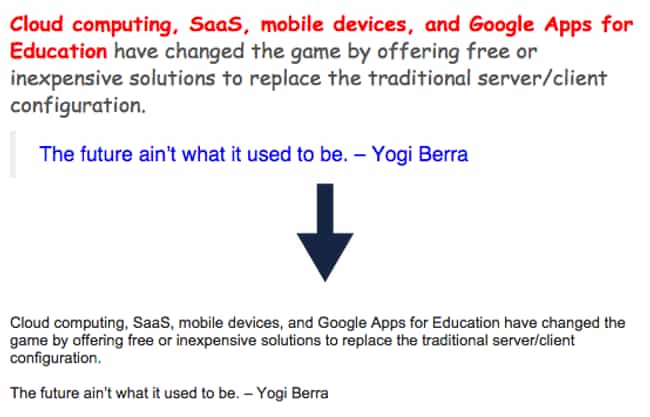 It certainly is a pain when you have to copy and paste text into an email and it becomes a jumble of font styles, sizes, and colors. On the email formatting bar when you open a "Compose Message" box, find the icon on the far right that has an underlined T and X and click on it - problem solved.

Agree or disagree?
Gmail.com Was Originally a Free Service for Garfield Fans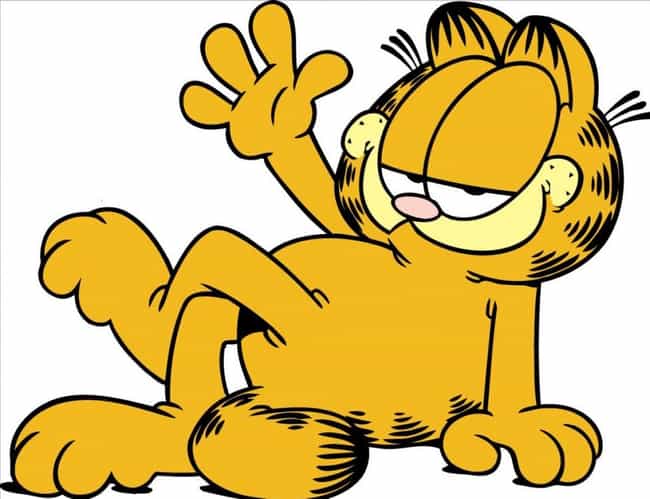 While some people consider it to be a myth and others call it fact, many say that the web address Gmail.com was originally owned by Jim Davis. That means the site, instead of being a multifunctional communication platform, might have once been a webmail service for fans of the fattest cat in comics.

Agree or disagree?