Photo: Paramount Pictures
Movie Quotes
Goat Movie Quotes

List Rules Vote for the Goat movie quotes you enjoy most!
Goat movie quotes provide the dialogue to the drama film about two brothers' experiences in joining a college fraternity. Andrew Neel directed the movie, which he, David Gordon Green and Mike Roberts adapted from a book of the same name by Brad Land. After premiering at the Sundance Film Festival in 2016, Goat opened theatrically on September 23, 2016.
In Goat, Brad Land (Ben Schnetzer) is skeptical about enrolling in college after he was assaulted. Older brother Brett (Nick Jonas) encourages him to give university a try, especially because Brett's fraternity is willing to let Brad into their pledge class. Brad agrees, and, along with friend Will (Daniel Flaherty), pledges Phi Sigma Mu.
But when the initiation deemed hell week begins to take its toll on the pledges, Brad and Will included, many begin to question whether the brutality and embarrassment involved in the rite of passage is right. This is especially difficult for Brett and Brad, who are on opposite sides of the fraternity, yet must test their loyalties between family and fraternity.
These Goat movie quotes provide a few of the lines from the film, just as other movie quotes do for other movies, such as The Dressmaker, Storks, Snowden, and Blair Witch.
Thinking About Bailing on School
Brett: Hey, mom said you're thinking about bailing on school.
Brad: I'm not bailing on it.
Brett: But you're already accepted for the fall, plus Phi Sig is going to rush you for the fall.
As Brad is discussing skipping college in these Goat movie quotes, older brother Brett tries to talk him out of it. As Brett explains, Brad has already been accepted to the school and a popular fraternity wants to welcome him. What could be bad about that?
Should this be higher or lower?
Mitch: This is Phi Sigma Mu, we're gentlemen.
Fraternity leader Mitch explains to the Phi Sig guys that they are gentlemen, not savages. Considering the hell week Mitch and his brothers are about to put pledges through, that statement might be debated.
Should this be higher or lower?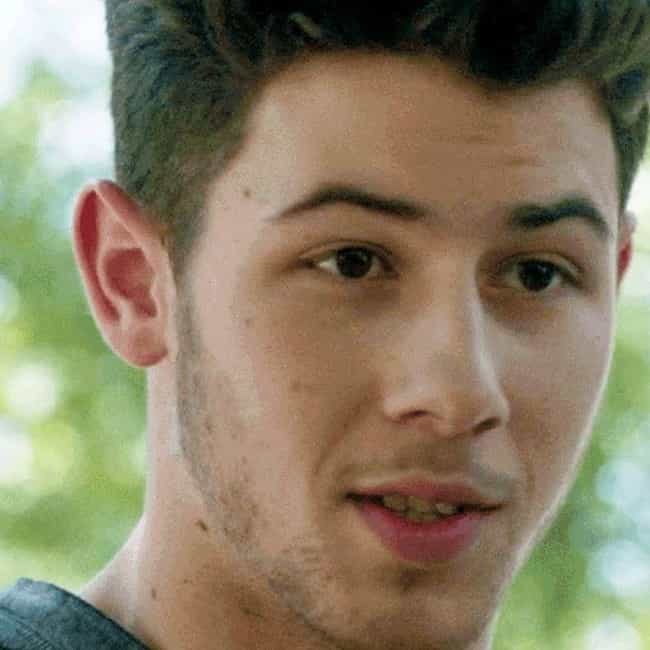 They're Not Going to Just Let You In
Brett: They're not going to just let you in here because you're my brother. You need to let them know you want to be here.
Brett shares some insight into joining the fraternity with brother Brad in this Goat movie quote. If Brad wants to join the fraternity, he will need to work for it.

Should this be higher or lower?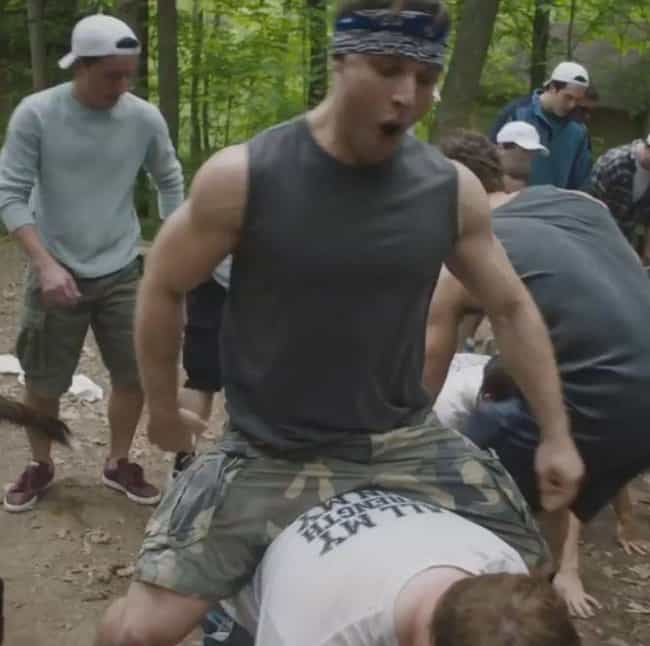 Brett: Is this pledge getting weirder?
Dave: Pledges gotta go through hell, otherwise, what's the point?
Brett speaks up to Dave about hell week in these Goat movie quotes. His complaints are disregarded, however, as Dave explains that each pledge needs to work for his spot in the fraternity.

Should this be higher or lower?