Movie Quotes

Gold Movie Quotes

79 votes
57 voters
3.5k views
List Rules Vote for your favorite Gold movie quotes!
Gold movie quotes help tell the story portrayed in the film of two men who find a gold mine in Indonesia. The crime adventure film, which is based on real events, was written by Patrick Massett and John Zinman. Stephen Gaghan directed Gold, which opened theatrically in the United States on January 27, 2017.
In Gold, Kenny Wells (Matthew McConaughey) tries his best to support himself and his wife, Kay (Bryce Dallas Howard), but he's not especially successful. So one night, after dreaming of a gold mine in Indonesia, he enlists the help of geologist Michael Acosta (Édgar Ramírez) to see if his dream was true.
Not only do Mike and Kenny find gold in Indonesia, but they find a gold mine worth $30 billion. Kenny thinks all is well, opens a successful mining company and thinks he's finally caught his break in life. But many, including the Indonesian government, come after the gold and compromise Kenny's plans.
Also starring Corey Stoll, Toby Kebbel and Craig T. Nelson, Gold opened in theaters alongside other January 2017 films such as 20th Century Women, The Founder, xXx: Return of Xander Cage, and Split.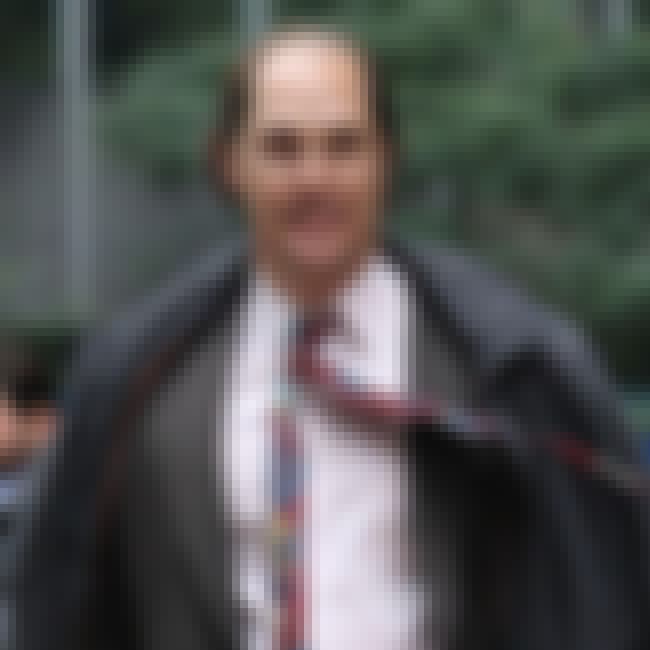 Kenny: Mike Acosta!
Mike: What are we talking about here?
Kenny: I had a dream. Indonesia, that's where we'll find the gold.
Approaching his new partner, Kenny explains a dream he had about finding gold in Indonesia. While Mike seems to buy into what Kenny is selling in this Gold movie quote, the fact that he's going off of someone else's dream is a bit questionable.

Should this be higher or lower?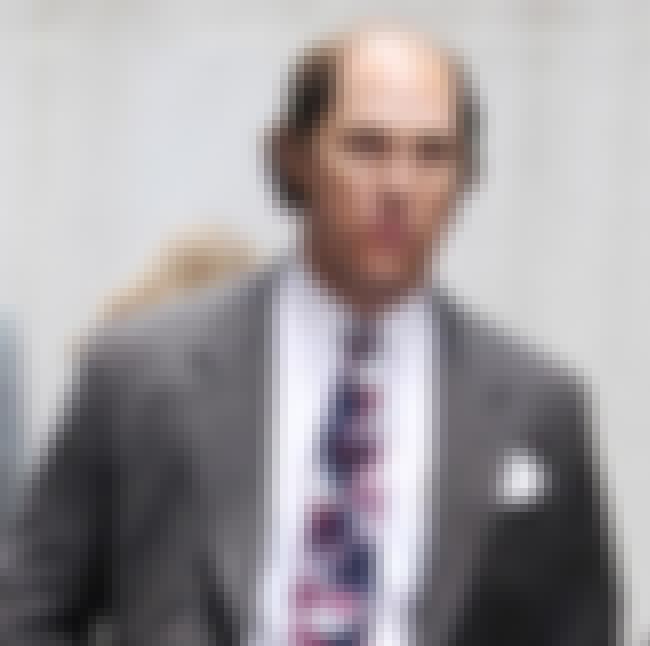 How Did $17 Billion Disappear
FBI Agent Jennings: And the only question I'm left with is, how did $17 billion disappear overnight?
After $17 billion worth of gold disappears, Kenny is called in to talk to the FBI in this Gold movie quote. Agent Jennings is investigating the disappearance and it appears that he thinks Kenny may have taken it.

Should this be higher or lower?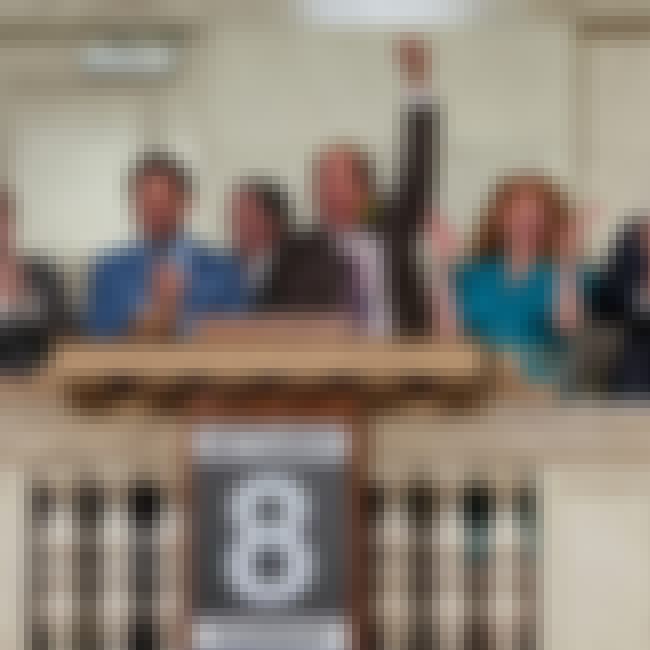 Kenny: For better or worse, the ride has begun and what a ride!
...
Kay: I never doubted you for a second!
When Kenny realizes that he has finally found success in gold mining, he takes a moment to reflect on what's happening and what is to come. His wife, Kay, though it might not be accurate, also expresses her unwavering support in this Gold movie quote.

Should this be higher or lower?
Mike: We found nothing and the workers are leaving.
Kenny: Wait! Wait! Wait!
...
Mike: Kenny, look!
...
Mike: We've got a gold mine!
Kenny: We've got a gold mine, Mike! We've got a gold mine!
Initially, the search for gold in Indonesia is not successful, even causing the workers to give up hope. But that all changes when they realize they have found gold, and a lot of it.
Should this be higher or lower?