Weird History
25 Fascinating Photos And Illustrations From Gold Rushes

Updated May 26, 2017
732 votes
160 voters
5.8k views
25 items
List Rules Vote up the gold rush images that make you want to go prospecting.
Have you ever wondered what life looked like during the gold rush? While most Americans are familiar with the California Gold Rush, there have actually been gold rushes in Alaska and Australia as well. Images from these madcap periods of entrepreneurship, expansion, and greed provide a fascinating window into the lives of people who lived for one thing: gold.
It behooves us, then, to view pictures from gold rushes as an integral part of the complex tapestry of human history. After all, the search for gold brings out both the best and worst of humanity: ingenuity and depravity, in equal measure. Still, one has to appreciate the endurance and fortitude of the people who went out to stake their claim and find their fortune in the boomtowns and mines of the gold rushes, regardless of how perilous it was to get there. So enjoy these photos and illustrations from gold rushes, and see if you can find part of yourself reflected in the prospectors and the people they lived with.
The Town Of Deadwood, Dakota Territory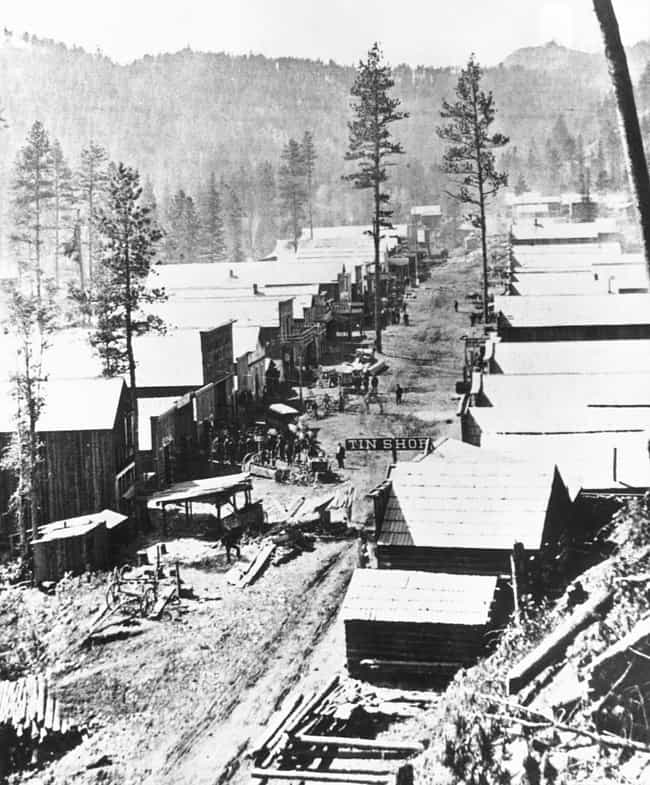 Agree or disagree?
The First Train On The Yukon Railroad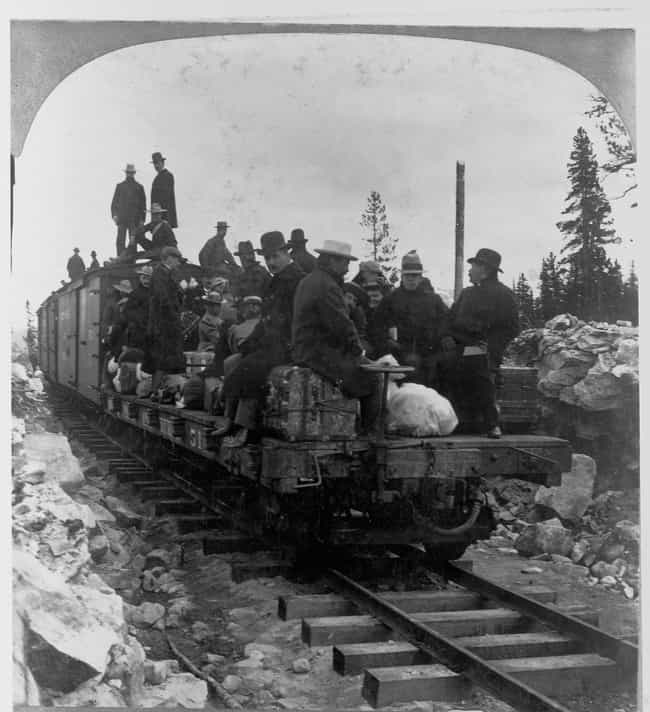 Agree or disagree?
The Main Street Of Dawson, A Gold Rush Town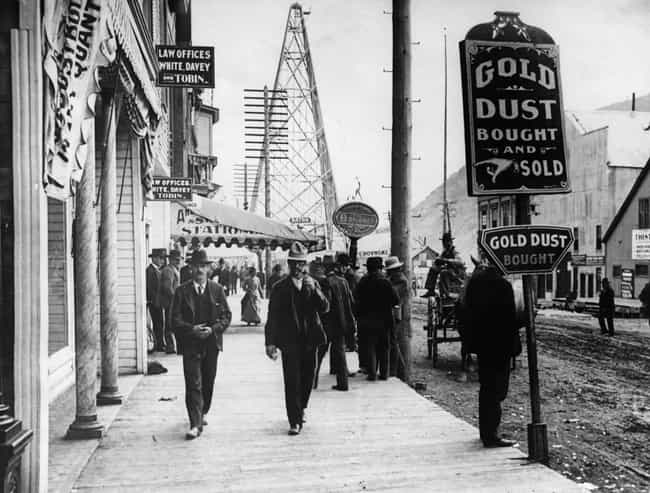 Agree or disagree?
An Example Of Sluice Mining In Alaska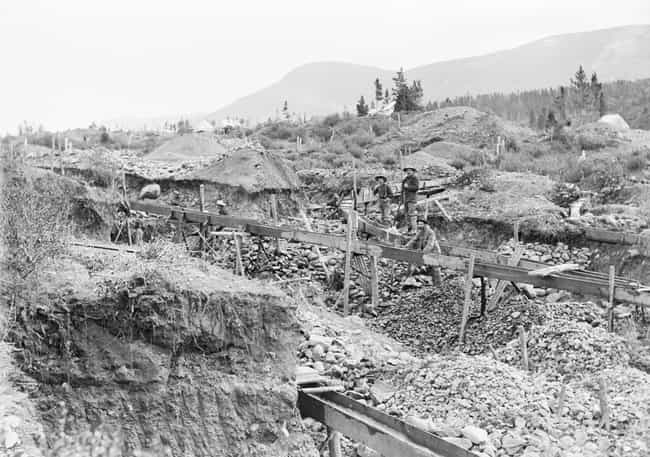 Agree or disagree?