Weird History
In The 1970s, Airport Security Didn't Exist – And The "Golden Age Of Plane Hijackings" Was Born

Updated March 20, 2020
4.5k views
13 items
When the US government passed the Anti-Hijacking Act of 1974, it was a direct response to the "Golden Age" of skyjackings. The act mandated that all airline passengers and their carry-on bags be screened before getting on the plane because, in the early '70s, hijackings from the US were out of control. Between 1960 and 1974, there were 240 hijackings or attempted hijackings between the US and Cuba alone.
Why?
Plane hijacking in the late 1960s and 1970s involved mostly men with political or financial agendas using guns, knives, and bombs to get what they wanted. Though it's hard to imagine in a post-9/11 world, at the time, hijackings were so common that the public grew desensitized to them, and the act of hijacking became farcical at times. For example, when the host of Candid Camera ended up on a hijacked flight, the other passengers believed themselves to be on an episode of the show parodying the situation. They weren't. This finally dawned on them when Fidel Castro welcomed them to Cuba. Even after the 1974 Act, hijackings continued, but as global security increased, the number of hijacked flights finally began to decline.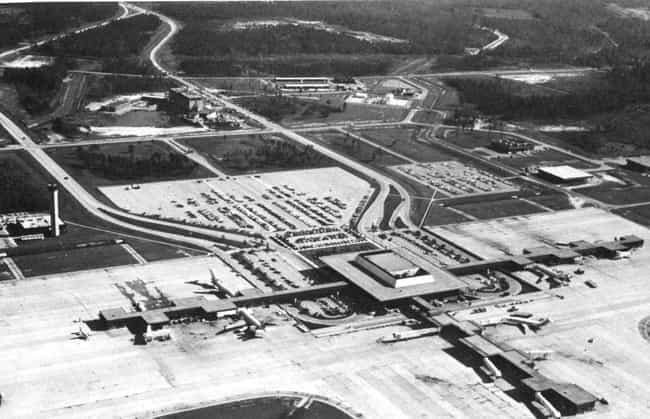 It Started When The First US Hijacker Demanded To Be Taken To Cuba In 1961
On May 1, 1961, Antuilio Ramirez Ortez took over the cockpit of a National Airlines flight on its way to Key West, Florida. He had a gun and a knife, and he demanded to be taken to Cuba so he could warn Fidel Castro of an assassination plot against him. Ortez said he was a Castro loyalist who left Cuba looking for work but wanted to return to his native land. When the plane arrived in Cuba, Castro returned it, the crew, and the other passengers within a day. Ortez stayed in Cuba.
Two years later, he tried to leave again, was arrested several times, and eventually sentenced to three years in prison for espionage in 1965. When he got out of prison, he tried to leave again – several times over – and spent another three years in prison for espionage in the early 1970s. He finally left Cuba in 1975, only to be arrested upon arrival in the US for the hijacking in 1961. He spent four years in prison in the US.
At the time of Ortez's hijacking, the US had no official policies regarding air piracy, so he was charged with "assault and transporting a stolen aircraft across state lines."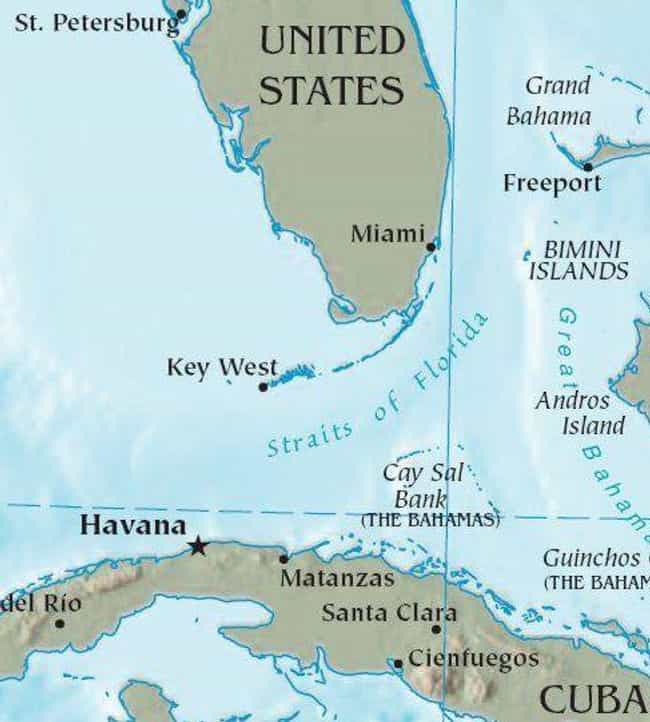 By 1968, There Were Dozens Of Hijackings Each Year – And The Hijackers' Reasons Varied Wildly
The late 1960s and early 1970s were characterized by an epidemic of hijackings. Most of the planes taken in the US were redirected to Cuba. The reasons varied, with hijackers wanting everything from being able to study communism to getting some decent frijoles (seriously).
The US Congress decided to take action and, as a result of Senate hearings, the Federal Aviation Administration (FAA) set up a task force to explore counter-hijacking techniques. Previously, pilots had been given guns, but now the passengers were to be sent through metal detectors – and the first hijacker profile was established.
The FAA Task Force Got Letters From Passengers Suggesting How They Find Hijackers
Passengers wanted to protect themselves so they chimed in on what they thought the FAA should do to deter hijacking. They wrote to the FAA and suggested "installing trapdoors outside cockpits, arming stewardesses with tranquilizer darts, playing the Cuban national anthem before takeoff and then arresting anyone who knew the lyrics."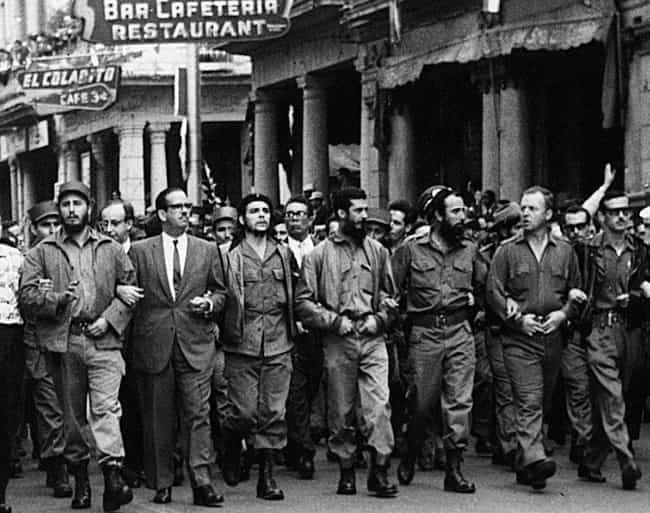 Airlines Had No Choice But To Start Training Their Pilots To Land In Cuba
Giving in to an armed skyjacker's demands was the safest, most practical option for airline pilots, so that's what they were told to do. Cockpits were equipped with maps of the Caribbean; pilots were told about the landing facilities at Havana's José Martí International Airport; and they were given cards with rudimentary Spanish so they could communicate with any potential hijacker.
An official Cuba-hijack phone line was installed at Miami air-traffic control, and the Swiss – who were the US's diplomatic intermediary – created a form that could be used to request the return of planes. Castro was more interested in embarrassing the US than anything, and most planes were eventually returned, often with a heavy fee attached.