True crime

Horrifying Facts About the Golden State Killer, an Unknown Killer Still at Large
108.8k views
12 items
Follow
Embed
While not as well known as the Zodiac Killer or the Night Stalker, the Golden State Killer is one of California's creepy serial killers. Between 1976 and 1986, he committed at least 45 rapes, 12 murders, and 120 residential burglaries throughout California, and then disappeared without a trace.
Who is the Golden State Killer? He preyed on women in their bedrooms, he was known to make disturbing phone calls to his victims, and stalked their homes to learn when they'd be home. Also called the East Area Rapist and the "Original Night Stalker," he took their personal possessions as trophies and sometimes even ate their food straight from the fridge. In June 2016, coinciding with the 40th anniversary of the Golden State Killer's first attack, the FBI announced a national campaign to identify the killer with a $50,000 reward.
He's one of the few serial killers still at large in America. And while not much is known about him, this crimes from more than 30 years ago still captivate and fascinate those up and down California's coast.
He Bound, Threatened, Raped, And Murdered His Victims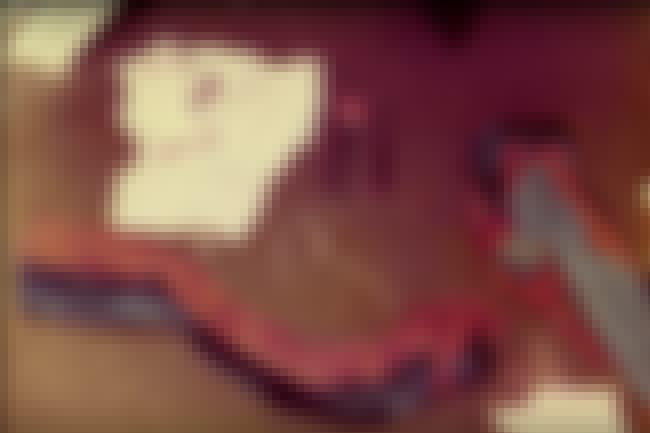 The Golden State Killer was known for tying his victims up - often with items found around the victim's own house. After binding them, he would brutally rape them before killing them.
If the women weren't home alone, the Golden State Killer would often lead them into another room to assault them while their boyfriend or husband were bound by shoelaces face down on the floor. Then he would put dishes, metal lids, or salt shakers on their backs, and threaten to come back and shoot him in the head or kill the woman if he heard them fall to the floor.
He Would Stake Out His Victims' Homes Before He Struck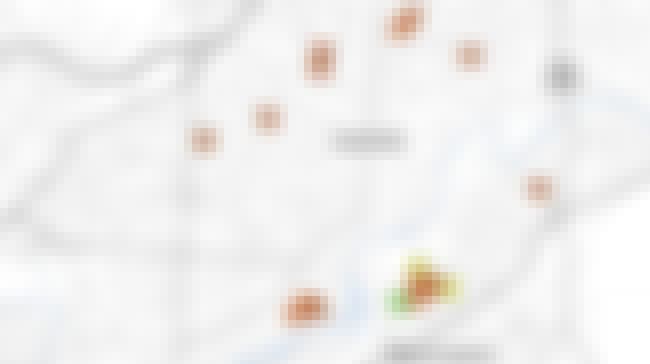 To surprise his victims, the Golden State Killer would often break into their homes prior to his attacks to learn its layout, even going so far as to study family photos and learn names. Shoeprints were found under windows outside his victim's homes, leading police to believe he was a voyeur and that he documented details about his victims, like when they would be home alone. He would unlock windows, disable porch lights, and hide shoelaces or rope in advance under couch cushions to use as ties.
His Terrifying Voice Is Caught on Tape Saying "Gonna Kill You"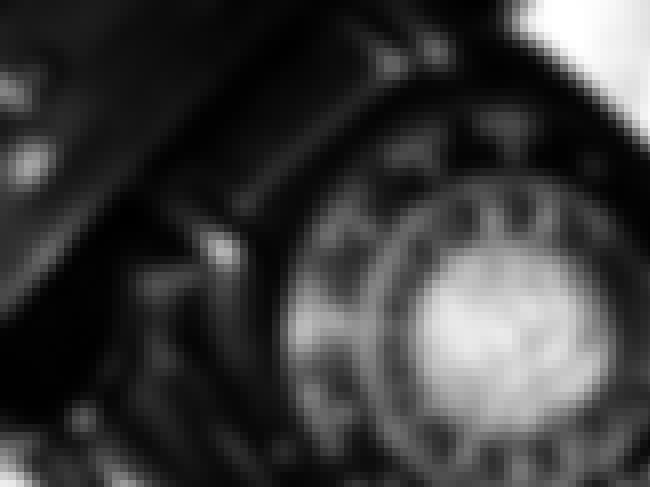 The Golden State Killer was known to terrorize his victims with hang-up or creepy phone calls before and after his attacks. He often got his victims' phone numbers off their rotary phones during his initial break-ins.
There is some alleged documentation of his voice. In Sacramento in late 1977, an unknown male called 911, claiming to be the East Area Rapist. In January 1978, detectives put a tap on the phone of one of his rape victims. In this nightmare-inducing phone call, the caller breathes heavily before repeating in a slow and menacing whisper: "Gonna kill you." Both the victim and police believe the voice is the Golden State Killer.
He Got His Start Terrorizing Women in Their Bedrooms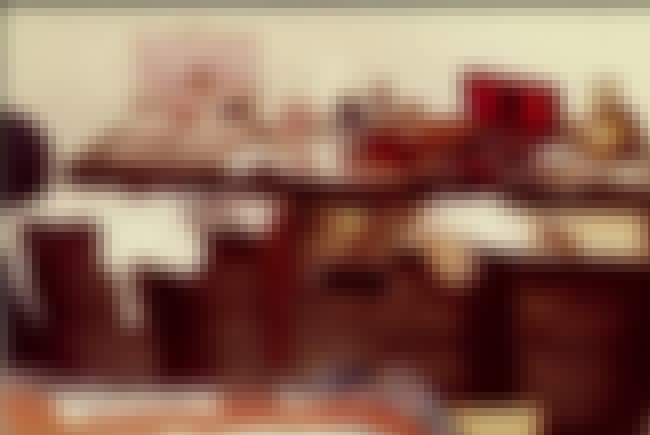 The Golden State Killer was a serial rapist before he began murdering. He targeted women in one-story homes in middle-to-upper class suburban areas from Sacramento to San Ramon, and was even known to target houses just yards from each other. He attacked in the middle of the night wearing a ski mask, waking up his victims, and blinding them with his flashlight. Witnesses described him as somewhere between the ages of 18 and 30 and as athletic - a trait he utilized to jump roofs and climb fences to escape.