Criminals

The Goler Clan Spent Years In Their Isolated, Inbred Town—Until The Cops Showed Up

3.2M views
15 items
Follow
From the Blue Fugates of Kentucky to the Habsburg dynasty, inbreeding is historically taboo. It has become even more unacceptable in light of modern genetic discoveries. That's why in 1984, a rural community in Nova Scotia, Canada, made headlines when stories of inbreeding and child abuse came to light in Canada's Annapolis Valley. The Goler family, who had been practicing inter-family marriages for generations, was at the heart of it all.
The Goler clan committed over 100 separate crimes, and over a dozen family members went to prison. But what the public quickly discovered was that more than punishment, the Golers needed help after enduring generations of extreme poverty and social prejudice.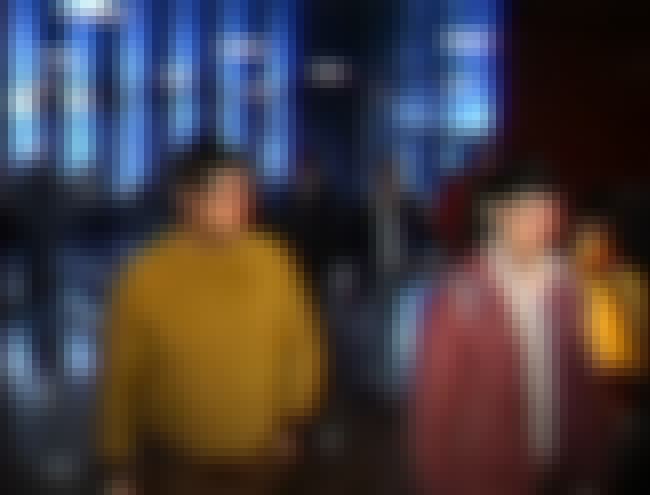 A 13-Year-Old Girl Went To Police, And 16 People Were Arrested
In 1984, a 13-year-old member of the Goler family broke down in tears at school. When the teacher asked why, she explained that her father was treating her "like a wife" and had sex with her 10-15 times per month. It was a shocking allegation, but it was only the beginning of a police investigation that shook Nova Scotia.
Initial news reports described the Golers as a "hillbilly sex ring" after interviews with the children revealed the extent of the abuse. Sixteen adults faced jail time and hundreds of charges relating to inter-familial sexual abuse—many of the cases involved minors. Stella Goler, the matriarch of the family, saw four of her sons go to prison.
Even one of the Goler's in-laws from a common-law marriage was accused of sexually abusing four boys and four girls. One prosecutor said, "It was just like something out of the movie Deliverance."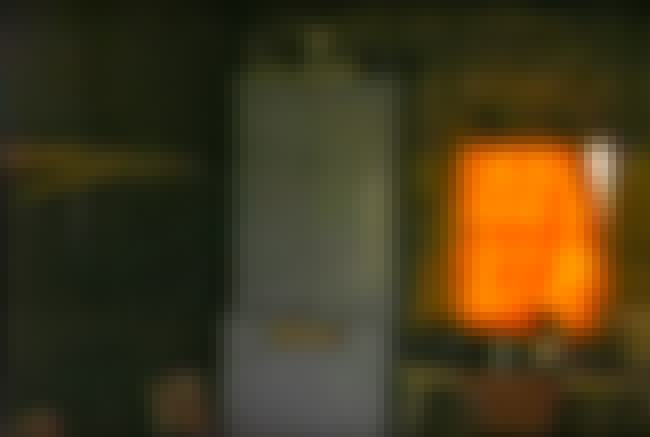 The Abuse Also Involved Child Prostitution
Donna Goler, a member of the family who is vocal about the abuse she suffered, described her experience:
The first time I can remember I was five, just going on six, because I had just graduated from Kindergarten going into grade one," she said. "I came home and that was the first time I had been [sexually assaulted] and it was by my father.

If somebody wanted to have sex with one of his kids he would let them for a case of beer or a carton of cigarettes, or even a pack of cigarettes... They got to pick out whichever child they wanted to have sex with. We had nothing to say, we couldn't prevent it, we couldn't stop them. We were basically lined up against the wall and they chose the one they wanted and we were forced to do it.
Goler hopes that her story will prevent other children from being abused and sexually assaulted.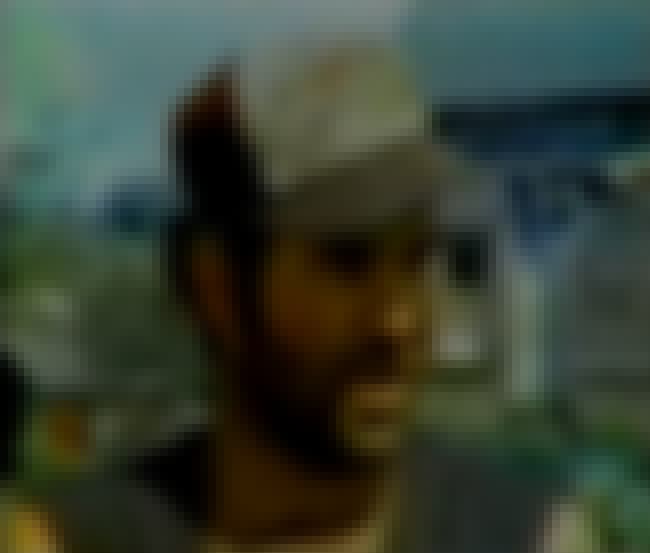 The Inter-Family Relations Had Gone On For About A Century
The latest generations of the Goler clan inherited a century's worth of compromised genetics. The isolation of the families on South Mountain is not new—evidence dates the rampant inbreeding back 100 years.
In an interview with the Ottawa Citizen in 1986, Acadia University sociologist Jim Sacouman said, "Manuscripts dating back to 1860 showed inter-family relations were prevalent." Sacouman noted that officials and political leaders should have noticed the mountain clan's inbreeding and genetic disorders long before the Goler family made headlines.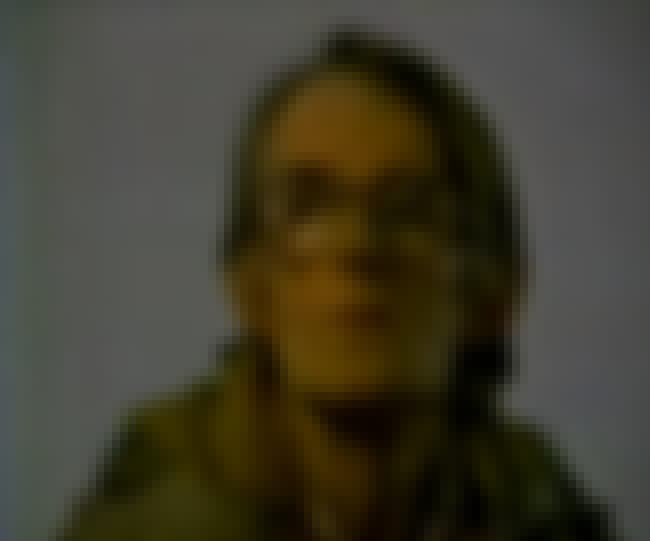 People Were Beginning To Notice Their Genetic Abnormalities
People in Kentville knew the families on South Mountain were likely inbreeding for a long time, but nobody spoke up. Sadly, their silence only led to the continuation and growth of inter-family relations and abuse
Despite the assistance families received after the trials, isolation and genetic problems persisted into the 21st century. Professor of human geography James Boxall lived in Kentville in the mid-2000s and made some startling observations about the number of people with developmental or physical disabilities:
You'd notice [the high rate of disabilities] at Christmastime, because everybody would be around shopping at Christmas. I just went around and I went, "Oh my god." I remember saying to my friend, "Do you notice this?" and she said, "Oh yeah, it's when they come down off the mountain for Christmas shopping."
Boxall was surprised to hear the issue put so bluntly, but for him it was confirmation that people in town knew of the South Mountain families' plights.