parenting

Good Activities for 2 Year Olds

58 votes
30 voters
15 items
Follow
Embed
Typical 2 year olds are just bursting with energy! But how do you keep them entertained? By now, you may be running out of ideas. But don't worry – just take a look at this list of good activities for 2 year olds.

At the age of 2, little ones are just figuring out how things work. You'll want to provide not only plenty of educational activities for 2 year olds, but also games that are fun and easy.

Two year olds love bubble wrap (come to think of it, so do many adults) so why not create a runway out of it? Your 2 year old will love finding new ways to pop the bubbles, whether she uses her feet or some toys. After the bubble wrap, move on to a nature walk, or try building a fort out of blankets. Or maybe it's time to work on motor skills with an activity like pouring out dry noodles or measuring Cheerios. Two is an age full of spontaneity and silliness, and these activities increase that fun.

If you're stuck on ideas for how to keep your toddler active, learning, and entertained, take a look at this list of fun activities for 2 year olds. Up-vote the activities that will keep them smiling for hours!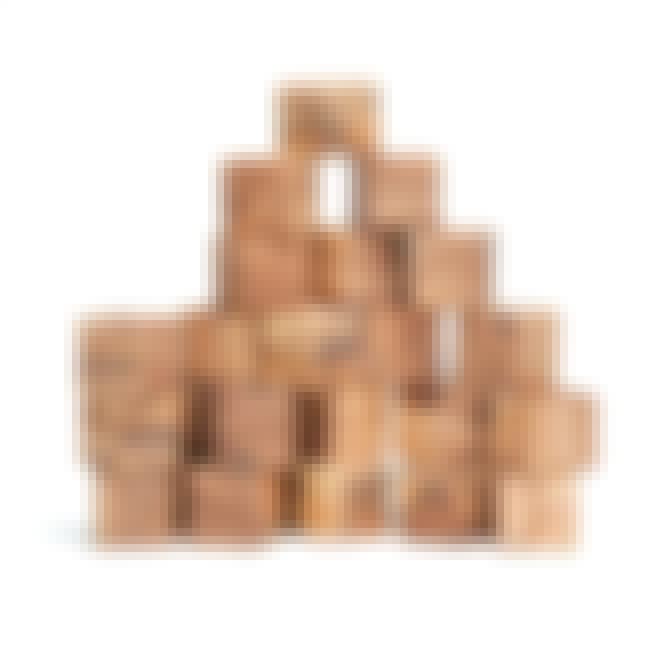 Building a block tower is a great way to simultaneously build
cognition and fine motor skills, according to I Can Teach My Child.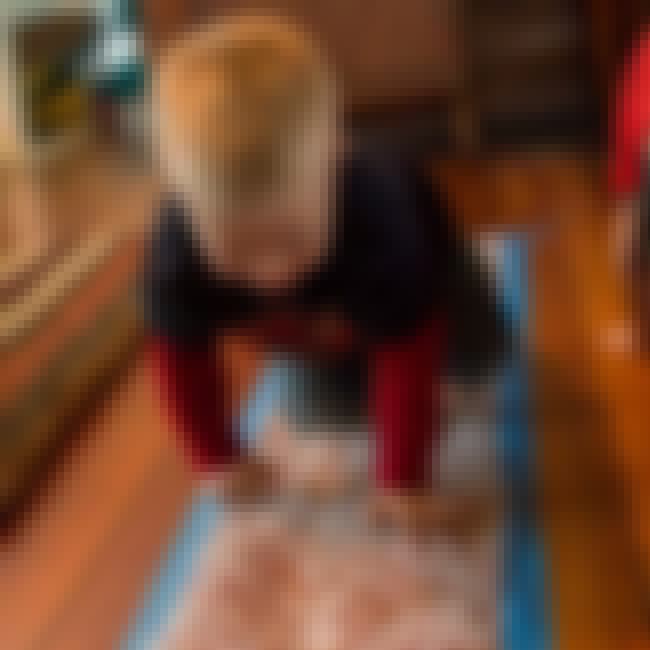 Build a Bubble Wrap Runway
To create this quick and fun activity,
Hands on as we grow
recommends taping down a long piece of bubble wrap. The goal is to pop every single bubble by either walking, rolling, or whatever method your 2 year old wants to use.
Finger Paint With Sponges
Finger painting usually ends up being a mess, but you can avoid extra splashing by following these instructions from
DIY Queen
and dousing a sponge with the paint. Your 2 year old just has to press her finger to the sponge to access the bright paint.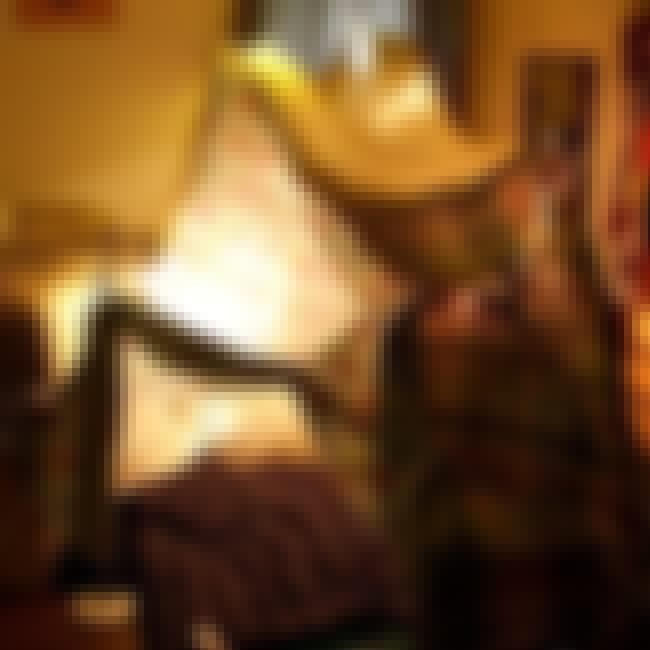 There's nothing more fun than building a fort out of blankets. Need some ideas? Take a look at these amazing blanket forts from
Real Simple
.