Toddlers

Good Activities for 3 Year Olds

Three year olds are filled with questions about the world around them, new ideas, and tons and tons of energy. All of which means you'll need to constantly find fresh ways to keep them occupied. But never fear – this handy list of good activities for 3 year olds is here to inspire afternoons of fun.
By now, you might be running low on ideas of activities for your son or daughter. At this age, little ones are asking every question they can imagine, like "why is the sky blue?" They're also figuring out what the letter "B" looks like, and discovering exactly how many toes and fingers they have. You'll want their activities to not only be fun, but also educational, and easy to encourage the development of motor skills.
The activities on this list fit all of those criteria. Teach your youngster how to crawl like a bear, help him draw a paper city for his toy cars, and guide him as he sorts colored pom-poms into color groups. All of the simple, fun activities for 3 year olds are wonderful ways to keep him or her learning and growing.
So grab some art supplies, wake up your imagination, and dive into this list of educational activities for 3 year olds. Vote up your favorite activity, and the ones that keep them learning, exploring, and most of all, smiling!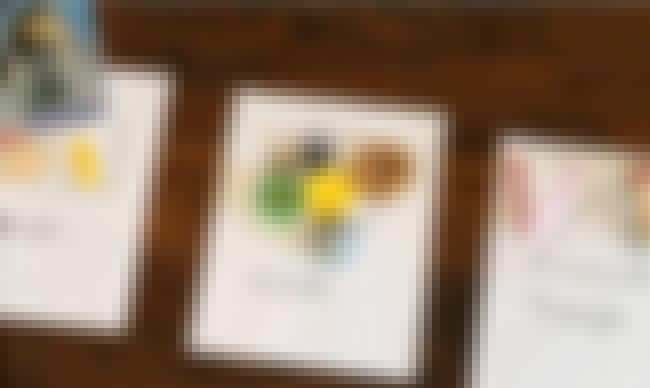 Go on a Shape Scavenger Hunt
This activity from
Frugal Fun for Boys
has your 3 year old match things found around the house with the corresponding shapes that you have drawn on cardstock.

Agree or disagree?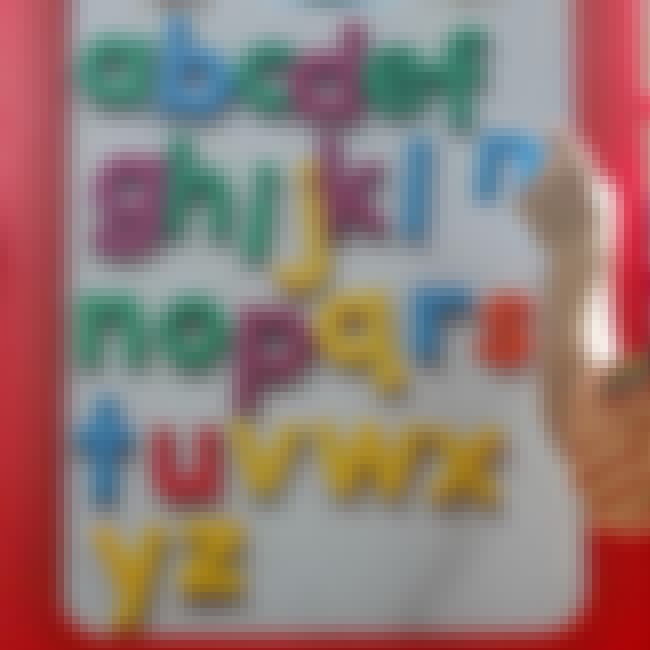 Learn Letters with Alphabet Soup
Alphabet soup is a great way to get your 3 year old comfortable with the letters of the alphabet.
Dirt and Boogers
suggests an inedible alternative that uses magnetic letters and water. You can even add beans or rice to the water to make it more "soup-like." Have your child identify the letters as he or she places them in the soup.

Agree or disagree?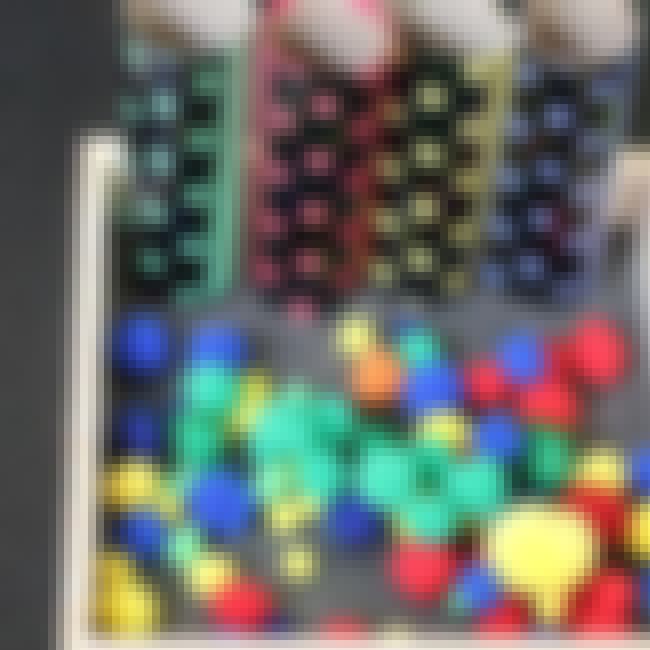 Help your little one practice fine motor skills and differentiate colors by having them sort pom-poms. You can use a plastic tray or toilet paper tubes for this simple activity.

Agree or disagree?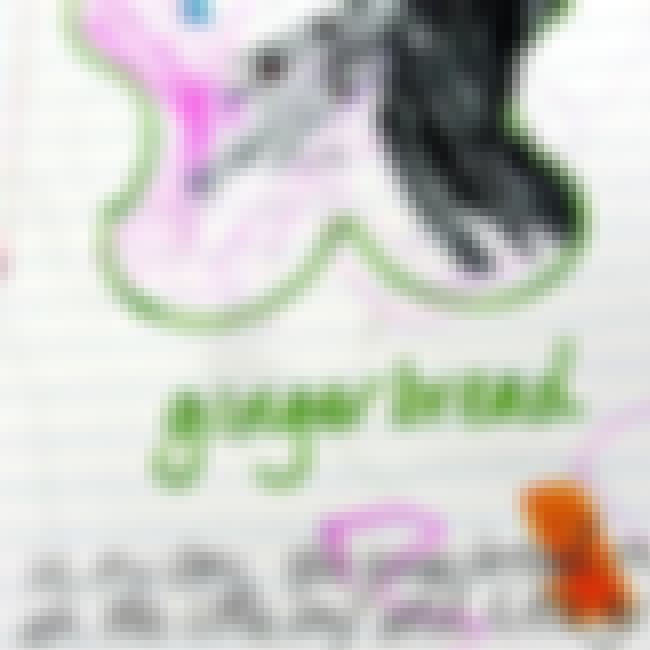 According to
Teaching 2 & 3 Year Olds
, the act of writing in a journal shows kids how to handle books. You can help guide your child by drawing a sample of what they can draw – for example, a circle or gingerbread man. Once the picture is created, have them dictate a story to you about the picture they drew. You can then record it in their journal.

Agree or disagree?