Children's Stuff

Good Activities for 4 Year Olds

35 votes
29 voters
15 items
Follow
Embed
The age of four is all about learning. From letters to science experiments, this list of good activities for 4 year olds will definitely keep those little hands busy and growing minds working.

This stage of childhood involves exploring the world, but also learning some key lessons. The trick is to make that learning feel like play time by making educational activities for 4 year olds fun. This roundup includes easy – and even silly – activities like playing dress-up and putting on a puppet show, as well as more educational activities. The classic activity of making a string can phone teaches 4 year olds about sound waves, and splashing around with oil and water shows youngsters basic scientific principles.

Fun activities for 4 year olds can also help with valuable skills like reading. Play "I Spy the ABC's," create Playdough letters, or just sit back and read a chapter book together. Encouraging your child to get comfortable with reading and letters is important, but it can also be a wonderful bonding experience.

Read on to discover even more ideas for easy activities for 4 year olds. Vote up the games and crafts that you find the most fun and educational, and vote down those that don't quite make the cut.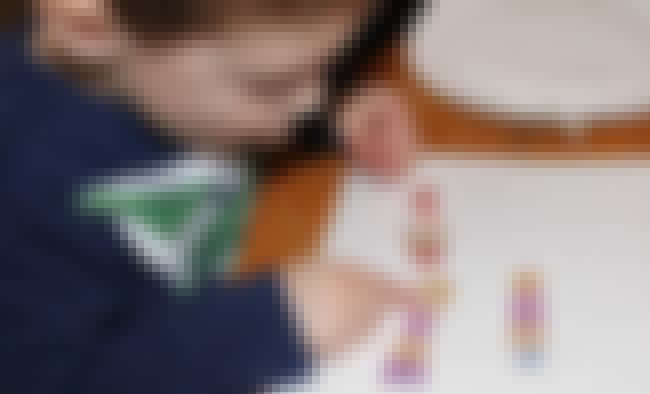 Spell Your Name With Cereal Box Letters
To try this activity from
Frugal Fun 4 Boys
, have your four year old
cut letters of out cereal or snack boxes, and spell his or her name.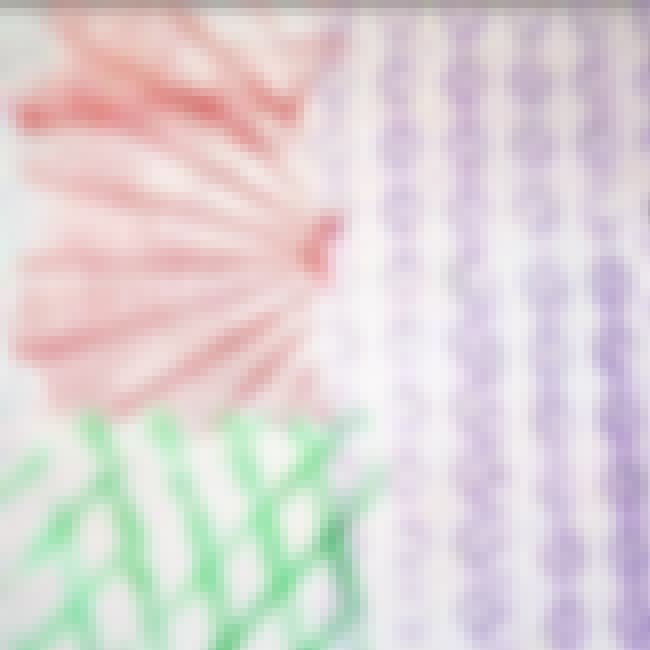 Crayon rubbing is a great activity that teaches children about
texture and shape, according to Families.com. Place small objects like

paper clips, coins, lace, or cardboard under a piece of paper and have your child rub a crayon over the paper to create patterns.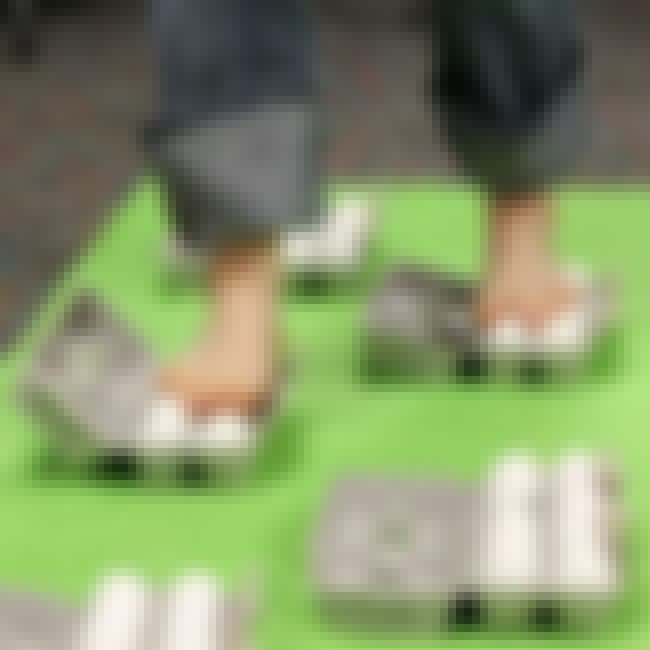 As this activity from
Housing A Forest
proves, eggs are a lot stronger than kids may think! Simply lay a tarp down on the ground, and encourage children to walk barefoot over the raw eggs.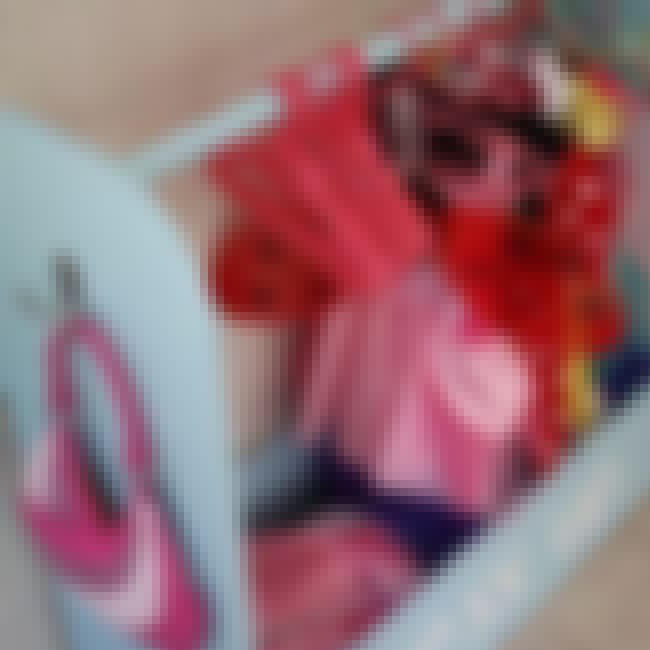 Make dress-up time even more fun by building this fully stocked dress-up closet from
Craftiness is not an Option
.