Culture
Good Activities for 5 Year Olds

Updated June 21, 2018
188 votes
57 voters
4.8k views
List Rules Vote up the best activities for five-year-olds.
Five is an especially magical age in a child's life. They're learning all about their place in the world while discovering new things every day. Support that growth and development – and have a great time – with this list of good activities for 5 year olds.
Chances are you're seeing glimpses of the kind of adult your 5 year old will become. You'll want your activity ideas to foster that growth. While educational activities for 5 year olds are important to encourage life lessons, you also want your activities to be fun and easy enough for 5 year old hands and bodies to handle.
This imaginative list includes throwing an indoor picnic, working on kitchen skills, learning how to play croquet, and also working on important lessons. Rhyming games are fun for 5 year olds that are learning new words every day. "Interviewing" your 5 year old is a great way to see just what her little brain is picking up. From educational games to just full out fun, you'll find something on this list your five year old will love to do!
Read through this list of activity ideas for five year olds, and upvote the pastimes that seem like the most fun.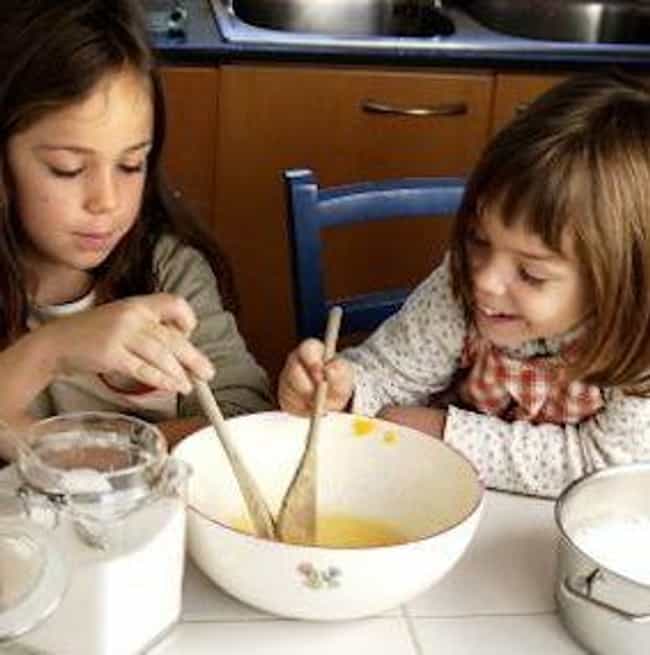 Now is the time to practice early kitchen skills.
Epicurious
has a great list of five-year-old appropriate kitchen activities, including sprinkling, measuring, and stacking.
Is this fun for a five-year-old?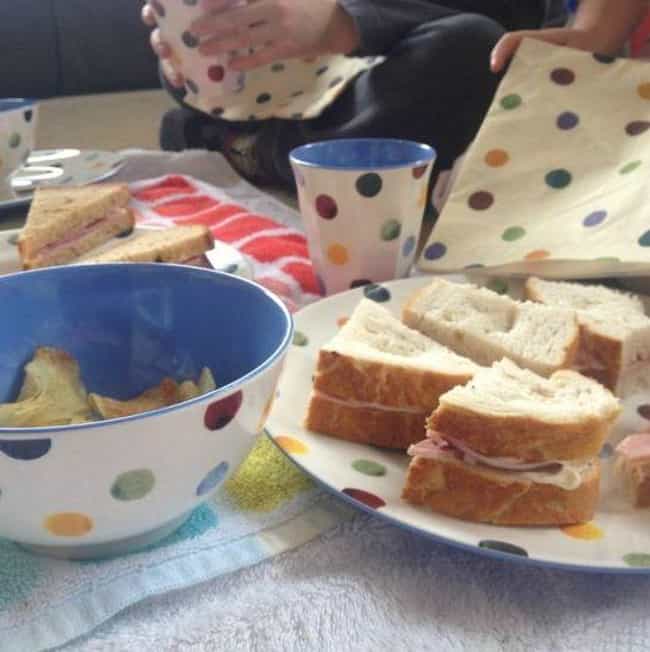 Picnics aren't just for the great outdoors. Throw an indoor picnic with these ideas from
Fun Stuff to Do
, complete with a blanket and picnic basket.
Is this fun for a five-year-old?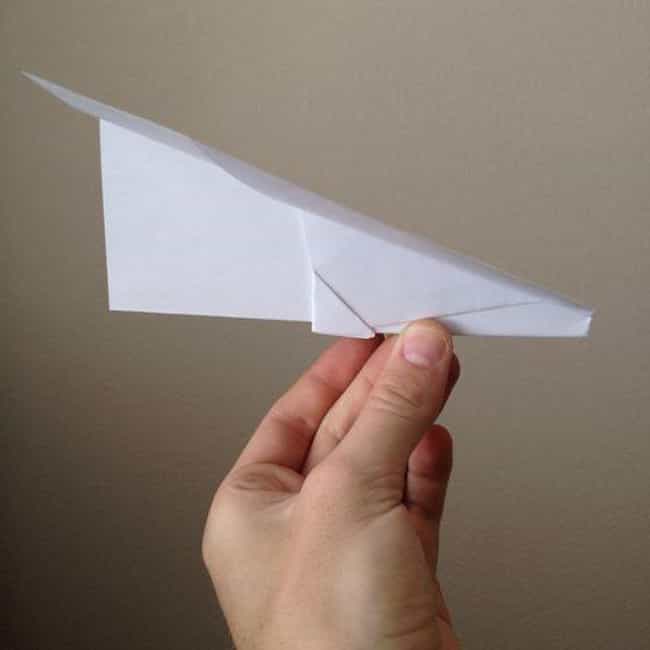 Tinkerlab
has suggestions and templates for creating the best paper airplanes.
Is this fun for a five-year-old?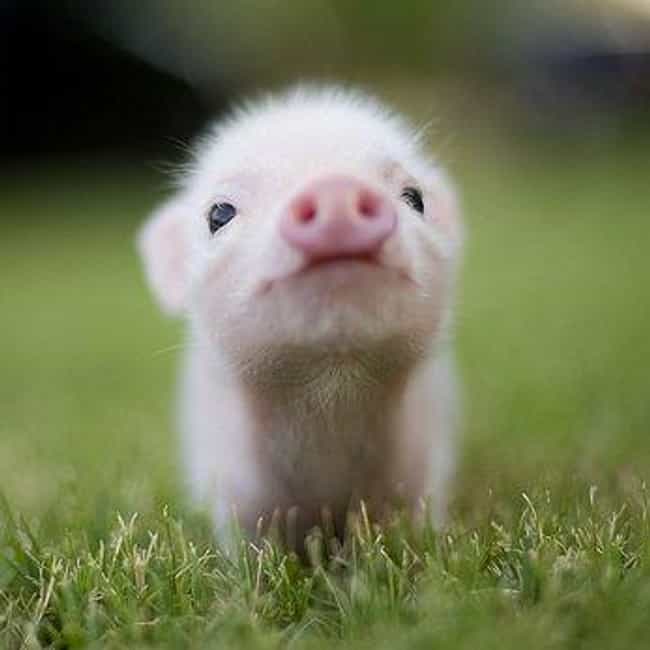 All you need are a few words to kick off a story. Give your five year old a "story starter" word, like
pig, porcupine, car, or broccoli.
Is this fun for a five-year-old?