culture

Good Activities for 6 Year Olds

40 votes
15 voters
1.1k views
15 items
Follow
Embed
Time flies, especially during childhood. You probably feel like your 6 year old is growing up so fast! Keep him or her active, smiling, and learning all year long with this list of engaging, educational activities for 6 year olds.
At six, your child can dress herself and catch a ball more easily with her hands. He can tie his shoes and he's learning a new word every single day. Growing minds need stimulation and the educational and easy activities on this list help to foster that growth.
The activities on this list combine fun with learning. As a bonus, all are incredibly simple to set up – or require no set-up at all. Encourage your child to practice adding and math skills by tossing bright bean bags, help them learn about the wind and weather by building a wind vane, or just have some fun together by sliding with paper plates. From making Playdough to cooking up something good from a colorful kid's recipe book, the list has something for every six year old.
Banish those rainy day blues and eliminate summer boredom with these activity ideas for six year olds. Upvote the games that seem like the most fun!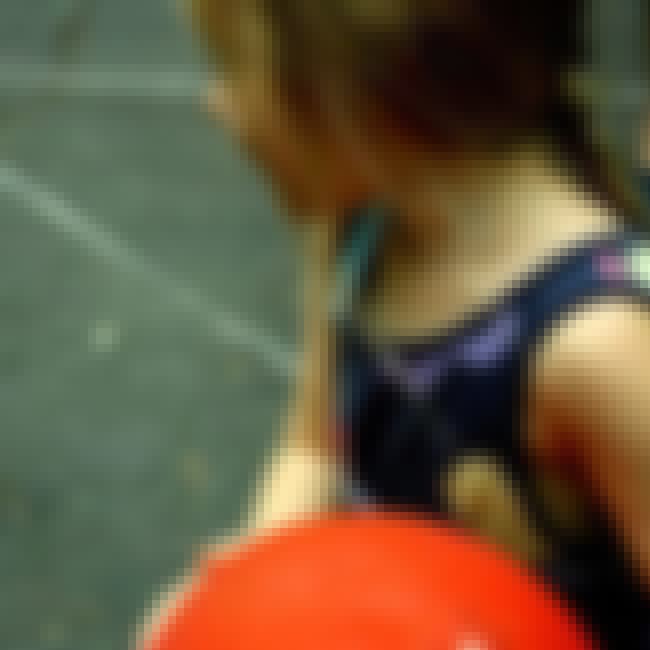 Practice Ball Handling Skills
It's fun to practice ball handling skills. The simple activitiy helps encourage children to get off the couch and get some exercise. Check out these games to play with a ball from
Parenting
.

Agree or disagree?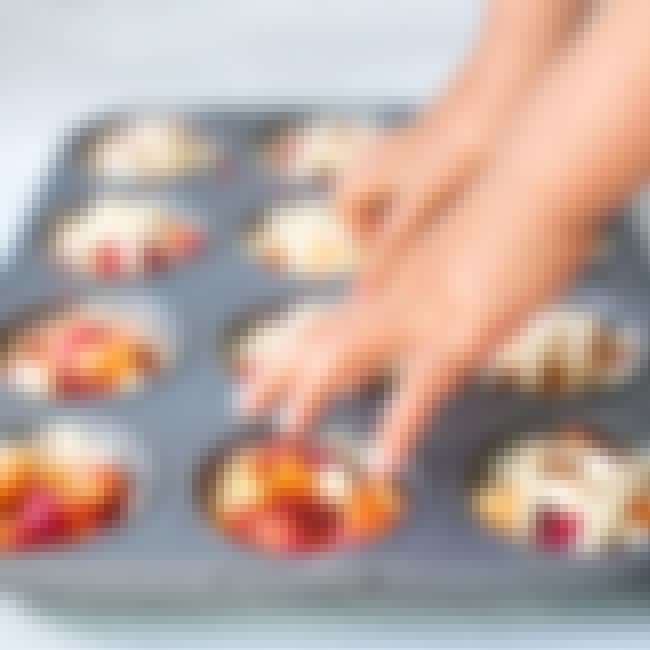 Cook From a Kid's Recipe Book
Cooking together teaches your child about chemistry and serves as a great bonding activity – and it results in some tasty treats, too!
DailyParent
offers suggestions for child-appropriate cookbooks.

Agree or disagree?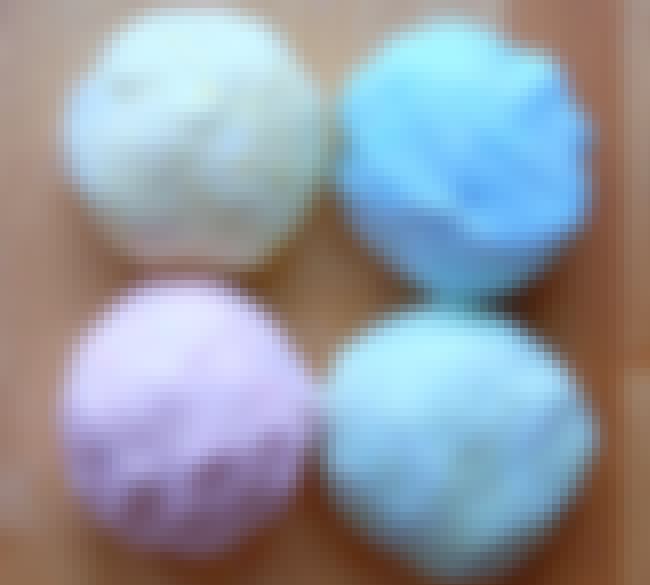 Your six year old has always loved playing with Playdough, and now she's old enough to learn how to make her own. Just follow these directions from
The Handmade Home
.

Agree or disagree?
Guess Whether Objects Will Sink or Float
As your 6 year old will observe, some things sink and some things float.
Mama Guru
suggests talking about sinking and floating and why objects behave the way they do in water. Then get to splashing!

Agree or disagree?