Entertainment
Good Actors Who Make Bad Movies Now

16.5k votes
2.1k voters
121.3k views
19 items
List Rules Vote up the Academy Award-winning or critically acclaimed actors whose projects have gone downhill lately.
It's tough to be consistently great as an actor. Sometimes, you've just got to get paid. While some Hollywood actors have a stinker of a movie role hidden among a distinguished body of work, others have really gone downhill in the last few years. Once great actors who now make bad movies range from action stars, to people considered among the best actors of all time - but they've all earned a place on this list with a string of seriously bad films, tarnishing their sparkling reputations for cinematic excellence.
The stars on this list are all actors who stopped making good movies and haven't managed to really recover. One failure leads to another, and before long, a one-time big draw at the box office has become an afterthought, a performer who is either resigned to delivering dreck to his fans, or an aging thespian who has all but given up.
It can be hard to see what's happened with some of these good actors who stopped making good movies, but with some it's quite easy to pinpoint a specific film that marks the point at which their career soured. Vote up the actors you think have really taken a turn for the worse, and vote down those who you think are still turning in great performances.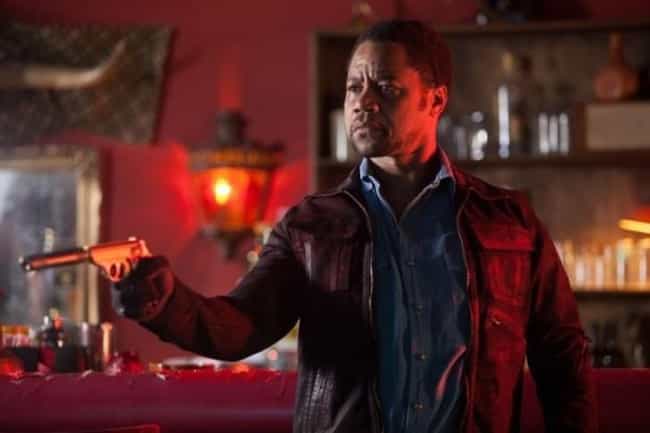 Great Films: Boyz n the Hood, Jerry Maguire, As Good as It Gets
Recent Films: Freedom, Machete Kills, Absolute Deception
Cuba Gooding, Jr. burst on the scene in
Boys n the Hood
, and eventually won Best Supporting Actor for
Jerry Maguire
. Then, almost immediately, he managed to destroy any credibility he earned early in his career with horrible movies. These days, the best place to find him is in direct to DVD movies.

Agree or disagree?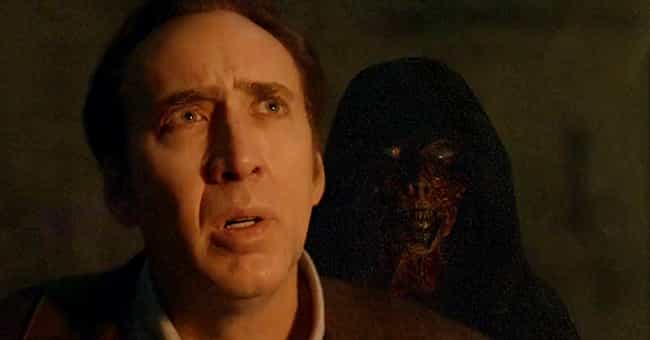 Great Films: Leaving Las Vegas, Adaptation, Raising Arizona
Recent Films: Left Behind, Ghost Rider, Pay the Ghost
Nicolas Cage gave audiences one of the most heartbreaking, fantastic performances of the '90s with
Leaving Las Vegas
. He has regularly turned in wild, entertaining performances. Nowadays, Cage stars in little more than straight to DVD drivel and films nobody ever heard of.

Agree or disagree?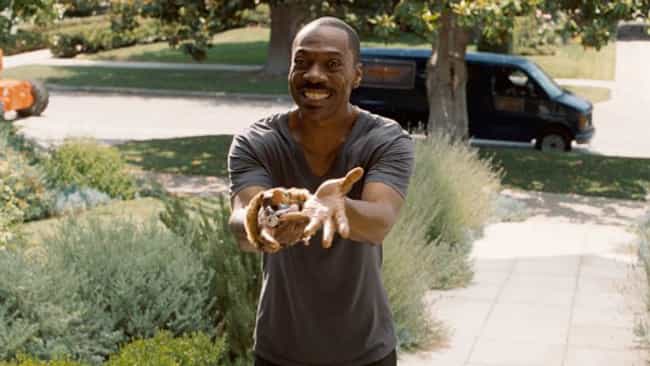 Great Films: Beverly Hills Cop, 48 Hrs., Trading Places
Recent Films: A Thousand Words, Tower Heist, Imagine That
The many atrocious Eddie Murphy movies these days almost erases all the good will the comedian garnered with his early success. Even his go-to animated series,
Shrek
, faltered with 2010's fourth entry,
Shrek Forever After
.

Agree or disagree?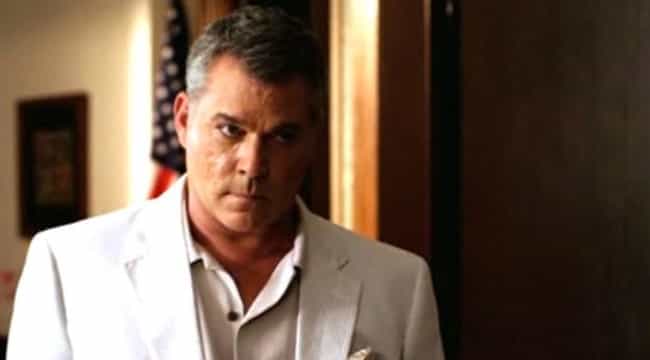 Great Films: Goodfellas, Cop Land, Narc
Recent Films: Street Kings: Motor City, Killing Them Softly
Ray Liotta was Hollywood's hottest newcomer after
Goodfellas
, and he followed up his great performance as Henry Hill with a number of well-acted, quality films. Lately, he's been typecast as a crooked cop or gangster in films nobody much cares about.

Agree or disagree?