Anime Underground
14 Beloved Anime With Terrible Finales

Updated November 12, 2018
31.5k votes
10.1k voters
238.9k views
13 items
List Rules Vote up the amazing shows that deserve more gratifying finales.
Few things are more frustrating than getting to the end of a particularly gripping series, only to realize the finale you so hotly anticipated is utter garbage. Whether a promising anime jumps the shark midway through, or a fantastic series wraps with a WTF anime ending that even the most perceptive viewers couldn't see coming, bad conclusions can make you want to tear your hair out. Good anime with bad endings can leave you feeling burned long after the final credits roll, and in the worst case scenario, an awful anime ending can ruin a whole series.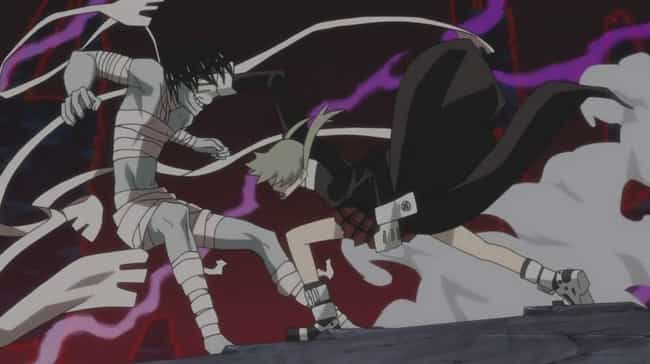 The ending of Soul Eater came as a surprise to a lot of viewers, and not in a good way. Soul Eater usually emphasizes the importance of teamwork, so when Maka defeats the final villain on her own (while her compatriots sit and watch), it feels like the show's theme is at risk of becoming invalidated.
On top of that, it's bizarre to watch Maka defeat the son of Death by punching him in the face with the nebulous "power of courage," since creative weapons and battle techniques are another one of the show's trademarks.
Tokyo Ghoul √A could have been amazing; after all, it had plenty of heart-stoppingly exciting source material to pull from. While the second bout does an interesting job of showcasing Ken Kaneki's new bloodthirsty personality, it really falls apart when it comes time to wrap things up.
Instead of directly adapting the story from the manga, the series cuts out the most interesting details, and ends with Ken carrying the body of his friend Hide towards Kishou Arima. There's no epic battle, and no stirring conversation, just a lot of wasted time and unanswered questions.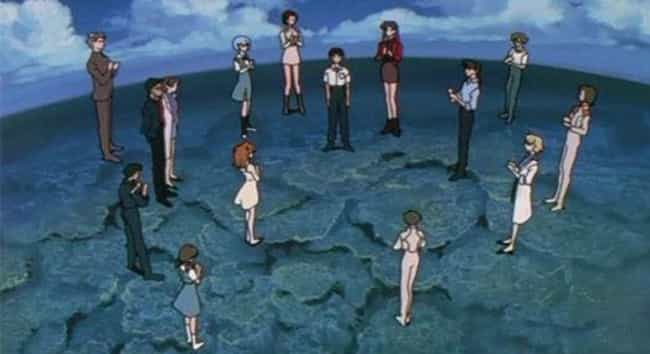 Neon Genesis Evangelion actually has multiple endings, but the original is by far the most disappointing. Moments before the series concludes, Shinji Ikari stands in the middle of a circle while everyone he knows claps for him and congratulates him on realizing he isn't entirely worthless.
Up until this point, the show has served up complex philosophical revelations and high-drama robot fights in every single episode, so Shinji's personal victory is far from thrilling by comparison. Also, just before the circle of approval, Shinji realizes his organization's true goal is to merge all of humanity into a soup of consciousness. Next to all that, Shinji's self-confidence sits low on the list of resolvable conflicts.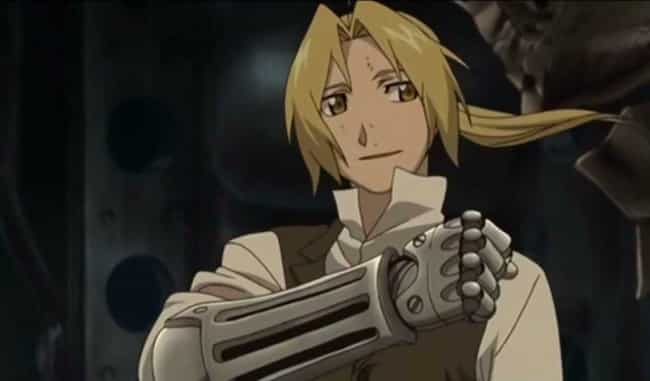 The 2003 version of Fullmetal Alchemist definitely had its moments, but its ending left much to be desired. After Alphonse sacrifices himself to revive his older brother using the Philosopher's Stone, Ed decides to make a sacrifice of his own. In order to definitively destroy the Gate of Truth, Ed goes through it with a group of soldiers who need to return to their world.
While his plan seems to succeed, he'll have to stay in whatever new world he enters, separated from his brother and everyone else he cares about. To make things weirder, he emerges in the real world, circa World War II.