Music
20 Legendary Artists Who Overcame Critical Bashing

Updated June 3, 2019
16.5k views
20 items
They say hindsight is 20/20, and nowhere is this more apparent than in the world of music criticism. Time and again, greats artists are panned upon their release, only to be later reappraised as geniuses. This list of good musicians that got bad reviews takes a look at now-respected bands and solo artists who were initially greeted with critical disdain, public lambasting, or plain indifference.

In many cases, the musicians and the bands on this list debuted with progressive sounds that baffled critics of the day. In other instances, established bands, like Pink Floyd, came under fire after sudden line-up changes forced them to overhaul their musical aesthetic. Meanwhile, heavyweights Bob Dylan and Michael Jackson were respectively ignored and attacked as they struggled to find their voices. This list includes bands, singers, and musicians that were panned in bad reviews and those that critics outright hated.
Of course, looking back at old reviews raises plenty of questions about music criticism in general. For instance, who has the final say on whether or not an album is a classic, or deserves to be among the best albums of all time? Which panned records of today will be hailed as the classics of tomorrow? And
did any of the critics quoted here make valid points about the music they reviewed? Take a look at the list below and decide for yourself.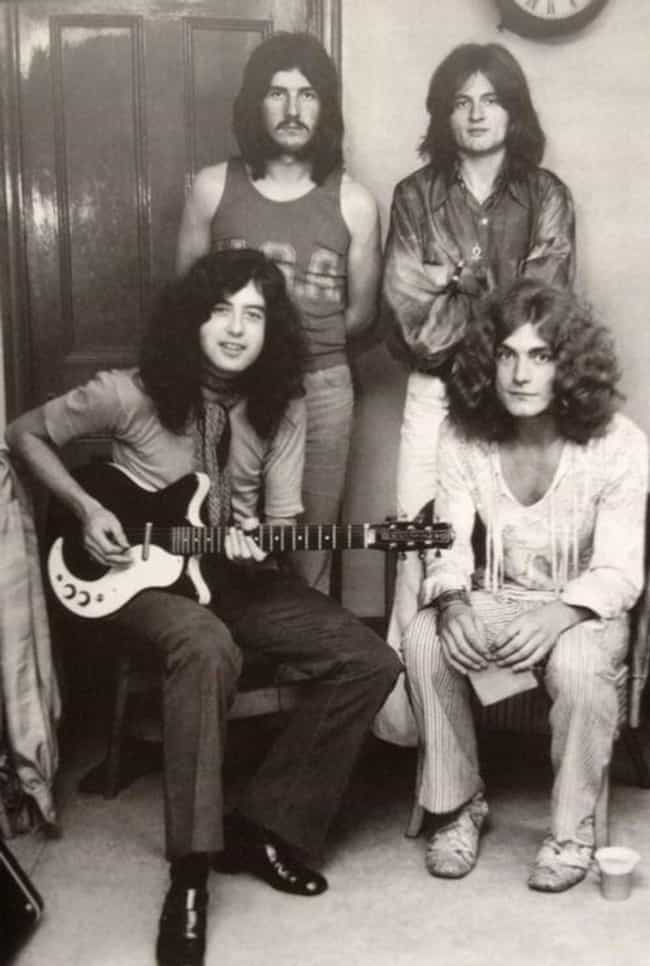 Artist in question: Gods of Classic Rock
The bad review: When Zeppelin arrived in 1969, few critics supported them. Rolling Stone characterized them as lesser versions of Cream and The Jeff Beck Band, and (kind of hilariously) slammed frontman Robert Plant, who they called "as foppish as Rod Stewart, but nowhere near so exciting."
How they proved the critics wrong:
The band's subsequent career speaks for itself, but their debut has also been reappraised as a classic.
Rolling Stone
themselves awarded the album 5/5 stars in a
new review
published in 2001.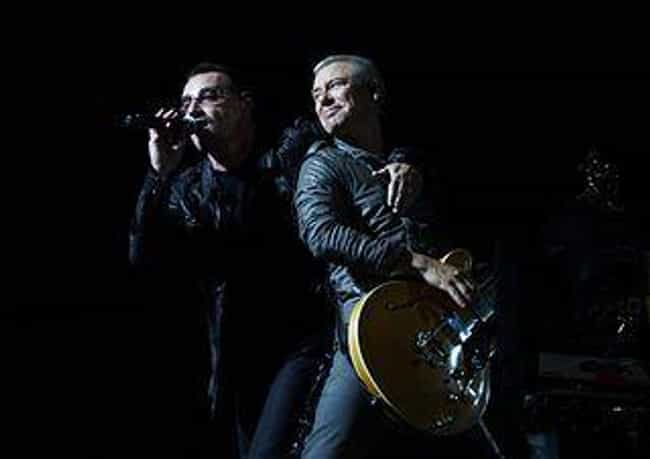 Artist in question: Epic Arena Rockers
The bad review: When U2 debuted with the 1980 effort Boy, The Village Voice characterized the ultra-sincere rockers as "bubble-headed" and "dumb" (ouch).
How they proved the critics wrong:
Revenge came swift when
Boy
was voted to be one of the year's best albums on
The Village Voice
's very own
Critics Poll
.

Artist in question: Alt-Rock Giants
The bad review:
When Radiohead debuted with the grungy
Pablo Honey
in 1993, they weren't exactly received as exceptional talents. The
Los Angeles Times
was particularly unforgiving, stating, "
This English quintet's debut doesn't really deliver anything you haven't heard before, steering too close to Smiths-like melodies and trying ever so hard to be depressed in the way the Cure popularized."

How they proved the critics wrong:
By following up their debut with three landmark albums in a row:
The Bends
(1995),
OK Computer
(1997), and
Kid A
(2000).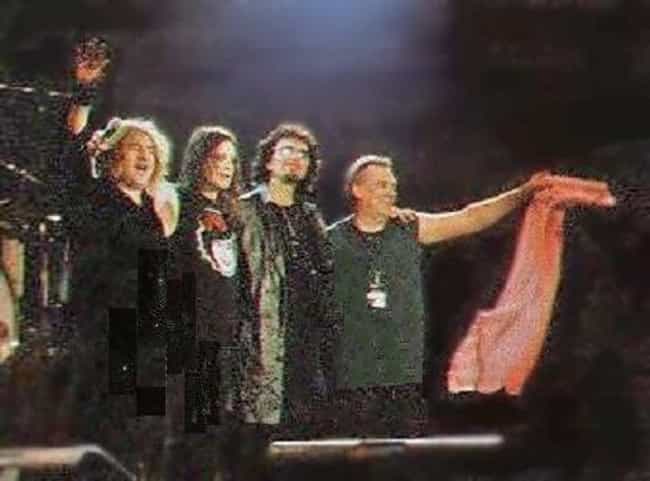 Artist in question: Dark Lords of Metal
The bad review: When Ozzy and the boys released their self-titled 1970 debut, critics were puzzled by the band's shockingly heavy sound and ghoulish lyrics. Legendary rock critic Lester Bangs observed: "...just like Cream! But worse."
How they proved the critics wrong:
While Sabbath would top their debut in mere months with the juggernaut LP
Paranoid
, their first record would still go down in rock history as one of heavy metal's first essential records.