parenting

Good Crafts for 2 Year Olds

88 votes
84 voters
15 items
Follow
List Rules Arts and crafts ideas that are appropriate for two year olds and fun to do!
When it comes to two year olds, it's all about keeping their little hands busy with activities. That's why this list of good crafts for 2 year olds is perfect!
Crafts for 2 year olds are all about getting messy (but not too messy!) and having lots of fun. But fun crafts for two year olds can also be easy crafts for 2 year olds and educational crafts for two year olds. This is the age where they are observing their environment, learning new motor skills, and figuring out how everything works. The crafts on this list fit right into those categories!
The ideas for arts and crafts for 2 year olds on this list include paper cup flowers, making wind chimes out of yogurt cups, making necklaces by threading straws, and creating fun hats out of old newspapers and fabric. Kids will learn how to recycle and re-invent items that are found around the house (like toilet paper rolls and scraps of fabric) while discovering new skills and, best of all, having fun!
Check out this list of good crafts for 2 year olds. Upvote those that your two-year-old loves the most!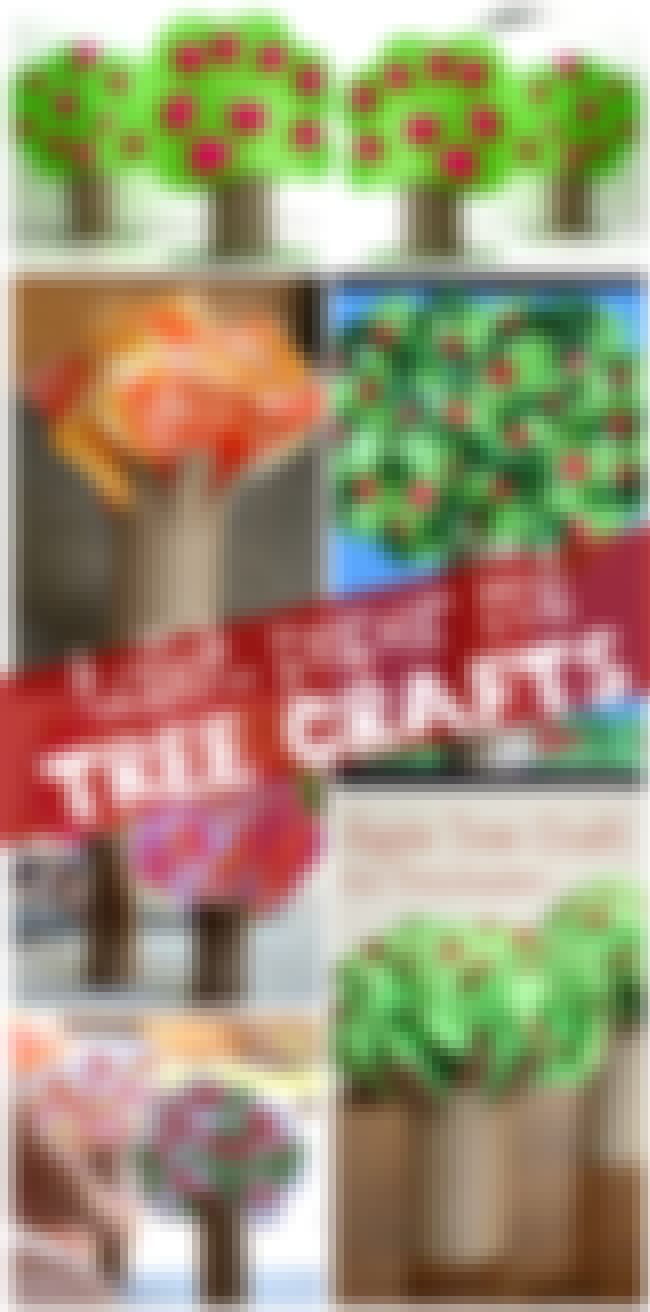 Save a couple toilet paper rolls to make trees!
Crafty Morning
has compiled a whole bunch of different styles you can create!

Agree or disagree?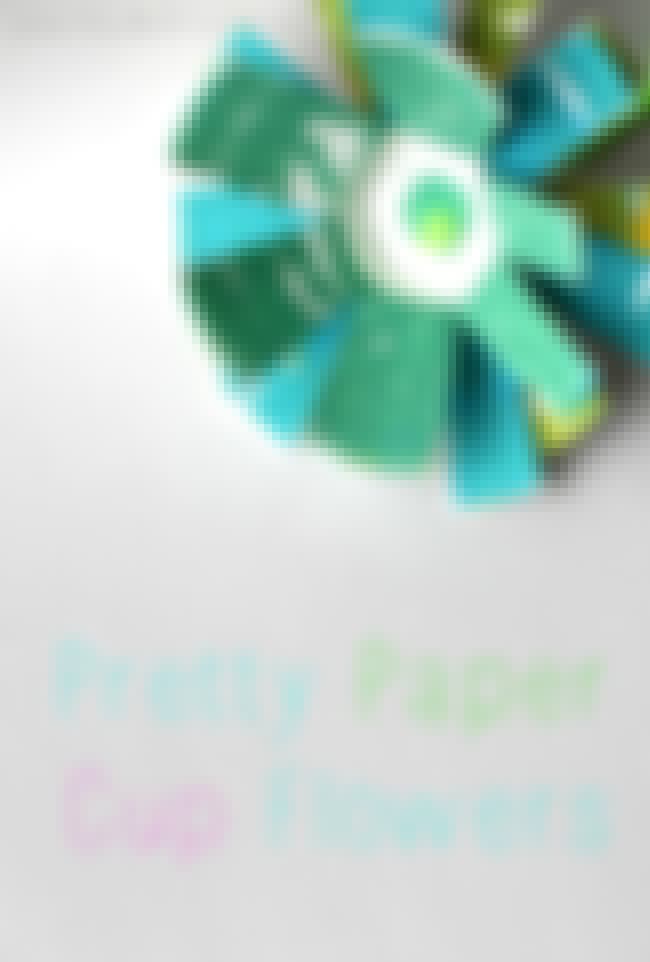 The first step to creating these paper cup flowers from
How Wee Learn
is to swirl paint around the inside of the cup with the aid of a small rock. After that you just cut and unfold the "petals."

Agree or disagree?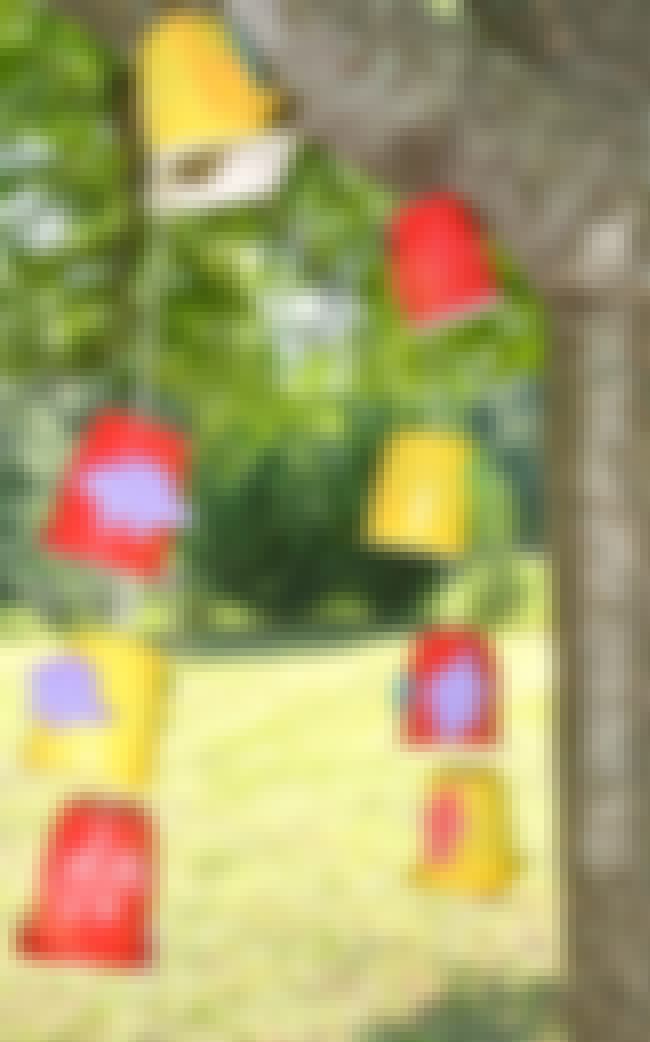 All you need for this super cute (and beautiful sounding) craft is the following: s
tring, wire string, yogurt cups, jingles bells, clear polish, duct tape, and a small nail to poke a hole in the cups. Then just string them together by following these instructions from Frogs, Snails, and Puppy Dog Tails.

Agree or disagree?
Snow Painting with Markers and Water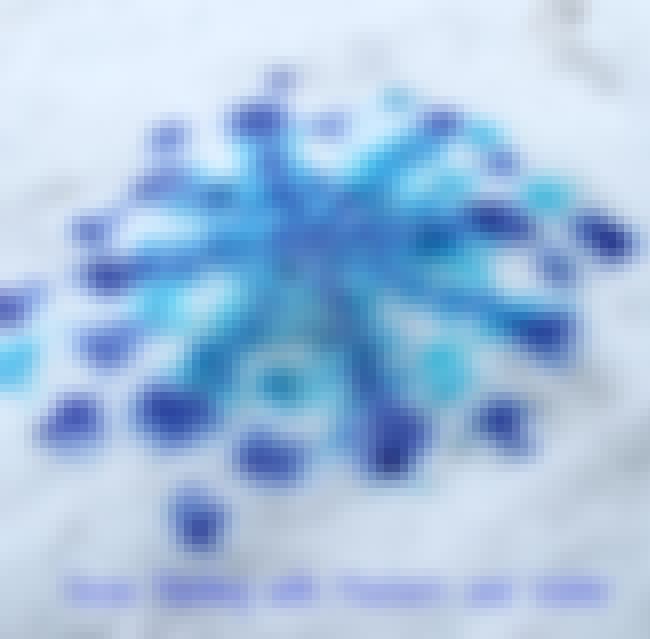 This is a great way to celebrate a snow day! First draw a picture on the snow with markers (as
How Wee Learn
advises, leave some space in between because the markers will run once you do the second step). Next, just spray the picture
with water to create a tie-dyed snow look!
Agree or disagree?