crafts

Good Crafts for 4 Year Olds

131 votes
97 voters
5k views
15 items
Follow
List Rules Arts and crafts ideas that are appropriate for four year olds and fun to do!
Four year olds are filled with energy, laughter, and the need to express creativity. This list of good crafts for 4 year olds is filled with crafts that easy, fun, and educational crafts for four year olds that will keep them laughing and learning as they create!
This list is filled with unique and awesome craft ideas and activities for four year olds. Your four year old will have so much fun creating art from bubbles, making stamps out of nuts and bolts, painting the clouds, and leaving their handprints on canvas - instead of the wall. They'll learn about the wind while you create colorful, spinning pinwheels, and practice fine motor skills by applying watercolor paint to canvas with the aid of an eye-dropper.
For most of these arts and crafts for 4 year olds all you need are things you can find around the house: paper towels, markers, dish soap, nuts and bolts, and yarn. From there, all you need is a little bit of time and a lot of laughter and creativity!
Check out this list of good crafts for 4 year olds, then it's time to get creating! Upvote the crafts that bring out the biggest smiles on your four year old's face!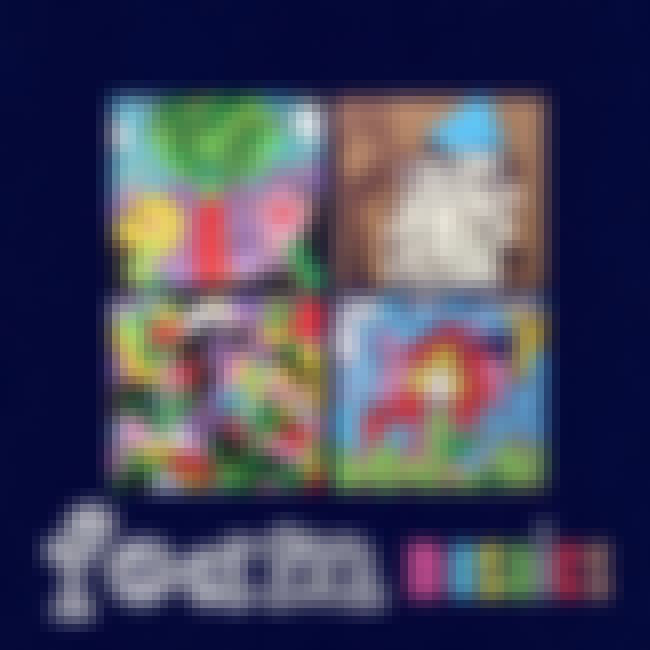 After cutting the foam into smaller pieces, it's up to your 4 year old to create a masterpiece
. All they have to do is attach the pieces to a larger piece of cardboard. The Craft Train suggests

mixing paint with the glue you use to adhere the foam pieces to the cardboard piece.

Agree or disagree?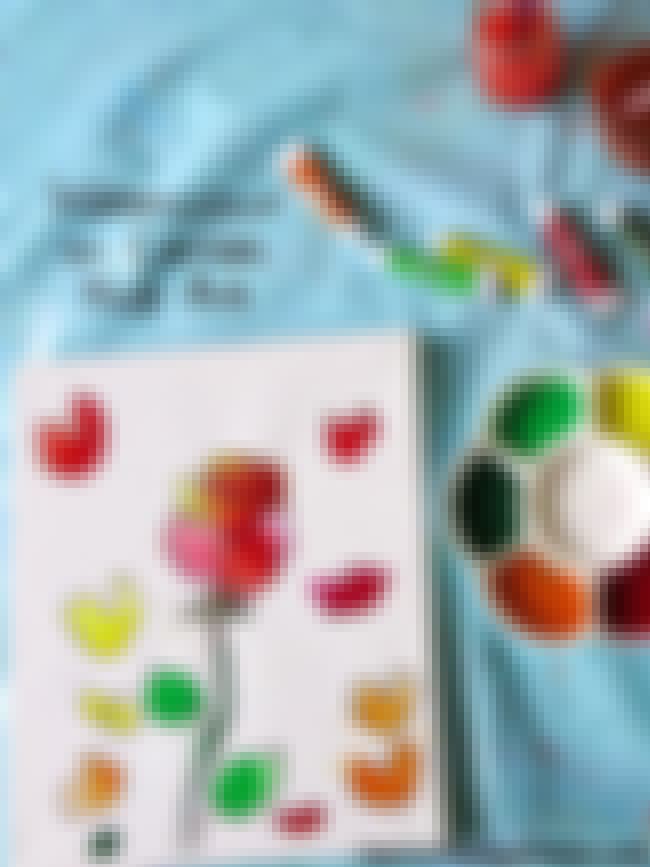 First draw a design on canvas, using a permanent marker. Next, it's time to color!
Learn with Play at Home
suggests using a dropper to add the paint to the canvas image - a great way for your four year old to practice motor skills.

Agree or disagree?
Strawberry Basket Printing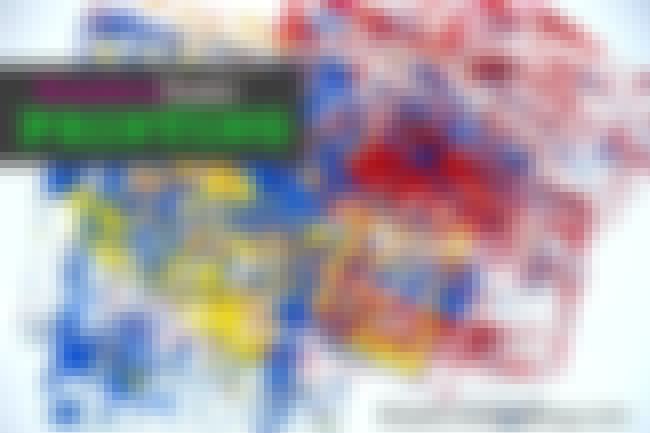 This is a great way to reuse old strawberry baskets. It's is also a great way to learn numbers. As
Kids Activities Blog
suggests, ask your preschooler to
stamp a number you call out.

Agree or disagree?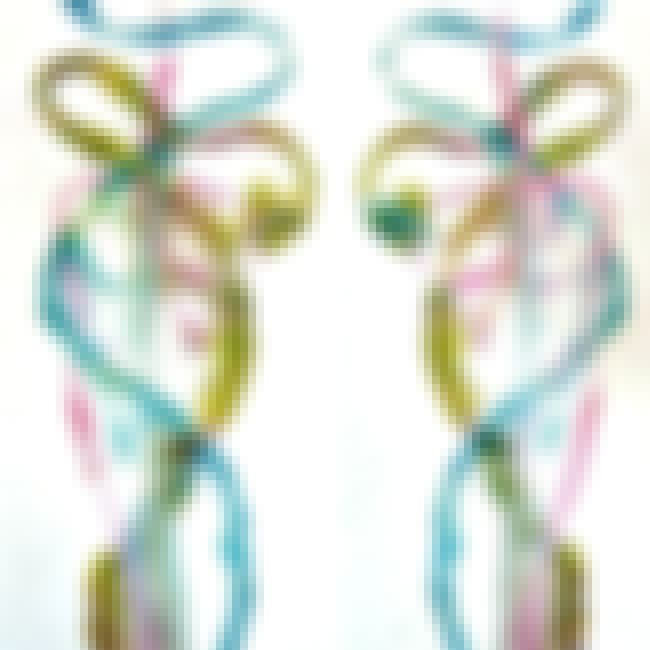 Dip pieces of yarn into paint and then fold the painted yarns in a piece of paper, "hotdog style" as
Preschool Powol Packets
suggests. Unfold and voila!

Agree or disagree?