Shopping

The Best Things To Buy At The Dollar Store

2.9k votes
405 voters
24.2k views
17 items
Follow
List Rules Vote up the best dollar store buys.
It's nice to get good deals on things you really need. That's why discount shopping centers are so popular. Smart shoppers realize that items at the dollar store can rival or even be better than name brands for only a fraction of the cost. But what are the best things to buy at the dollar store?
To be fair, there's some stuff that deserves the splurge. However, certain low cost products will really free up your budget for other big ticket purchases. Whether you're a college student or you just love bargains, a dollar store trip will really save you money.
Dollar stores have tons of party supplies like balloons, streamers, themed tableware, and even goodie bag supplies. Most people don't save party supplies, so why spend more than a few bucks on them? Besides, you can even get helium balloons for a dollar. That price multiplies by 10 at places like Party City.

Is this a good purchase?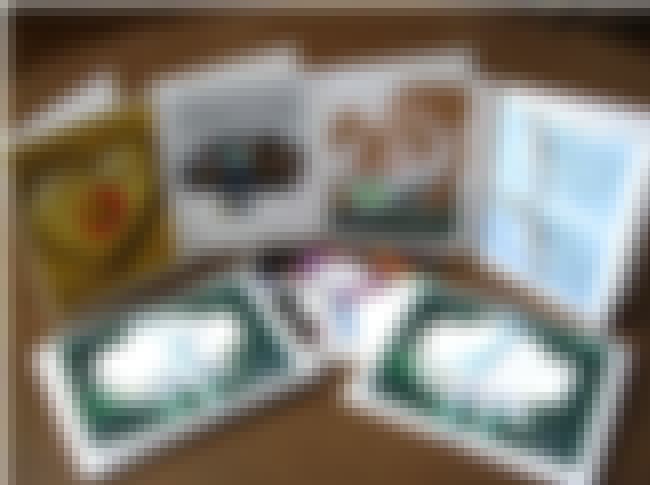 Most things at the dollar store cost a buck, but sometimes greeting cards are even cheaper. During Dollar Tree sales, you can purchase two cards for $1 to get even more bang for your buck. Even Walmart charges multiple dollars per card, so why not save?

Is this a good purchase?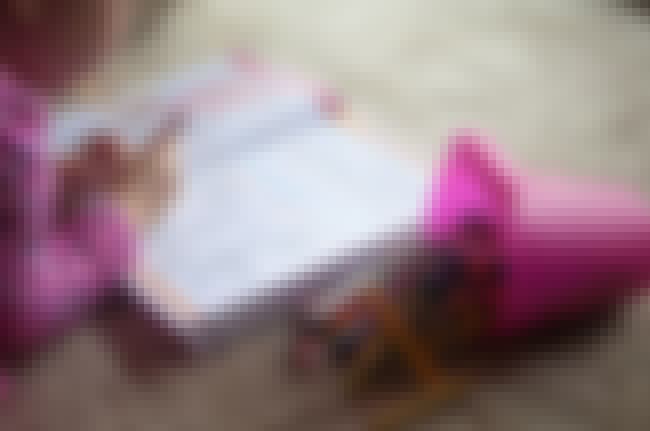 While bestselling adult literature can sometimes be found at the dollar store, children's workbooks and coloring books are always available. These items constantly need to be replaced, so the dollar store versions will save you tons. On top of that, many books feature popular characters, such as Dora the Explorer and My Little Pony.

Is this a good purchase?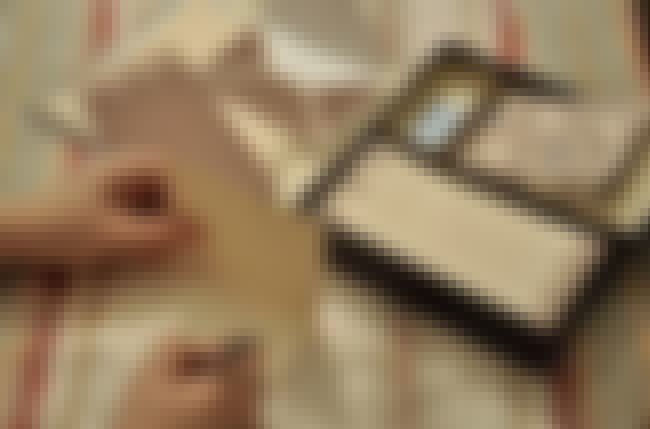 Letter-mailing usually requires a trip to the stationary store or post office for supplies. But post office supply prices rise frequently. The dollar store can be a replacement for the post office, though. Buy inexpensive stationary and bulk packages of envelopes; your wallet will rejoice.

Is this a good purchase?