makeup Beauty Resolutions That Are Easier To Maintain Than That New Gym Schedule

Whether you're looking for a good New Year's resolution or are just ready for a mid-year self-care overhaul, you've come to the right place for simple beauty resolutions that'll make a big difference in the long run. Here you'll find a list of beauty tips everyone should follow, as well as some helpful pointers on how and why you should work them into your regular routine.
Whereas many resolutions to completely overhaul eating or exercise habits tend to leave people frustrated, these easy beauty resolutions are small but effective ways to increase your overall health in just minutes a day. Among them you'll find self care beauty tips that will leave you with better skin, stronger hair, and even a happier outlook.
Try incorporating them a few at a time in order to build healthier habits and a happier you, without the risk of New Year's resolution burn-out.
Ranker may collect a commission from links on this page. Prices & inventory are accurate as of publish date.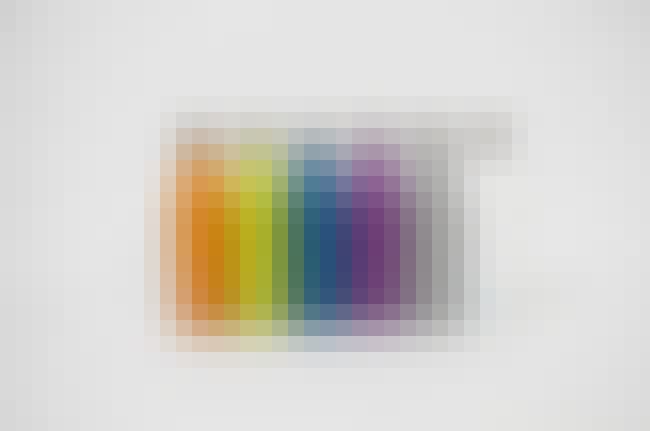 When it comes to health and beauty benefits, the effects of drinking enough water can't be overstated. Drinking plenty of water is one of the best natural anti-aging tricks - it keeps your skin glowing, soft, and more resistant to the appearance of fine lines and wrinkles. Of course, it's also great for your body as it flushes toxins, keeps your muscles healthy, and helps regulate digestion. An easy way to make sure you're drinking enough water every day is to mark a water bottle in 1 oz. measurements. You should be drinking at least 8 of them each day, or 64 oz a day.
Clean Your Makeup Brushes Weekly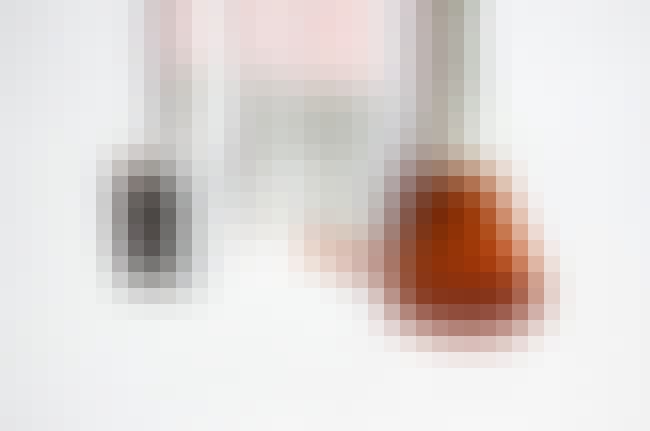 When it comes to the top commandments of makeup brushes, rule number one is to keep them clean, folks. A study at Loyola Marymount University revealed makeup brushes that were left uncleaned for even a month contained more bacteria than researchers could mesaure. Yuck!
Aside from the bacteria and oil they pick up from your face, who knows what lurks on the bathroom or makeup bag surfaces your brushes come in contact with each day? Make sure you give them a good clean weekly to avoid everything from splotchy applications to more serious health risks like skin irritation or even a staph infection.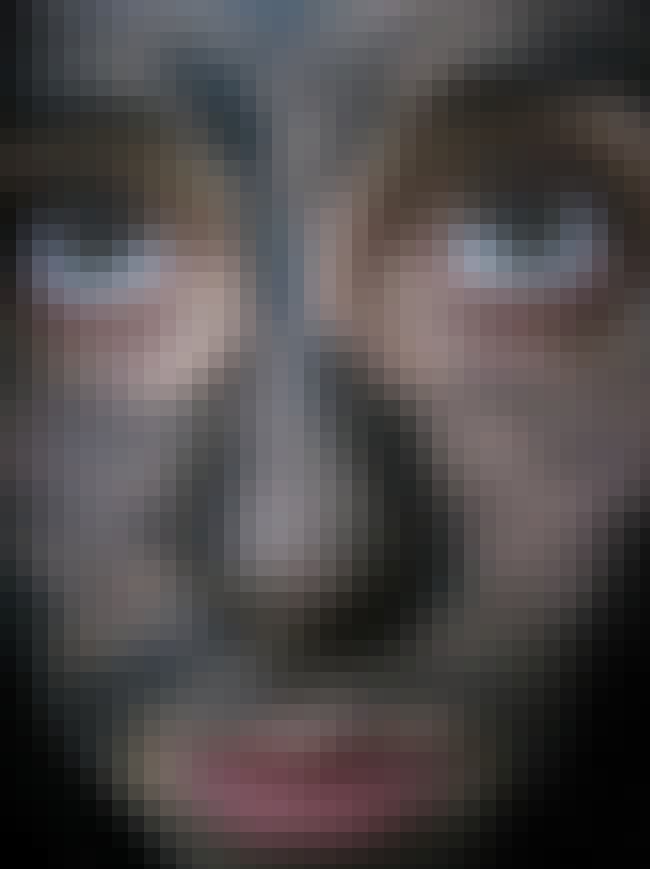 Whether you're looking to reduce the appearance of wrinkles, combat acne, or just keep your skin looking young and vibrant, the regular use of facial masks can be a great asset to your skincare routine. Check out this list of face masks you can buy on Amazon for various skin care goals. Not only can you cut down on spa costs, but you can also enjoy their benefits from the comfort of your own home as you binge your favorite Netflix show.
Rotate Your Mascara Once Every 3 Months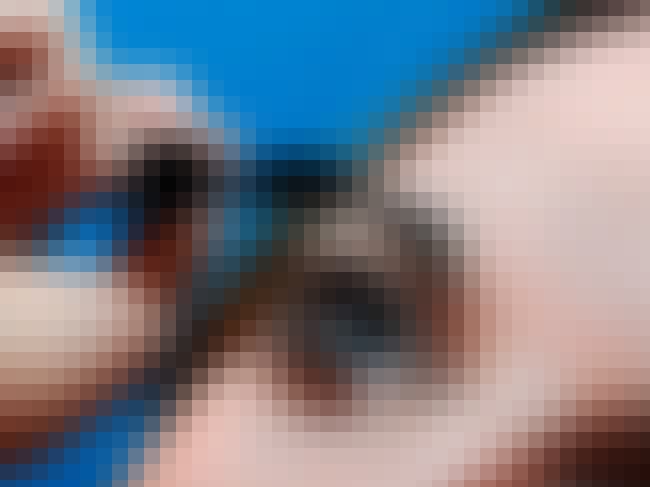 Though you may have a favorite kind of mascara, you shouldn't be overly loyal to one specific tube of it! Mascara has one of the shortest shelf lives of all makeup products and should be replaced once every three months. This helps avoid transferring bacteria that gets caught in your brush into your eyes, because nothing spoils a killer set of lashes like an eye infection.