Weird Nature 12 Things You Should Never, Ever Google - Animal Birth Edition

945 votes
602 voters
76.5k views
12 items
Follow
Embed
List Rules Vote up the gnarliest sounding facts about the miracle of life.
The Internet is home to a seemingly endless stream of images from across the globe. So, naturally, there are countless things on Google you should not search for your own personal inner peace, animal births being one of them. While not everyone can be at a farm, zoo, or natural habitat to experience the miracle of animal life, they can look up photos with a few clicks. But be careful – what you'll find will be educational, but it will also scar you. It takes really gross animal births to bring those cute baby critters into the world.
Some creatures, like giraffes and goats, have undeniably weird live births. And then there are animals like toads. You truly haven't lived until you've seen a proud parental toad pop an egg sack full of babies out of its back. There are some things you should seriously not go searching for if you want to keep your lunch.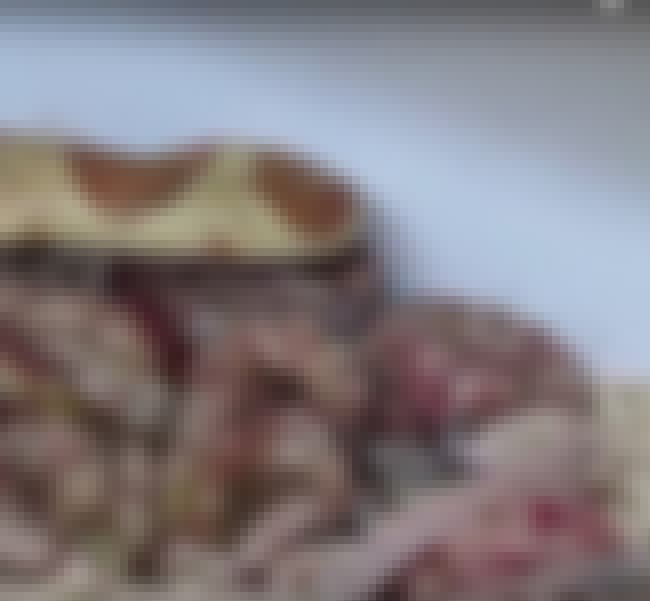 Not all snakes lay eggs; only about 70% of them do. The rest of the snakes in the world give birth to live young, which looks like they basically explode miniature snakes. This birthing process can look something like a horror movie for those brave enough to Google it.
Also Ranked
#15 on The Scariest Animals in the World
see more on Snake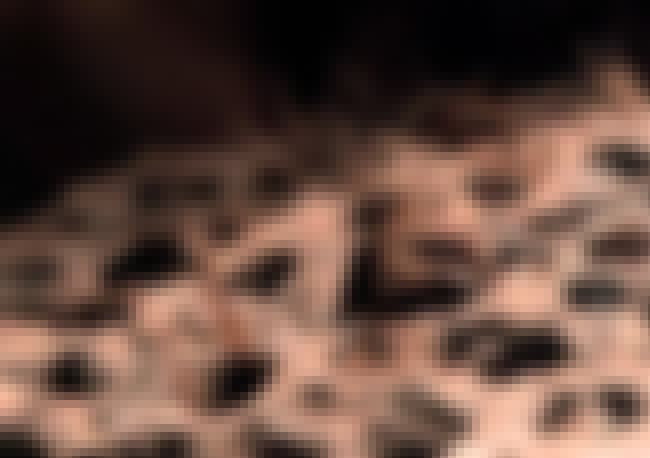 Surinam toads have a unique pregnancy, to say the least. Around 100 fertilized eggs are implanted in the female toad's back, under the skin. There, they grow and develop for three months until they hatch. The babies eventually emerge from the hollowed out crevices of the mother's back, making for an extremely uncomfortable Google search if you have even the slightest bit of trypophobia. After they burst out of their parent, the tiny toads continue to grow.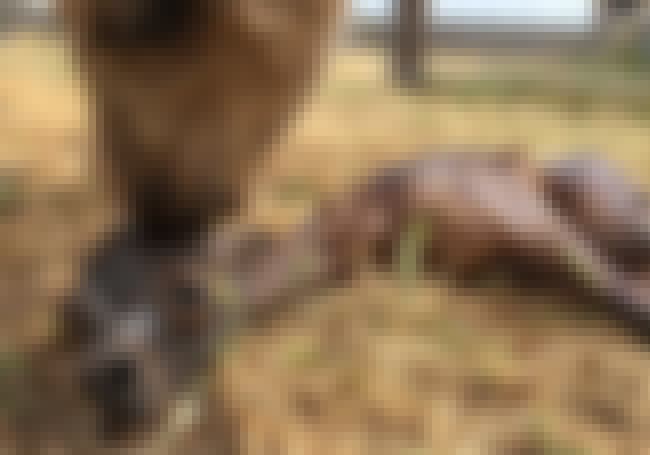 An alpaca's pregnancy typically lasts 340 days, and a mother will sometimes give birth early in the day. The giant mass of a newborn will usually weigh anywhere between 15 and 20 pounds, and anyone wanting to experience that pain vicariously can Google the images.
see more on Alpaca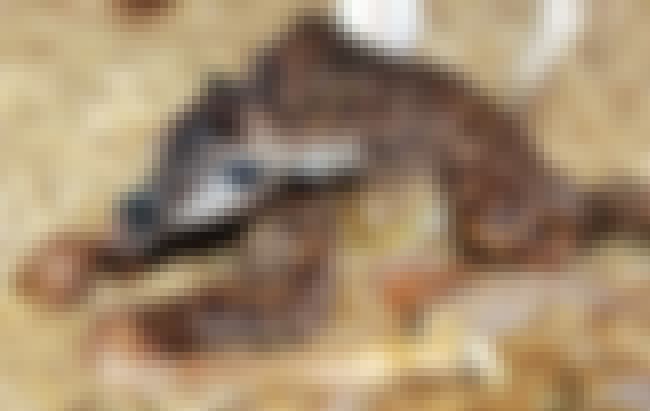 Even infant giraffes are ungainly. After a 15 month gestation, newborn babies can measure around six feet long and weigh in at 100 to 150 pounds. The mother gives birth to the baby standing completely upright, giving the newborn a long drop to welcome it into the world. If you're brave enough to Google it, you've got an iron stomach.
Also Ranked
#39 on Emojis You Wish Existed
see more on Giraffe