Weird Nature 12 Things You Should Never, Ever Google - Animal Birth Edition

2.3k votes
1k voters
108.4k views
12 items
List Rules Vote up the gnarliest sounding facts about the miracle of life.
The Internet is home to a seemingly endless stream of images from across the globe. So, naturally, there are countless things on Google you should not search for your own personal inner peace, animal births being one of them. While not everyone can be at a farm, zoo, or natural habitat to experience the miracle of animal life, they can look up photos with a few clicks. But be careful – what you'll find will be educational, but it will also scar you. It takes really gross animal births to bring those cute baby critters into the world.
Some creatures, like giraffes and goats, have undeniably weird live births. And then there are animals like toads. You truly haven't lived until you've seen a proud parental toad pop an egg sack full of babies out of its back. There are some things you should seriously not go searching for if you want to keep your lunch.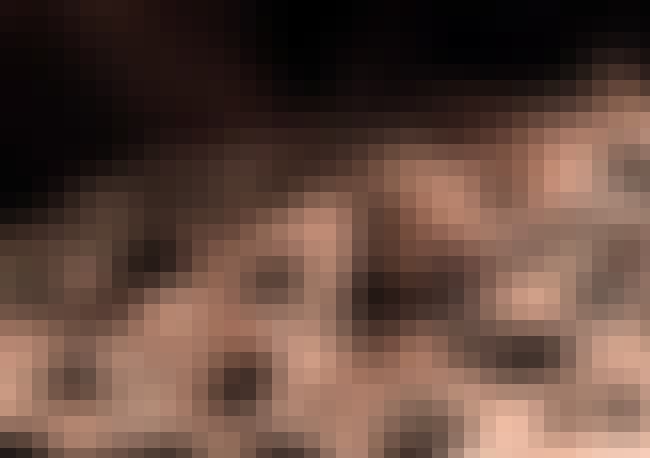 Surinam toads have a unique pregnancy, to say the least. Around 100 fertilized eggs are implanted in the female toad's back, under the skin. There, they grow and develop for three months until they hatch. The babies eventually emerge from the hollowed out crevices of the mother's back, making for an extremely uncomfortable Google search if you have even the slightest bit of trypophobia. After they burst out of their parent, the tiny toads continue to grow.

Is this almost too gnarly?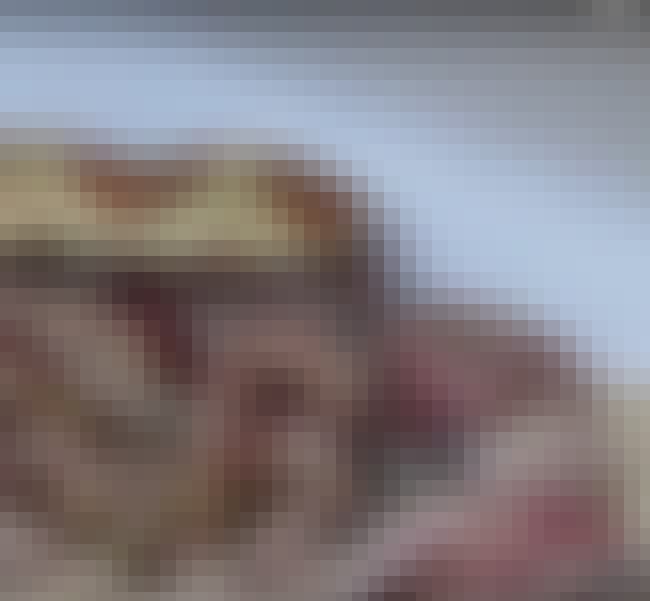 Not all snakes lay eggs; only about 70% of them do. The rest of the snakes in the world give birth to live young, which looks like they basically explode miniature snakes. This birthing process can look something like a horror movie for those brave enough to Google it.
Is this almost too gnarly?
see more on Snake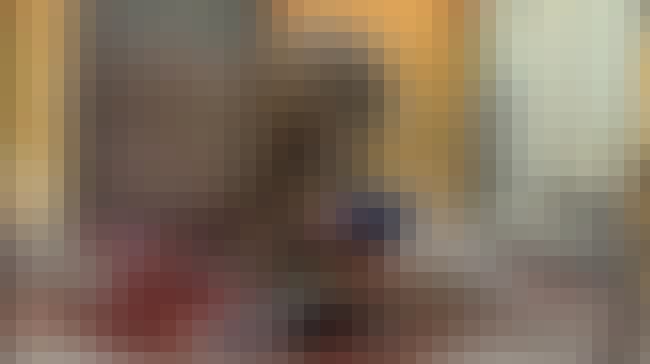 When a baby elephant is born after a 22-month gestation, it's basically a miniature tank. Elephant calves weigh around 200-268 pounds, and that mass comes with a lot of liquid. You should definitely not Google this unless you want to see a massive birth explosion.

Is this almost too gnarly?
see more on Elephant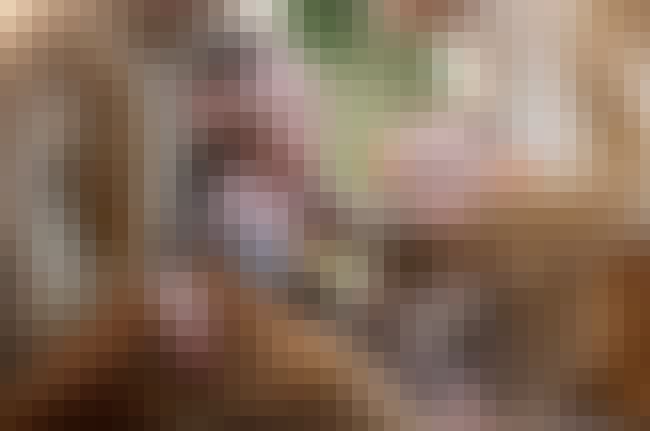 Each monkey species has a slightly different gestation time; a rhesus monkey's pregnancy lasts around 164 days, while chimpanzees carry their young for 237 days. But all primates look eerily humanoid, and if you've got the guts to Google "monkey birth," then you'd better be ready to fall straight into the uncanny valley. You'll see scores of images of raw-looking infant monkeys, complete with umbilical cords and lots of blood.

Is this almost too gnarly?
see more on Monkey