True Stories

Secrets Revealed by Google Maps

The Internet is an equally dark and entertaining place, where one can discover delights that you didn't know existed alongside horrible things that you wish you could forget. It's sort of like the Diagon Alley of the real world. For proof of this theory, you need only to look at the Google Maps secrets collected on this list. Things found out by Google Maps are not only salacious, but they'll make you wonder what you've been caught doing while the watchful eye of Google is upon you (and it's always upon you). To be safe, the next time you go out you should probably wear some kind of black shroud contraption, or just never go out again. That's the only true way to avoid ending up on this list of secrets revealed by Google Maps.
Some of these secrets and things found on Google Maps are kind of fun, but a lot of them are going make you worry about what kind of people you share the Internet (and the world) with. They might even inspire you to start using Google Street View in new and inventive ways. If you've ever wondered if there was anything in the bottom of that old lake by your house, now you can find out! At least as long as Google's flown one of their street view drones over it.
Sunken Car with Dead Body Visible on Google Maps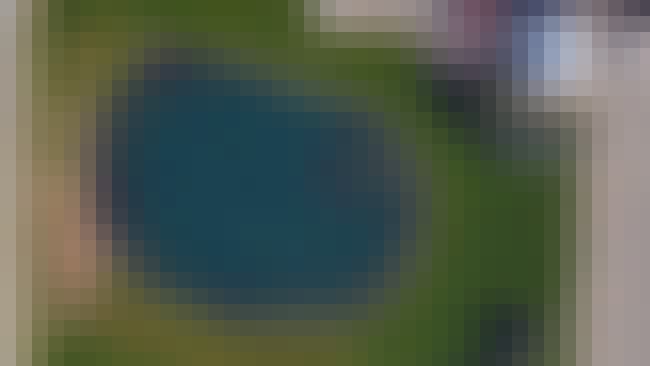 A body and car that had both been missing since 2006 were found while employees at a Michigan funeral home were decorating their building for Christmas. While looking in a nearby pond they saw what looked like the roof of a car, promptly solving a nine-year-old missing persons case.
It turns out that the car had been visible on Google Street View this whole time.
Google Maps Sends Killer to the Wrong House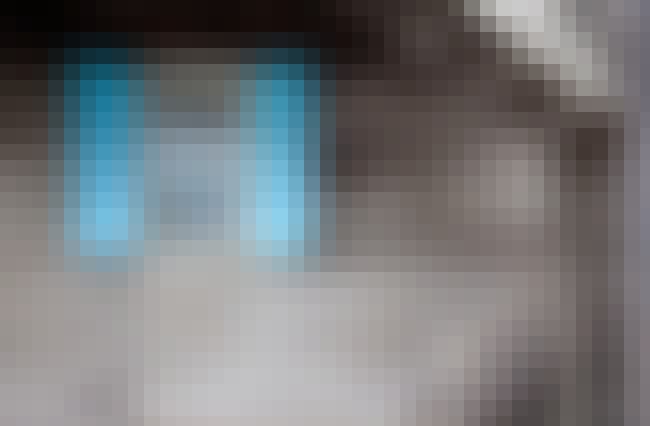 A killer who used Google Maps to plan his murder really bungled the deaths of Dennis and Merna Koula when he didn't double check the mapping app's work. In 2010, a murderer began sending death threats to the home of Steve Burgess, a man who lived next door to the two people who ended up being killed.
How did this happen? His house is mislabeled as the Koula's on Google Earth.
Teen Finds Bike Robbers on Street View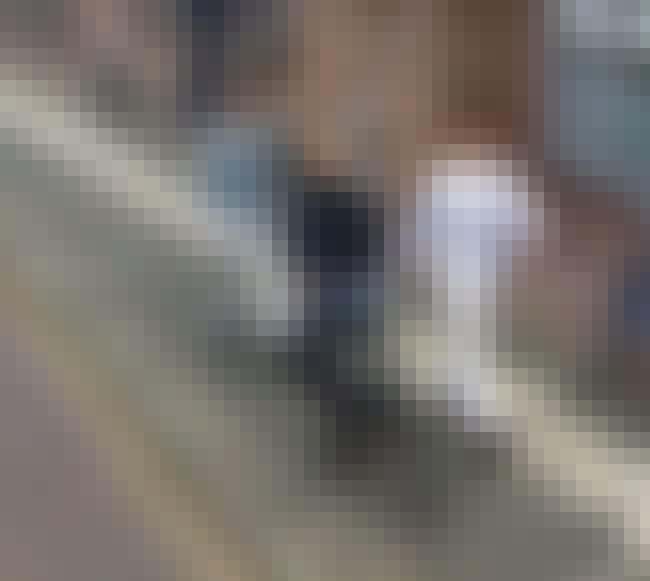 After a young boy in Holland had his bike stolen, he couldn't get the police to do anything about it. But six months later he found photo evidence of the robbery.

Murderer Determines Which House to Rob with Google Maps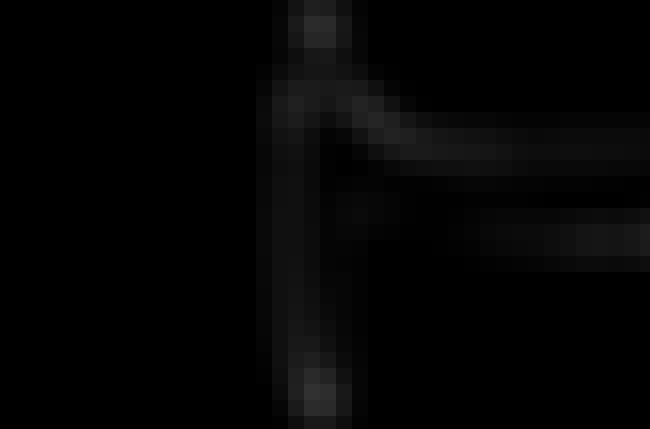 Steve Hodgson, a "prolific burglar" used Google Earth in 2010 to case the home of an 85-year-old woman who he tortured, robbed, and killed.

After the murder, Hodgson went on a spending spree using his victim's bank card and persuaded his girlfriend to pawn stolen jewelry, including a wedding ring.