Weird Nature Amazing Google Satellite Images Of Famous Places Around The World

Thanks to Google Earth, we can view amazing satellite imagery of nearly any location on the planet. These photos are not just technologically impressive, however. Google Earth photos of famous places capture the world's greatest natural and man-made wonders from a unique perspective. Although there are a few weird places on Google Earth that are censored for unknown reasons, most places are pictured in stunning detail.
Photos of the many famous places on Earth tell the story of our planet from a bird's eye view, but the best Google Earth shots of distinct places are the ones that provide context and scale on top of the innate beauty. Scrolling through these incredible images showcases of the most amazing places on Google Earth will inspire your next trip.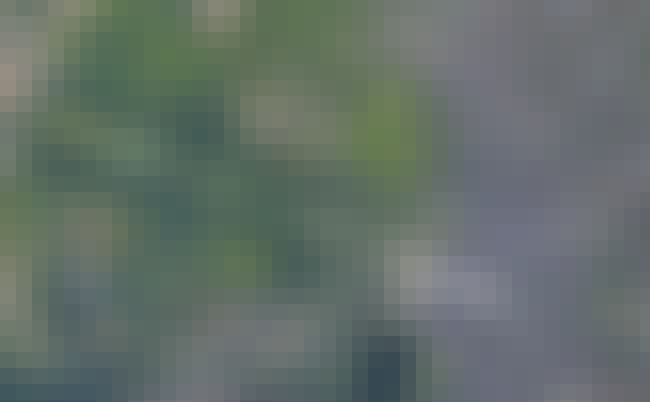 Versailles is one of the most beautiful and pristine locations on Earth, and its size and magnificence can only truly be understood from above. The palace at Versailles became the seat of the French government by King Louis XIV's decree in 1682. The lavish estate features 2,300 rooms and the grounds cover 800 hectares of land.
Also Ranked
#11 on Historical Landmarks to See Before You Die
see more on Versailles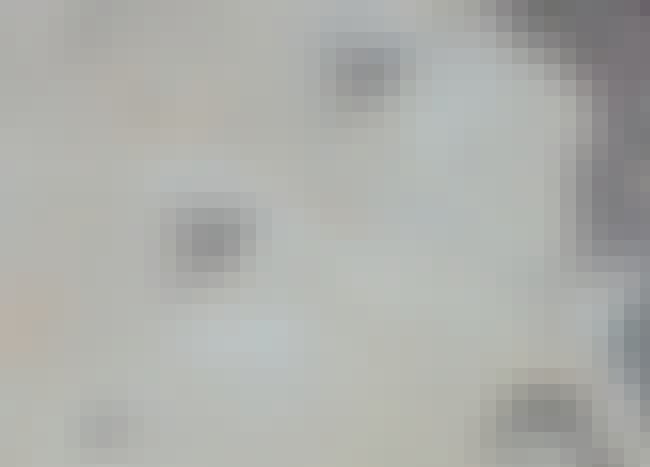 The Great Pyramids of Giza have truly stood the test of time. They've lasted approximately 4,500 years, built during Egypt's Old Kingdom. Originally constructed as magnificent tombs for Egypt's pharaohs, there is very little found inside them today. The pyramid of Pharaoh Khufu is the largest as well as the oldest.
Also Ranked
#1 on Historical Landmarks to See Before You Die
see more on Great Pyramid of Giza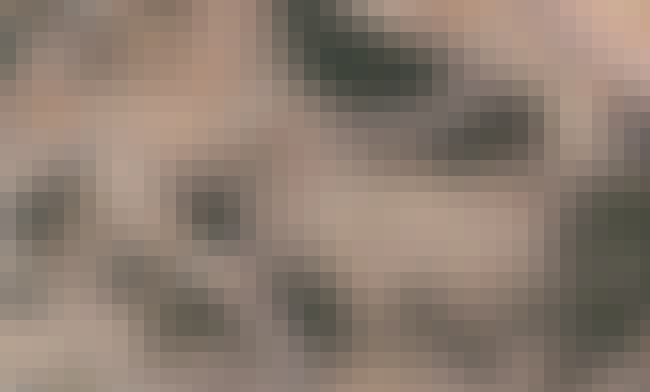 The Grand Canyon National Park is one of the most popular tourist destinations in America. Roughly five million people come from around the world every year to visit this national park. The massive canyon sprawls across northern Arizona and has been protected Federal land since 1893.
Also Ranked
#96 on 101+ Things to Add to Your Bucket List Now
#1 on The Best Tourist Attractions in America
#17 on The Most Beautiful Natural Wonders In The World
#7 on The Best Of The Most Visited Tourist Destinations in America
see more on Grand Canyon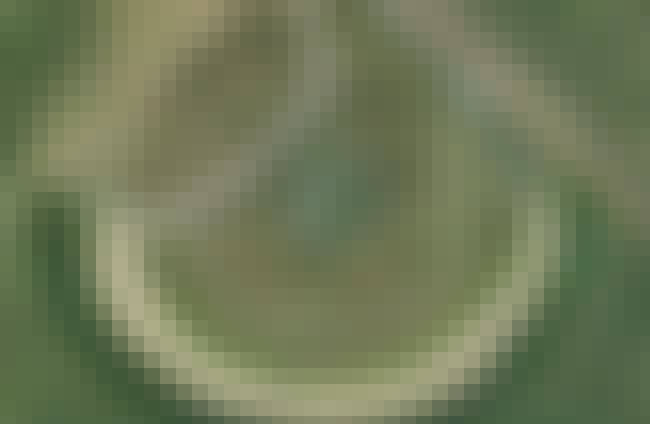 The mystery of Stonehenge has haunted archeologists for centuries. Who built it? What was it for? We know that the site is more than 5,000 years old and was built near the end of the Neolithic period. The prehistoric monument is one of the oldest and best preserved in the world, drawing visitors from across the world to this field in rural England.
Also Ranked
#9 on Historical Landmarks to See Before You Die
see more on Stonehenge