TV

Gorgeous Celebrity Gardens, Rank Them!

118 votes
68 voters
2.9k views
List Rules Rank these celebrity homes! Which one would you like to own the most?
Celebrities enjoy the opportunity to create (or simply buy) garden estates, oceanfront gardens, city plots (or similar urban oasis) and sloped landscaped paradises. These may include some of the celeb's idiosyncratic quirks, or stay true to the overall vibe of the house and adjoining land. Many of us get our ideas and tricks from the Pinterest gardening page, but looking at celebrity gardens can also inspire us to take what's grand in their world and scale it down for our limited needs.
These celebrity gardens help the overall economic landscape, as well. These massive gardens are a mighty source of revenue for landscapers and garden workers armed with trimmers and cutters. These weekly gardening crews can manage the growth of a celebrity garden with with power cutters, air blowers and Husqvarna lawn mowers.
What's behind the essence of a celebrity garden? For many of us, it's simply the land available to plant. With more land, there comes a greater opportunity to create a magical atmosphere like a rain forest retreat or a neatly-trimmed traditional English garden experience. Have a glance at some of the celebrity gardens seen at real estate site Zillow for more ideas.
Here's a look at some top celebrities' garden images and descriptions below.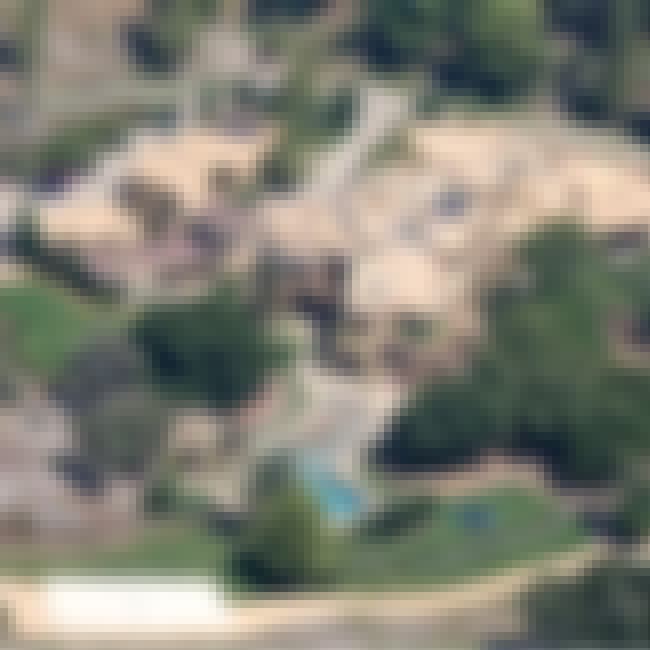 This Hollywood power couple's Hollywood Hills home is over the top and fits the film star's presence. Not only is there a lovely backyard area with garden elements, but also a man-made lake, five gorgeous swimming pools and a few tennis courts to boot, according to Architectural Digest.

Agree or disagree?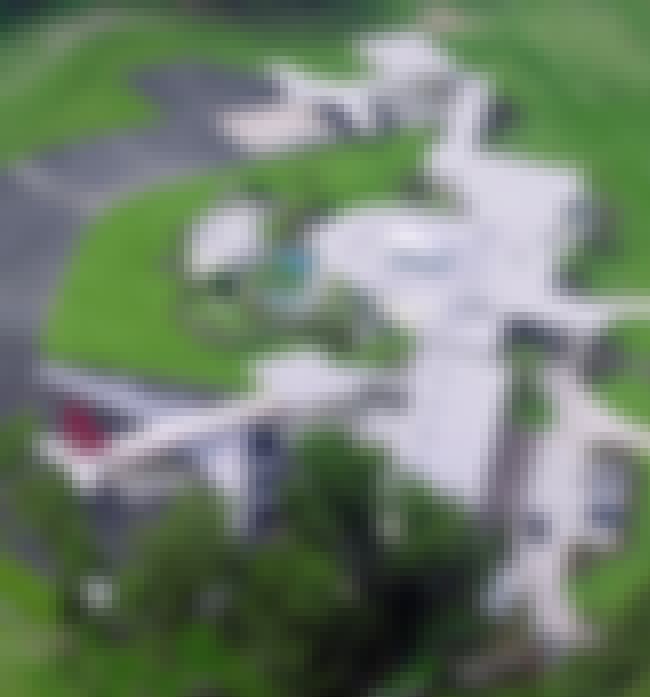 The world's second most famous

Scientologist

/actor and devoted airplane pilot has a slightly out-of-this-world garden. Yes, there is shrubbery, but much of it has been trimmed to allow for ....wait for it:

taxiways for airplanes

. Yes, Travolta routinely parks his planes near his property
Agree or disagree?
see more on John Travolta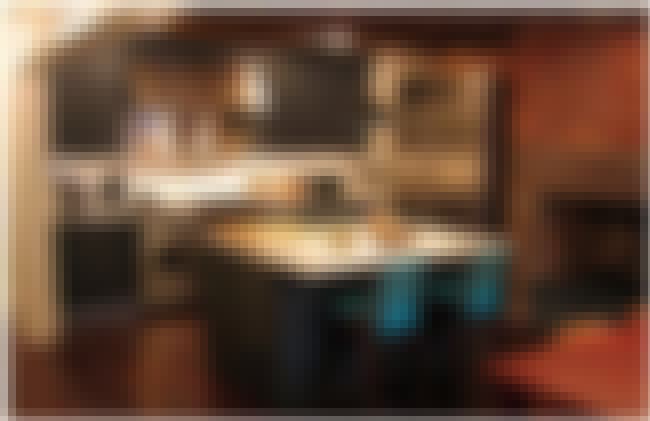 The longtime New York stage and screen actress told Architectural Digest that she could never get her townhome garden quite right. But at a photo shoot in a Manhattan apartment, she peered out the back and found a beautiful back garden. Ms. Moore ended up hiring the garden artist to create her own sun-limited, but verdant oasis of solitude.

Agree or disagree?
see more on Julianne Moore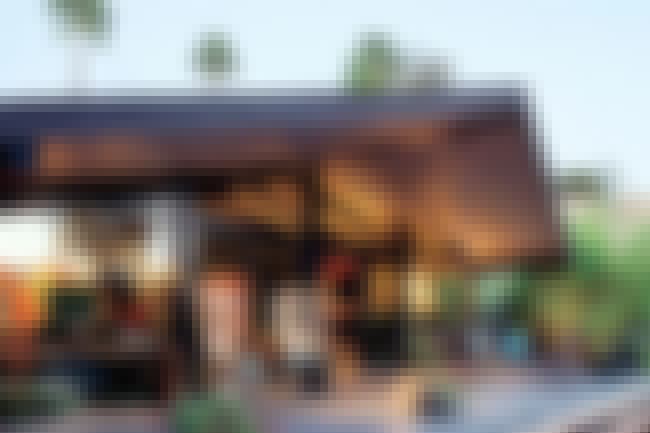 The award-winning songwriter has a garden in his Hollywood Hills home that fuses Asian influence with casual, earthy textures including wild grasses and succulents, according to Architectural Digest. Using ferns and chute plants gives the home a feel of an Asian paradise in the casual glow of California chic.

Agree or disagree?
see more on John Legend