Total Nerd
All The Parallels Between The Season 8 'Game Of Thrones' Premiere And The Very First Episode

4.9k votes
859 voters
65.8k views
15 items
List Rules Vote up the throwbacks to the first episode you never would've caught on your own.
Given that the Season 8 premiere of Game of Thrones marked the beginning of the end for the series, it seems fitting the show's creators would make several nods to the very first episode, which debuted back in 2011. Indeed, there were elements in the series premiere that foreshadowed important events in the narrative, so paying homage to the episode that started it all was a loving (and possibly necessary) way of honoring just how far we've come.
If you didn't catch the first-episode references, here's a rundown of all the parallels.
Sansa's Beauty Is Complimented By A Queen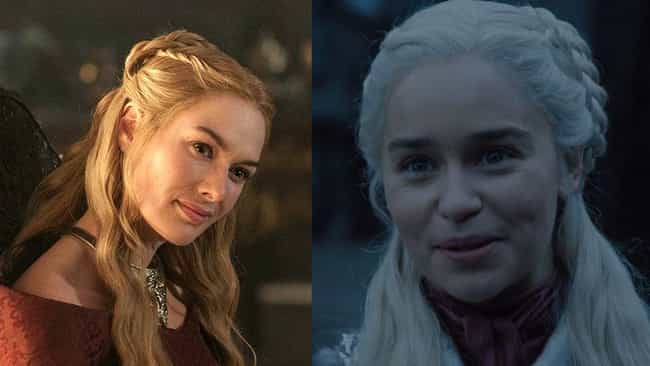 In the first episode, Queen Cersei compliments Sansa on her beauty. Queen (or, soon-to-be anyway) Daenerys does the same in the Season 8 premiere.
The difference between these two exchanges is that young Sansa eats up the attention, eager to please Cersei, while the older, wiser Sansa sees it as a platitude and affront to her authority in Winterfell.

Did you miss this?
Both Episodes Have 'Winter' In The Title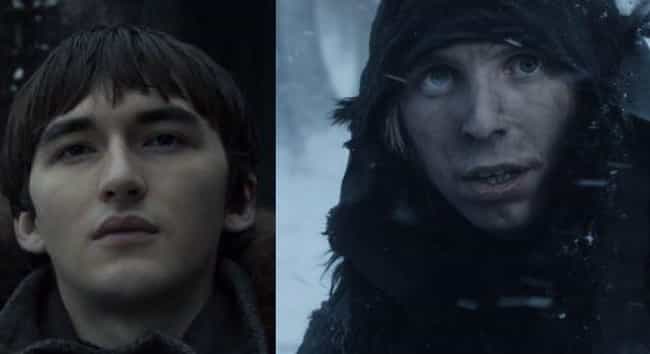 The series premiere takes its name from a phrase often repeated by numerous characters throughout the series: "Winter Is Coming." The first episode of Season 8 is titled "Winterfell," which is the name of the Stark family home, but also an allusion to the fact that, at this point in the series, winter has finally come.
The coming of winter, furthermore, brings the advance of the White Walker army, the overarching threat to Westeros.

Did you miss this?