Entertainment
19 Facts You Didn't Know About Gotham

Updated June 14, 2019
100.2k views
19 items
List Rules Which fun facts about Gotham are blowing your mind right now? Vote them up.
Fox's Gotham is telling the backstory of DC Comics super villains and vigilantes in a brand new way, but what are some facts about Gotham you didn't know?
Discovering details behind the show is about as hard as trying to figure out where it's all going. But there's quite a bit to be learned from the gritty city of Gotham. Which villains will we see in the show? Is it us, or does Alfred seem different than how he's usually portrayed? And will Batman ever make an appearance? All burning questions that apparently the show's writers know, but we don't just yet.
Check out 15 facts about
Gotham
below, and vote on which ones you think are the most interesting!
Jada Pinkett-Smith Took a Man on a Leash to Her Audition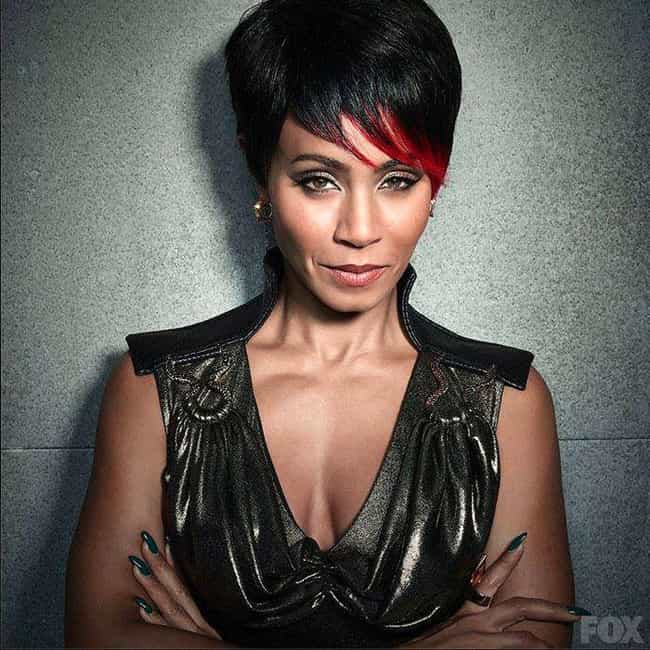 Jada Pinkett-Smith is a big name in the industry, but she really wanted to make her mark when auditioning for the role of Fish Mooney. At a panel for Gotham, she admitted to showing up for her audition dressed in character with an added accessory: a young, shirtless man on a leash with the word "LIAR" written in lipstick across his forehead. Talk about getting into character.
Source:
Vulture
The Penguin Has a Trick Up His Sleeve… or Foot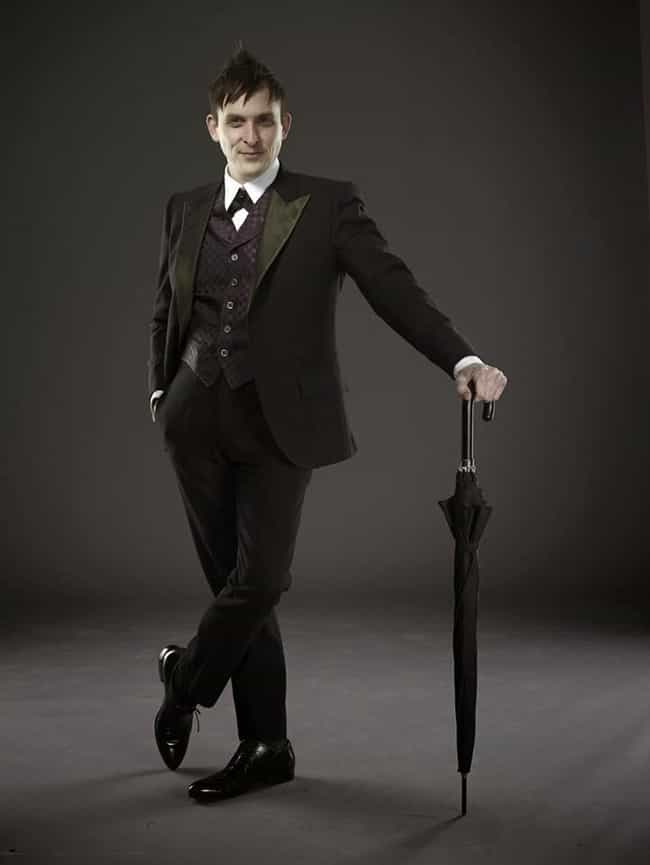 Robin Lord Taylor said he uses an old Hollywood trick to keep the Penguin's limp on-point: he places a bottle cap in his right shoe that brings just enough pain to make him walk uneasy.
Source:
Vulture
Alfred Pennyworth is a Pseudonym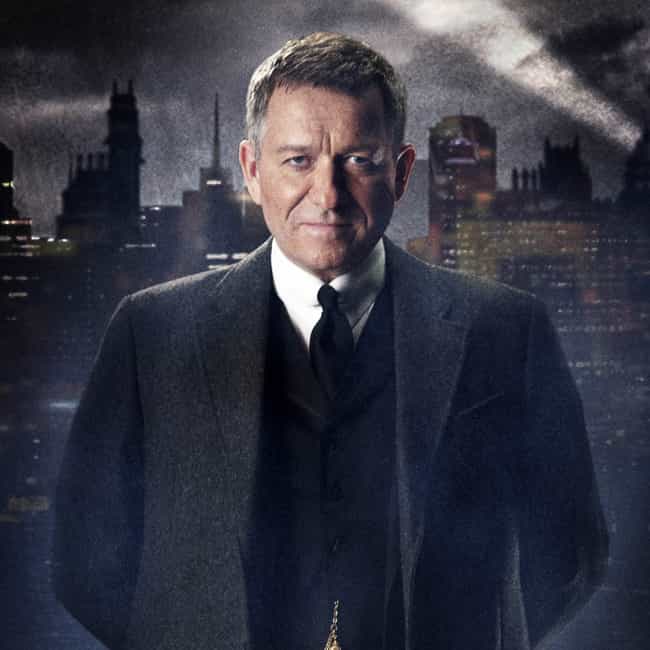 Alfred's middle name, Thaddeus Crane, was the character's original name. Pennyworth derived from Alfred believing his life's worth was only a penny.
Source:
The Observer
Sean Pertwee is the Son of Dr. Who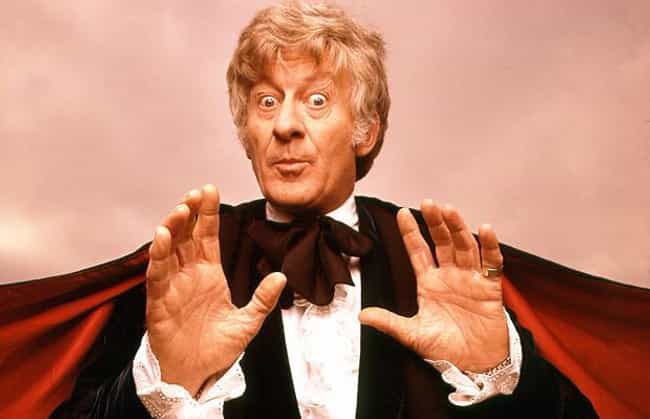 Sean Pertwee, AKA Alfred, is the son of Jon Pertwee, who played the Third Doctor in the iconic television series Doctor Who.
Source:
The Observer