Attractions

List of Famous Gothenburg Buildings & Structures

List of the famous landmarks that make up the Gothenburg skyline, listed alphabetically with photos when available. Gothenburg architectural landmarks as well as other major buildings, dwellings, and other structures in Gothenburg are included on this list. Information about these Gothenburg buildings is included on this list, such as when the building first opened and what architectural style it falls under. List includes both new buildings in Gothenburg and older historic landmarks.
The list you're viewing is made up of a variety of different buildings, including The Göteborg Opera and Bellevue Mosque.
This list answers the question, "What are the most famous buildings in Gothenburg?"
This is a good reference for research into the historical architecture in Gothenburg. Famous architectural houses within the city of Gothenburg are included as well, sometimes by address, other times listed by the name of the original home owner.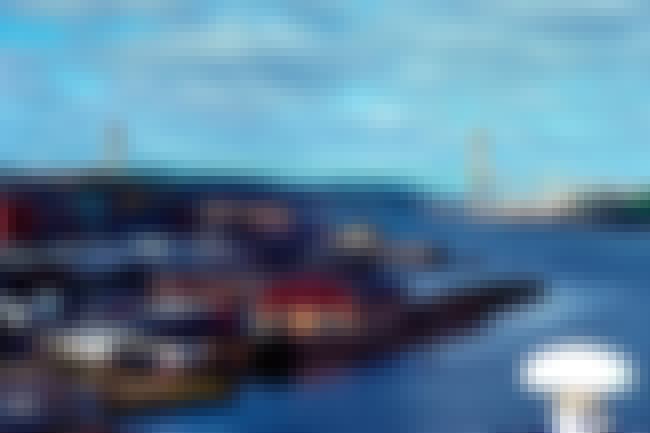 The Älvsborg Bridge is a suspension bridge over Göta älv in Gothenburg, Sweden, which connects the north and the south part of the city. It was built in 1966 and designed by Sven Olof Asplund. The total length of the bridge is 933 metres and distance between the towers is 417 metres, while the clearance below the bridge is 45 metres. The pylons are 107 metres tall making the bridge one of Gothenburg's most prominent landmarks. The bridge was painted green for the 1995 World Championships in Athletics which Gothenburg hosted. Work started in 1993 and used about 36,000 litres of paint. The bridge was the finish line for the 2005–06 Volvo Ocean Race. ...more on Wikipedia
City/Town: Sweden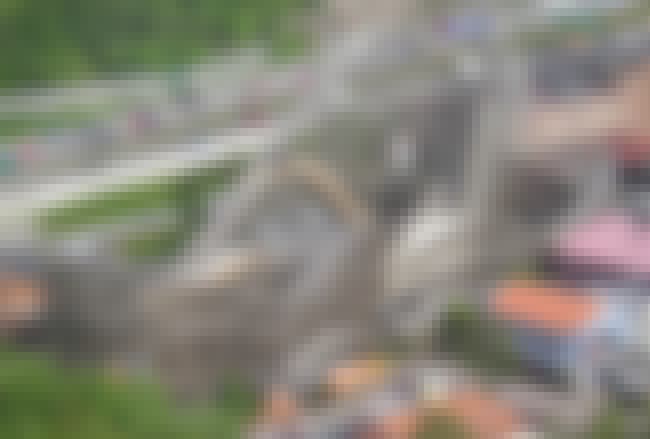 Balder is a wooden roller coaster at the Liseberg amusement park in Gothenburg, Sweden. It opened in 2003 and was an instant success. Balder has twice, 2003 and 2005, been voted Best Wooden Tracked Roller Coaster in the world in a major international poll. Balder is very different from a traditional wooden roller coaster because it is a prefabricated wooden roller coaster. This means that instead of trackers cutting, shaping, and laying down the track on site by hand, the track is laser cut in a factory. This means that the track is manufactured to a higher degree of precision than could ever be achieved by hand. The track is also made so that it snaps together like Lego pieces. The track ...more on Wikipedia
City/Town: Sweden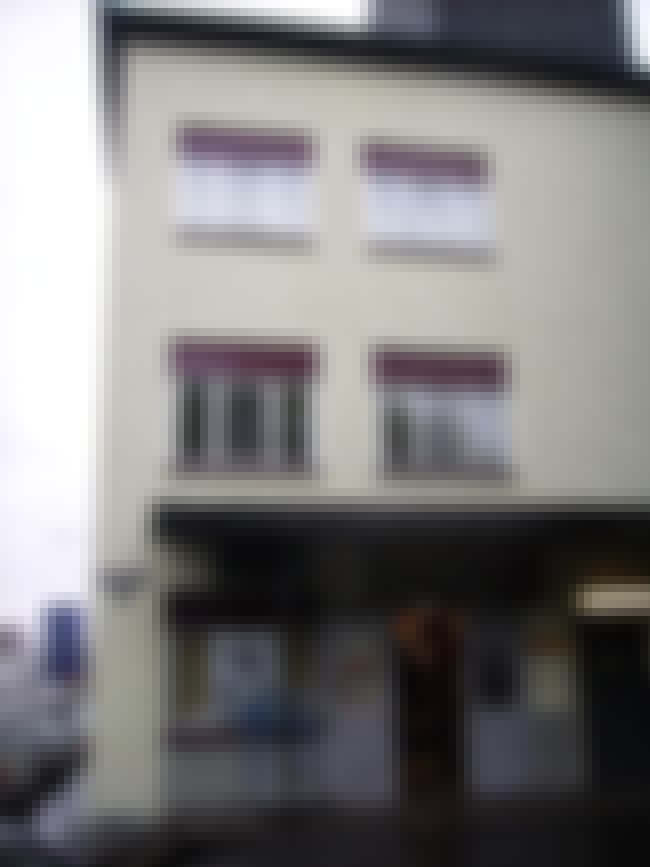 The Bellevue Mosque is a mosque in Gothenburg, Sweden. It is located at Generalsgatan 2A in the "Bellevue" district of Gothenburg. The mosque is administered by the Somali-dominated Islamic Sunni Centre Denomination and advocates the Salafi movement of Islam. The mosque has been in the focus of media several times for its alleged ties to various Islamist and terrorist-designated organizations. According to an article in Göteborgs-Tidningen, Mirsad Bektašević, the Swedish citizen of Bosniak descent who was convicted on terrorism-related charges in Sarajevo in 2007, was a frequent attendee of the Bellevue Mosque. In the same article it was further claimed that the mosque had financial ties to ...more on Wikipedia
City/Town: Sweden
see more on Bellevue Mosque
4
Carnegie Public Library
City/Town: Gothenburg, Nebraska, USA